I had three months to see as much of Western Australia as possible before getting kicked out of the country. After a rough landing in Perth and a few days adjusting to Port Hedland's martian terrain, I hit the road with my good Friend Alexander James, exploring 15,000 kilometers of the Western coast of Australia.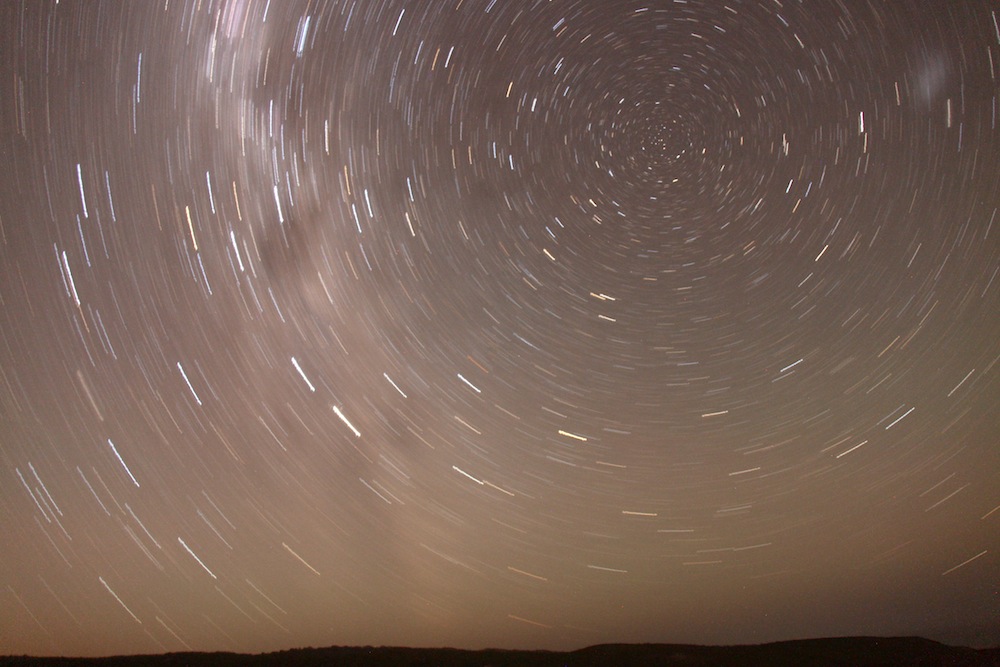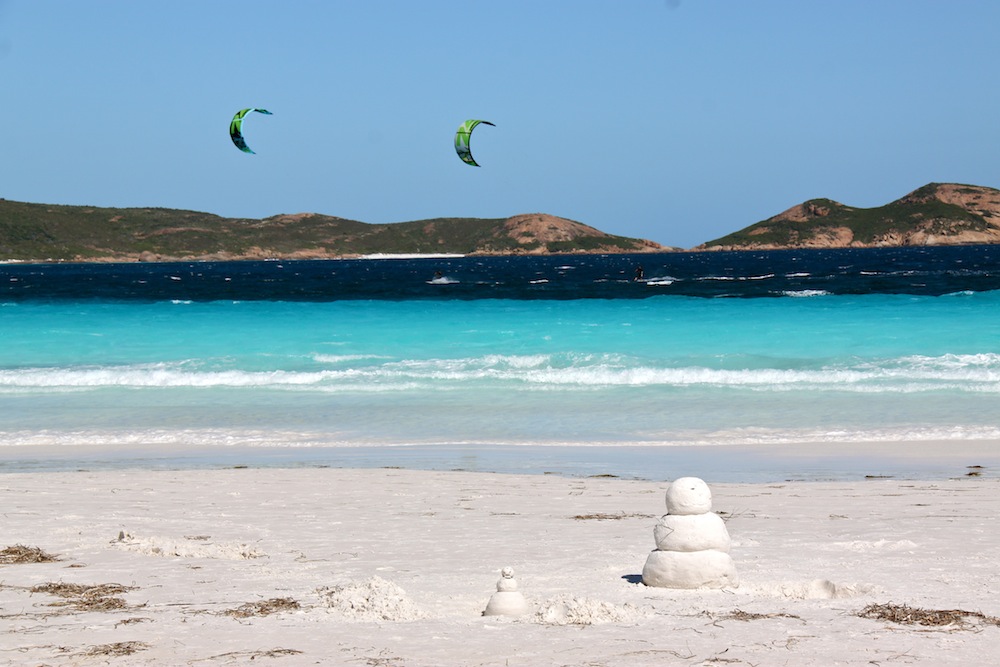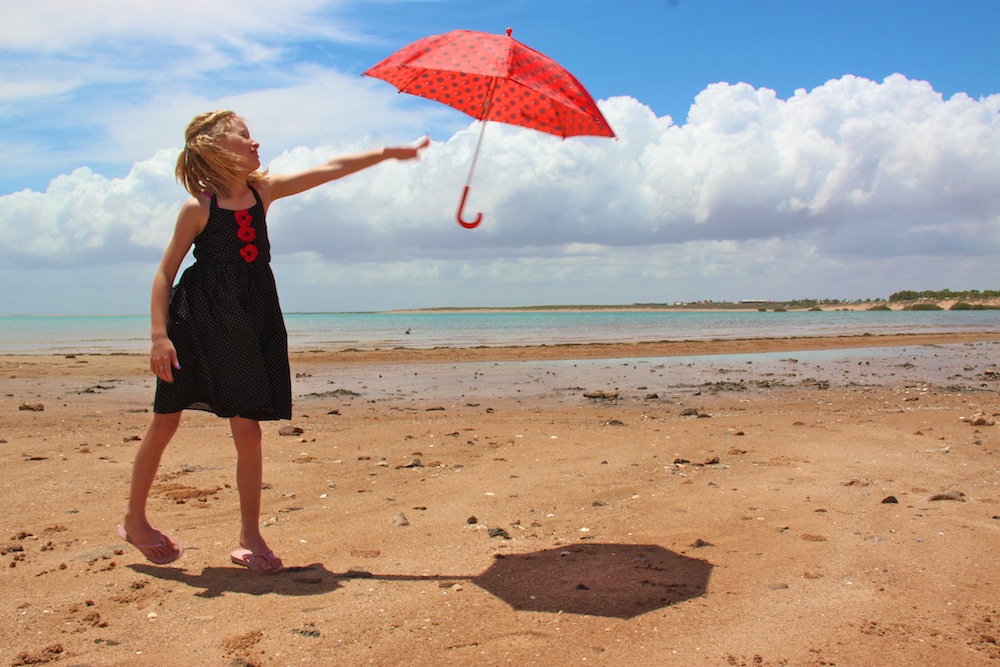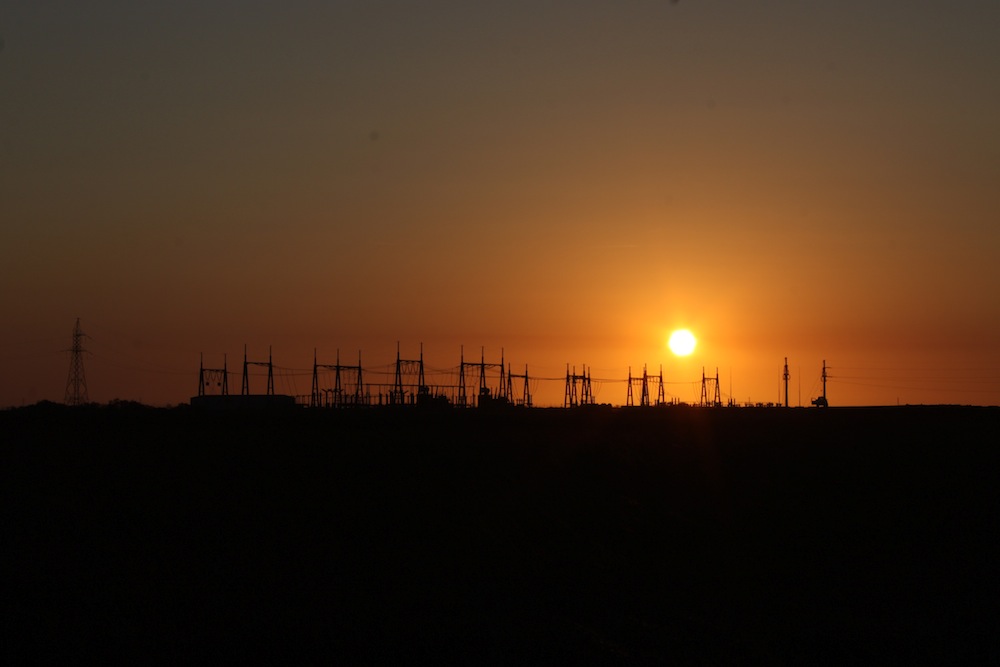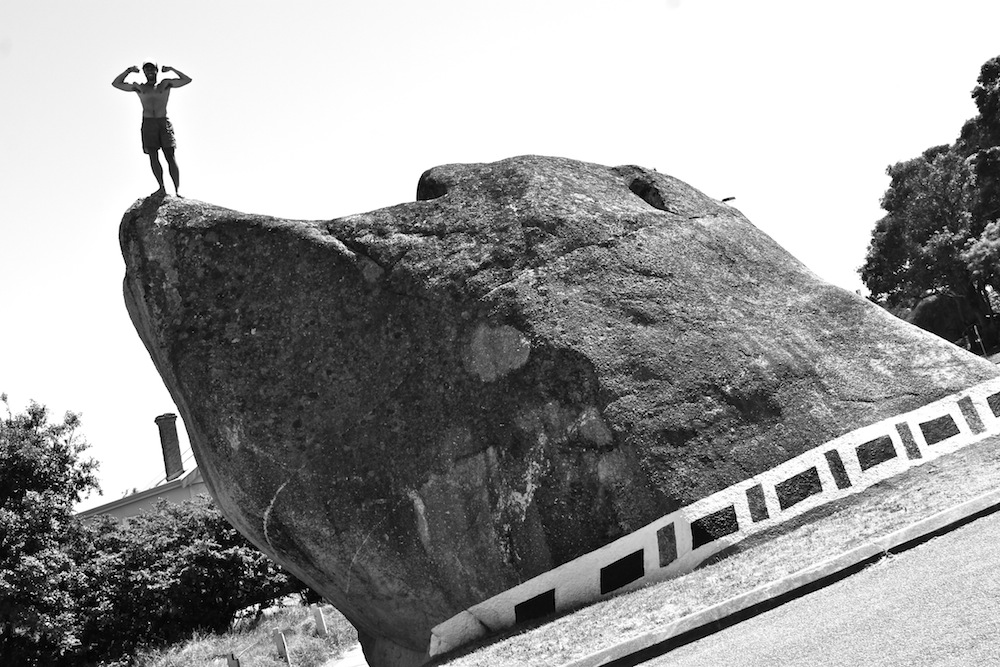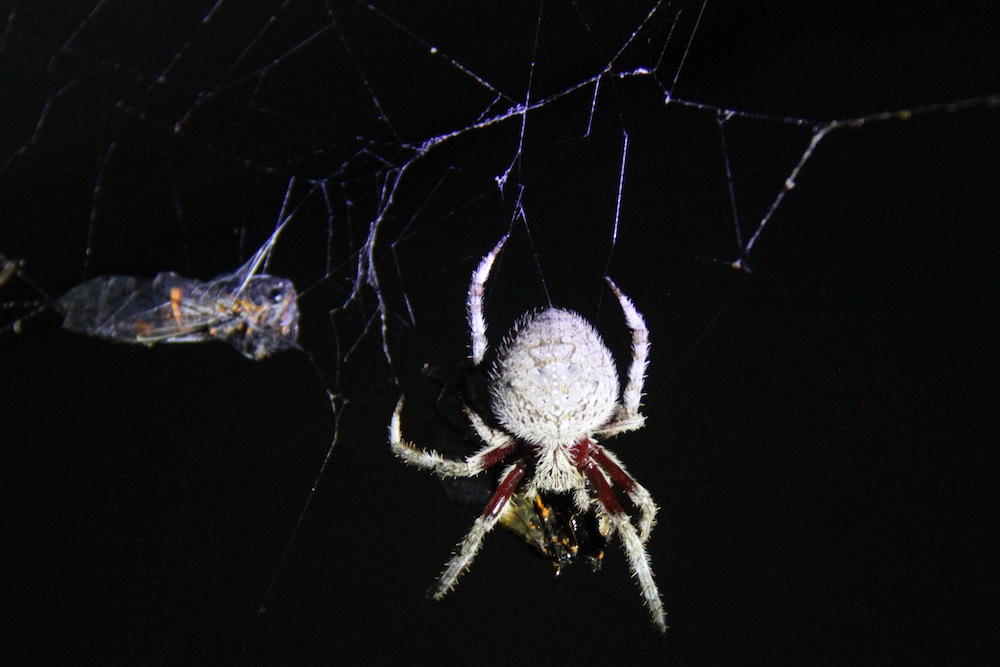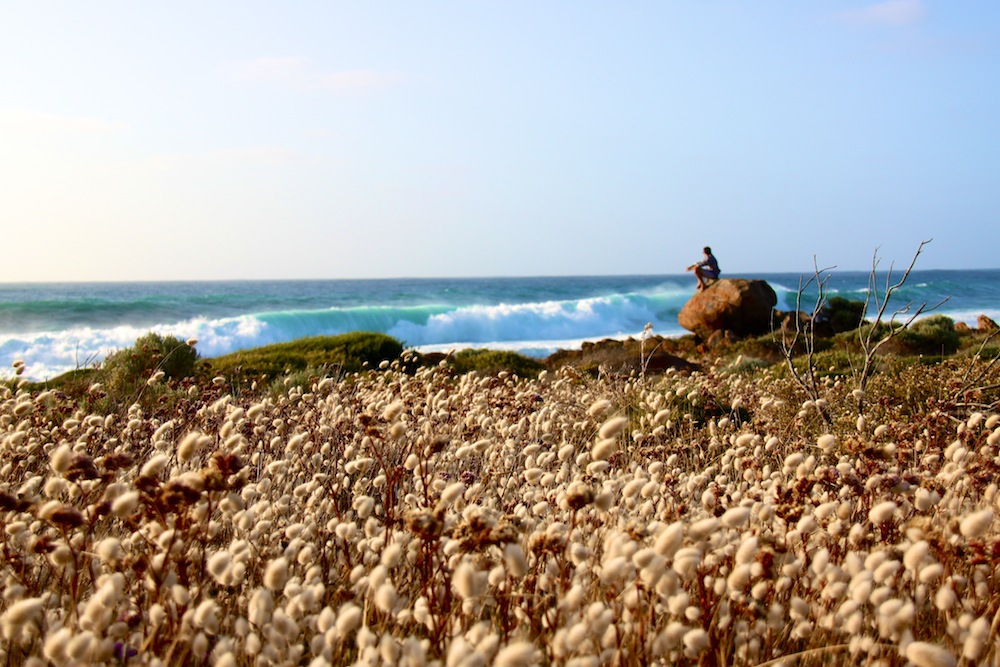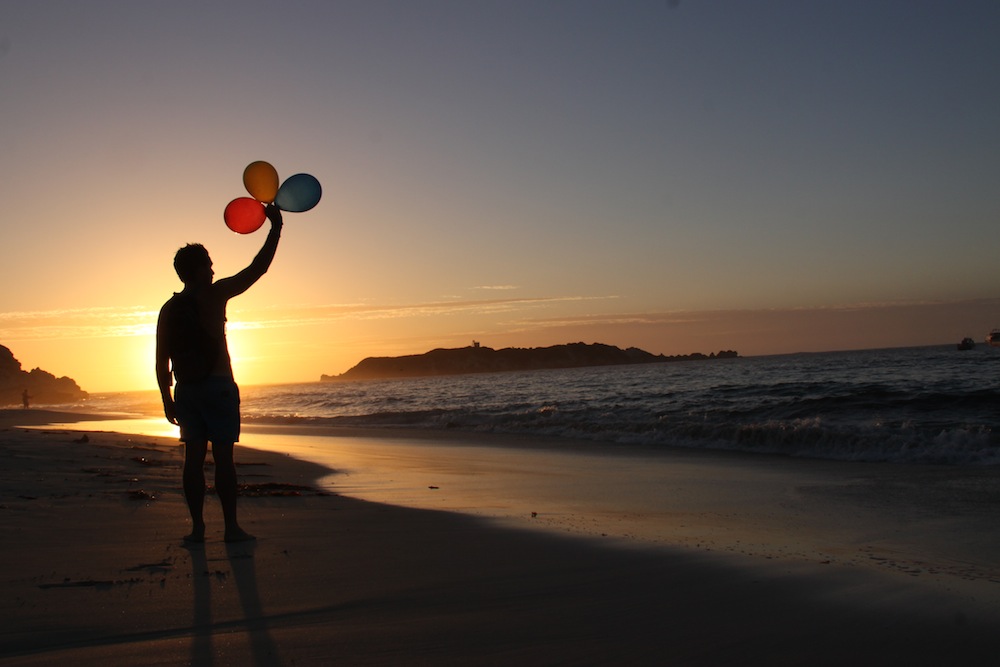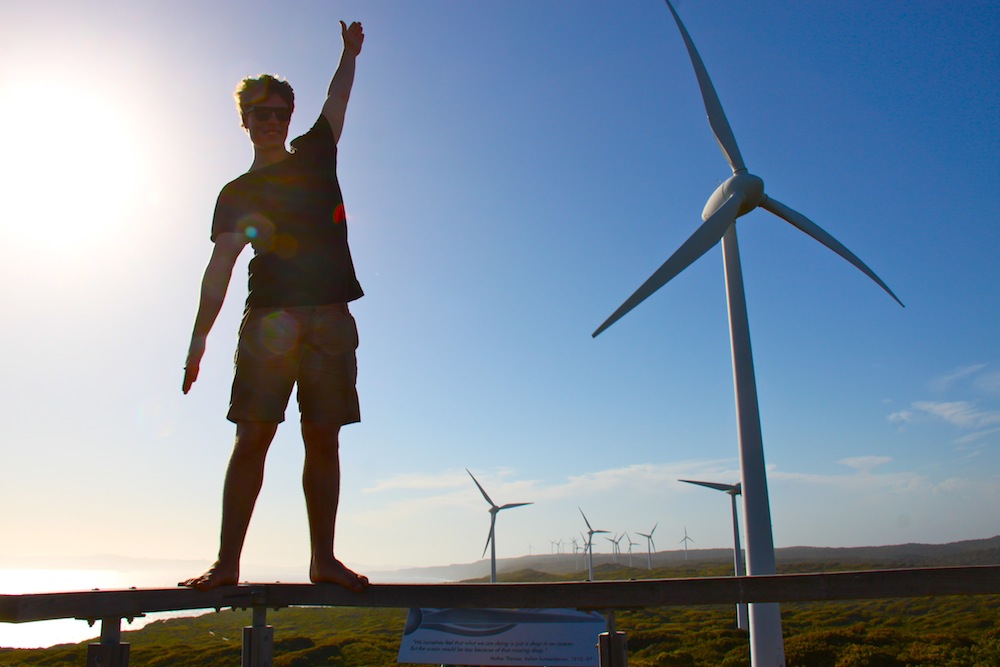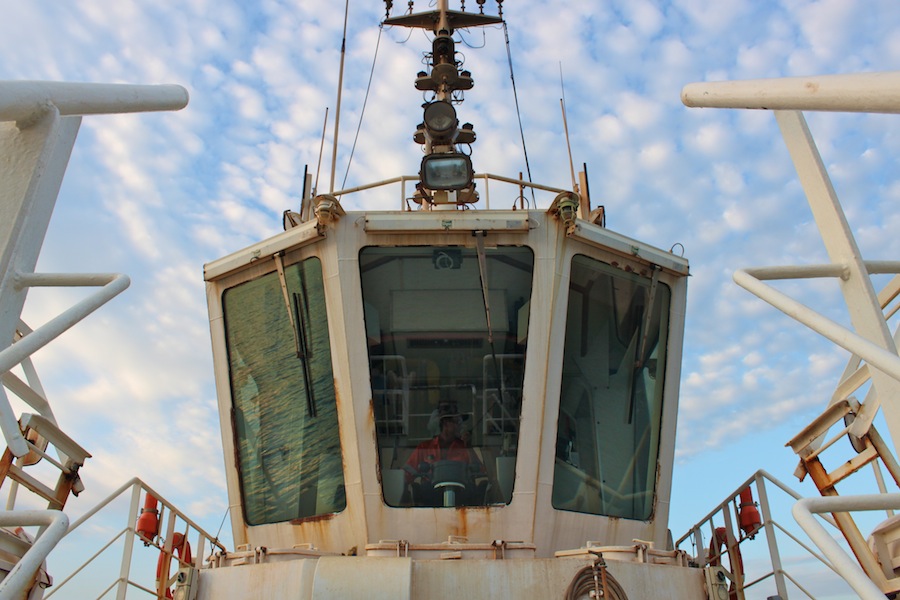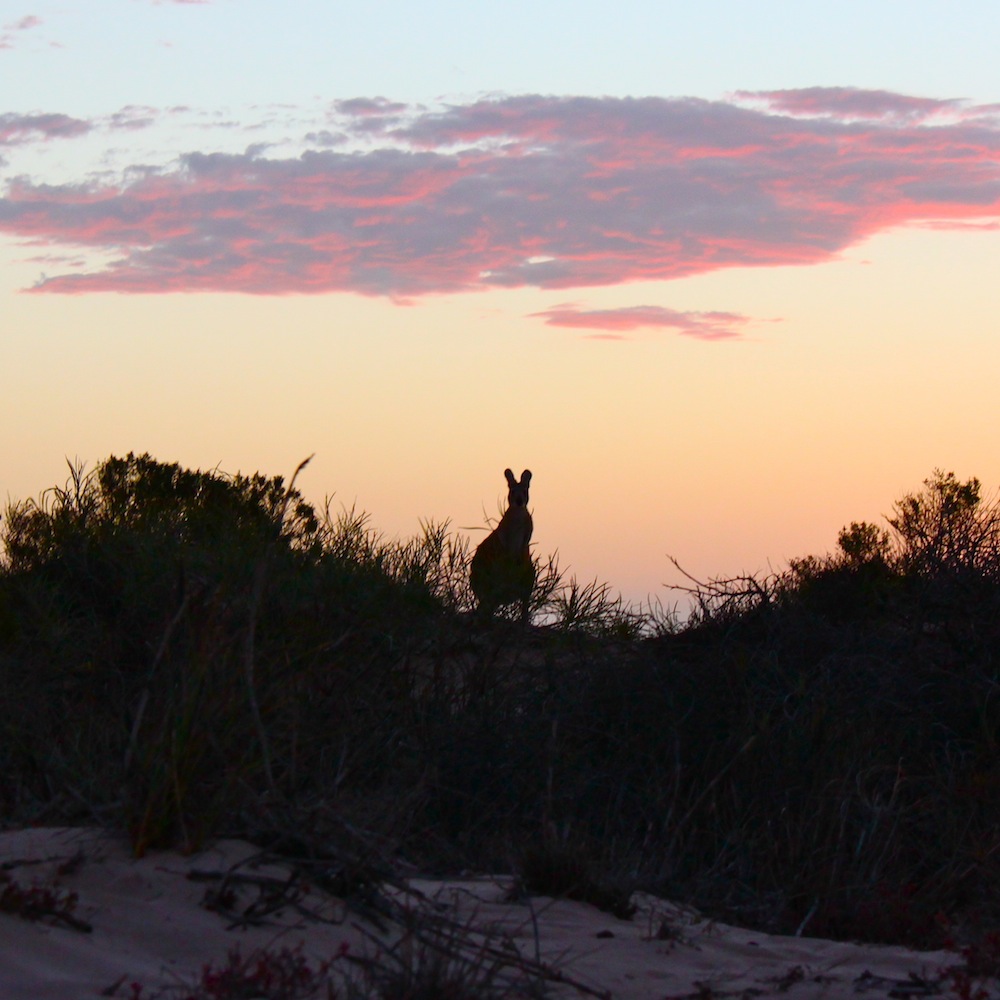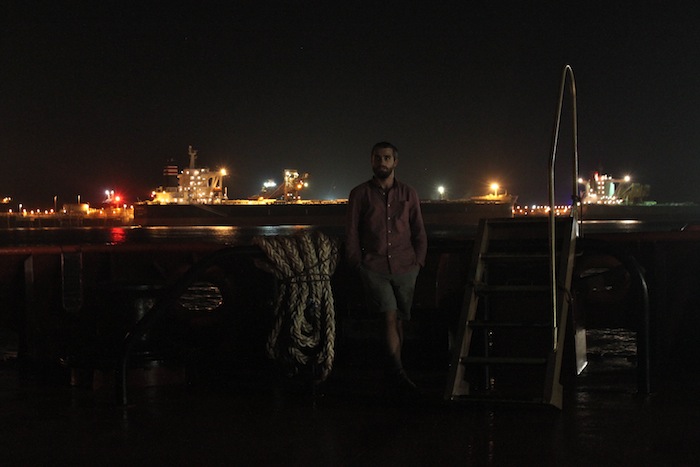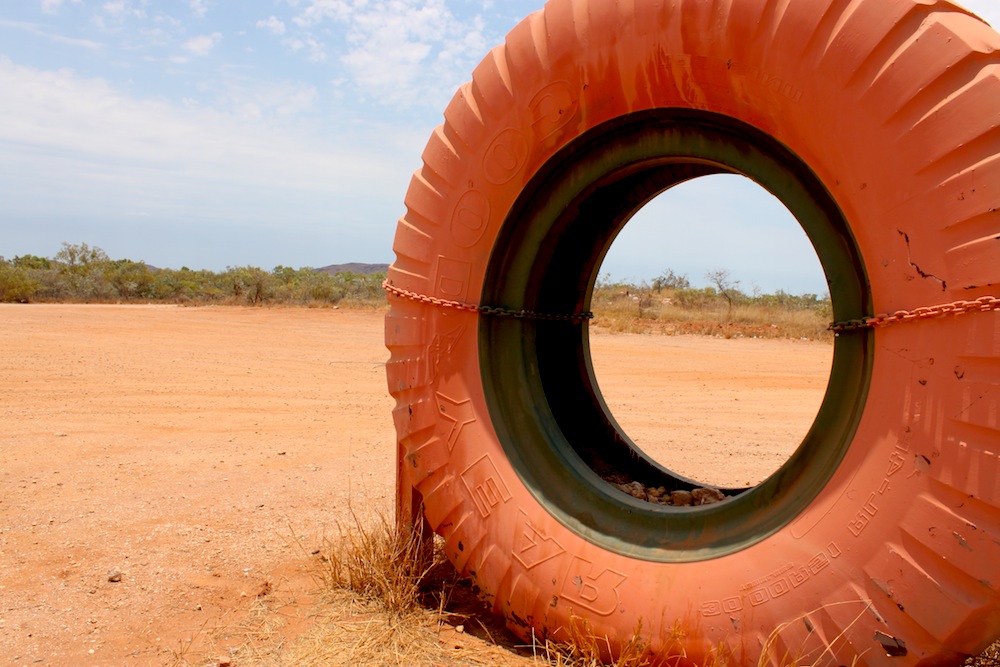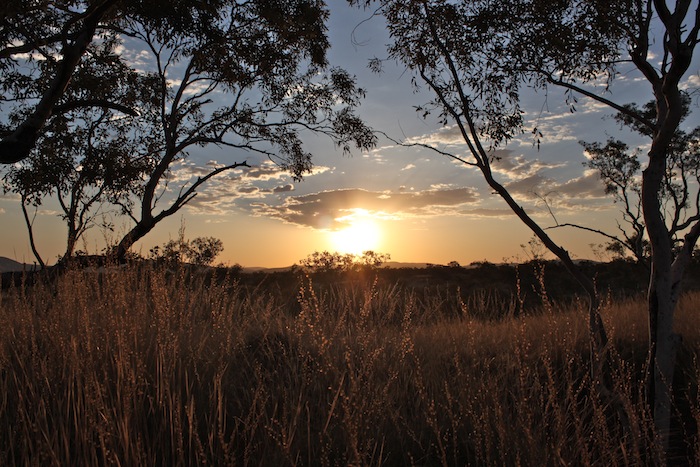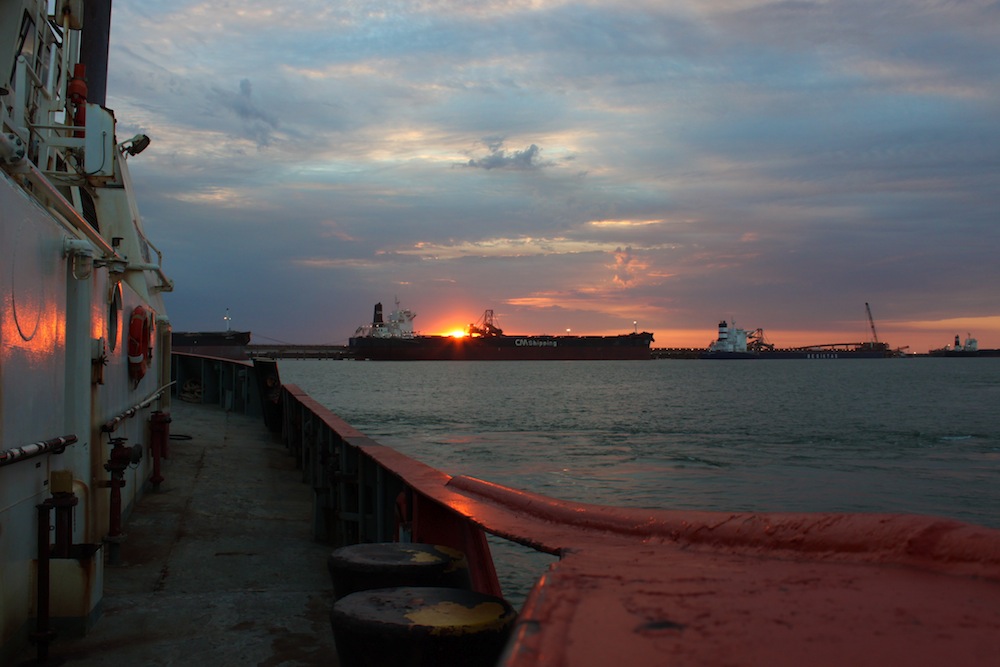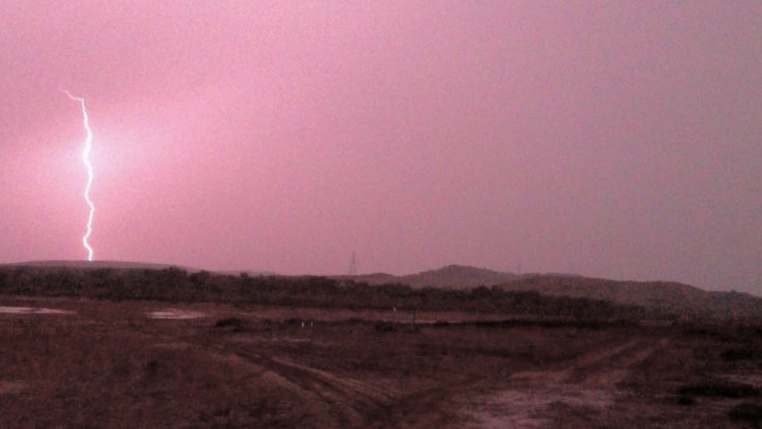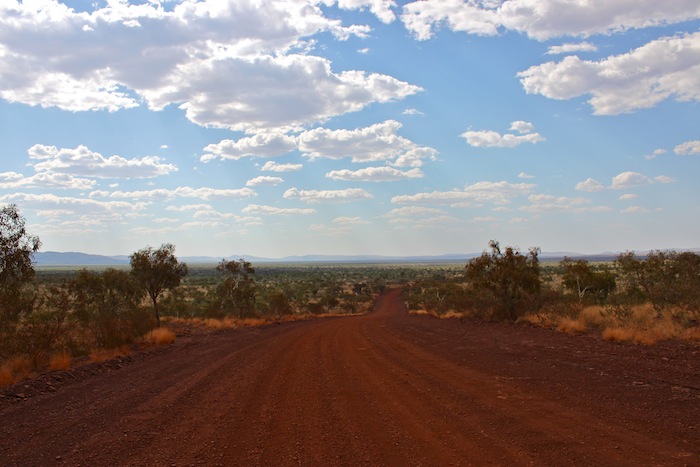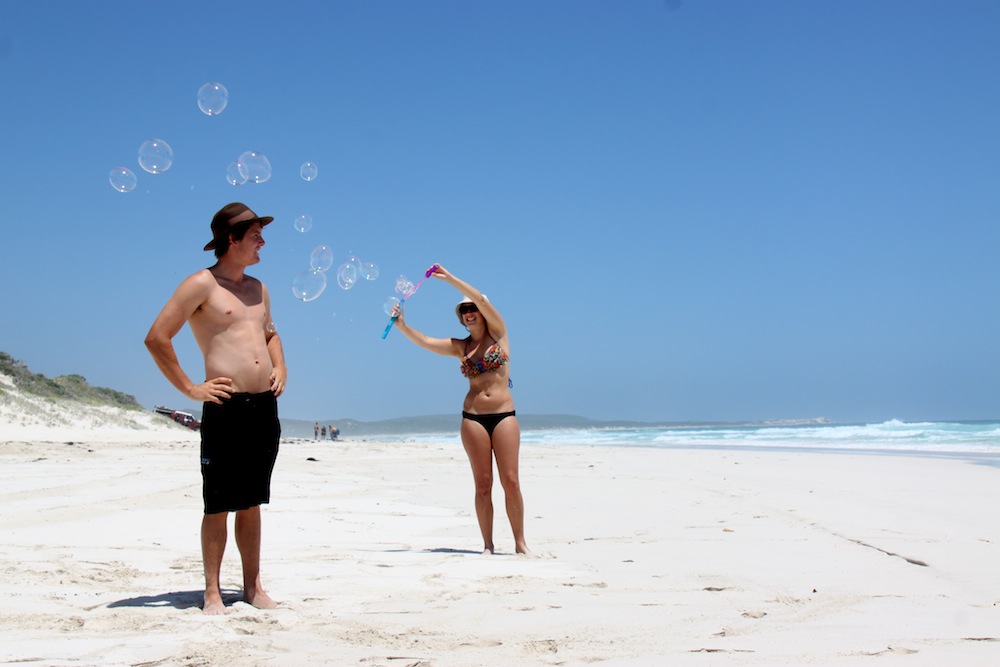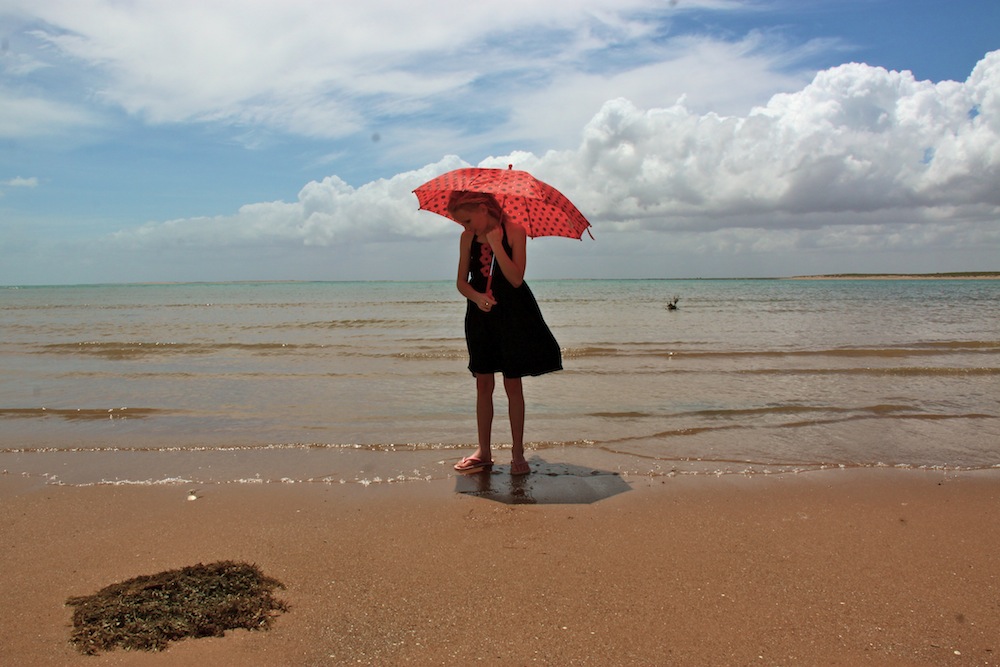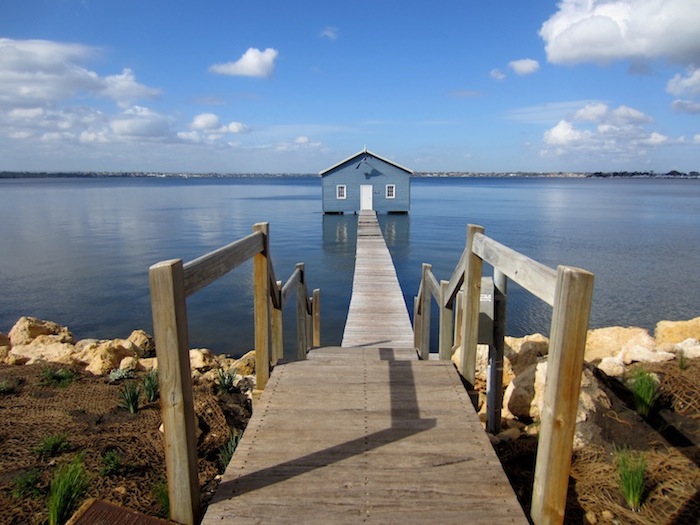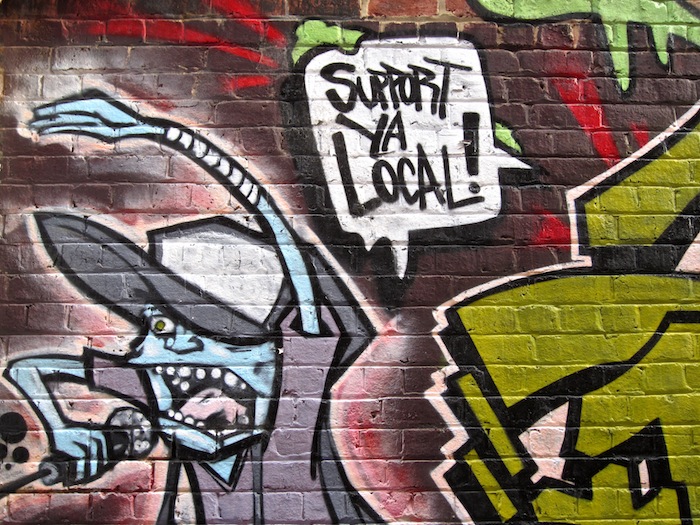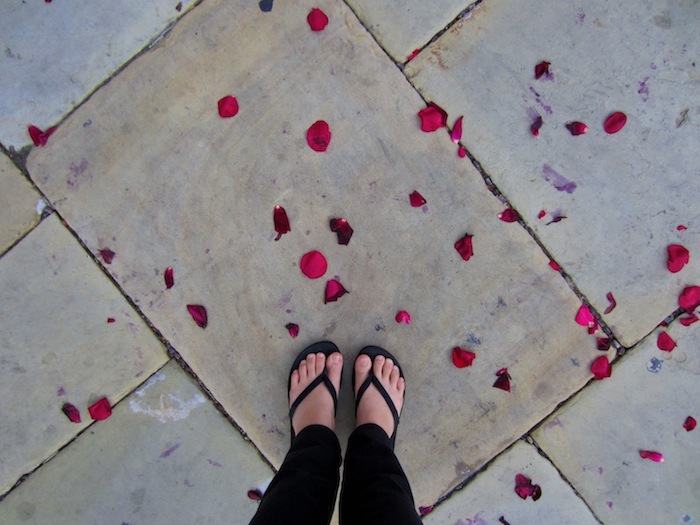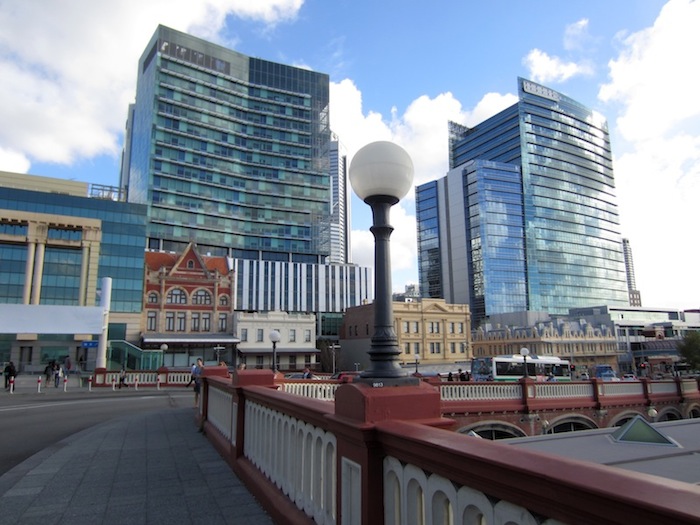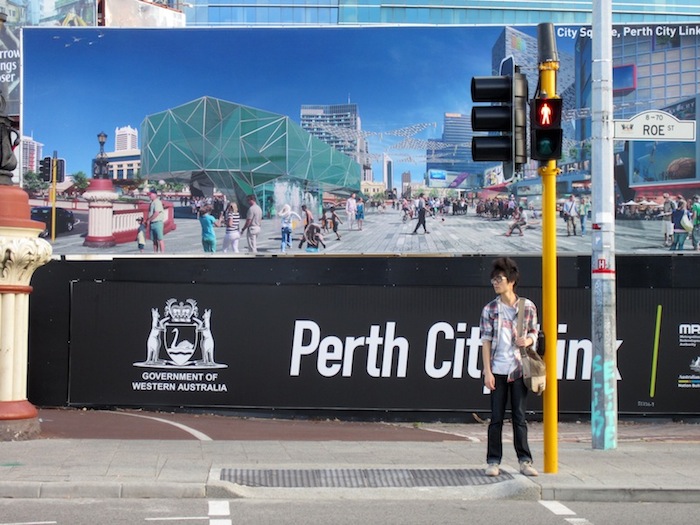 Get Social
Looking for Something?
Writer, Tiffani Amo
My grand plan is to write profound pieces about things, places and ideas that will better the world. In the mean time, I'm just stringing words together and waiting for a stroke of genius to hit me. My preference is feature-writing and creative human interest pieces, but my goal is to become a well-rounded journalist in all aspects of the field.