In total, I have spent close to 9 months traveling the islands of Indonesia. The majority of my time has been squandered in Bali. Famed for it's multitude of beaches, world-class surf and excess of affordable indulgences, it's starting to lose it's charm. Though still beautiful and bountiful, it's slowly transforming into a plastic paradise. All the more reason to get there & travel sooner rather than later.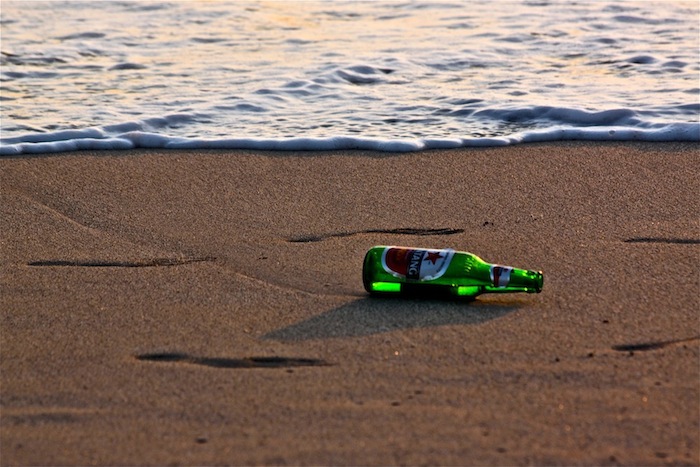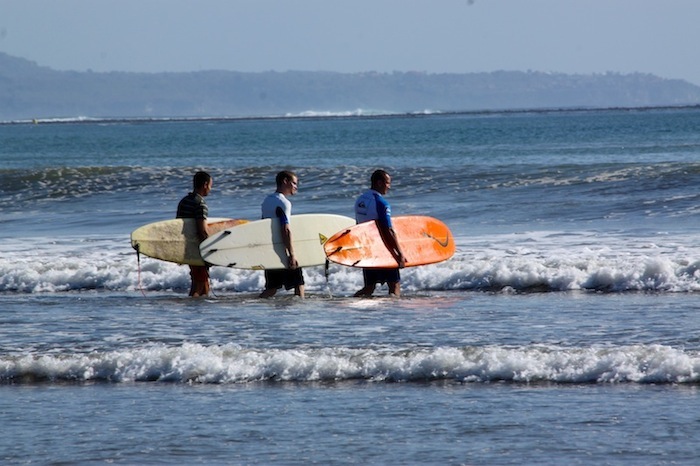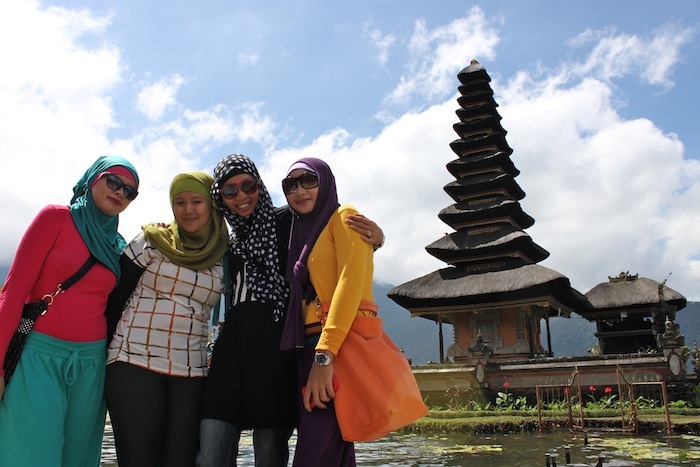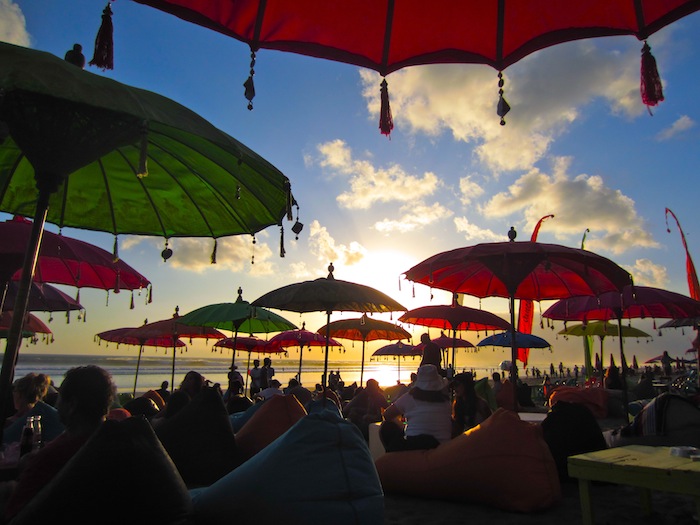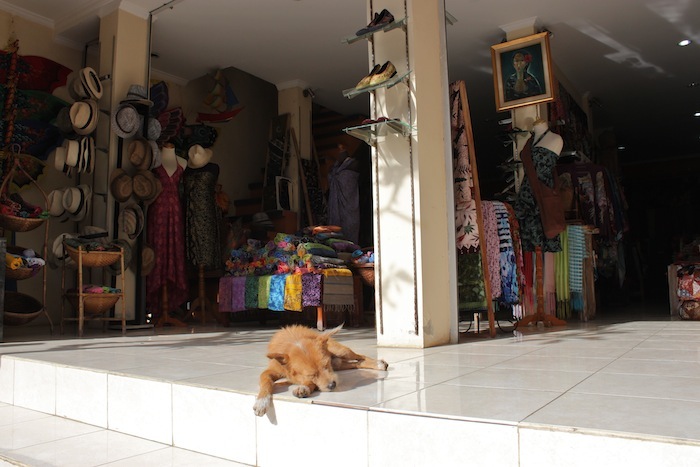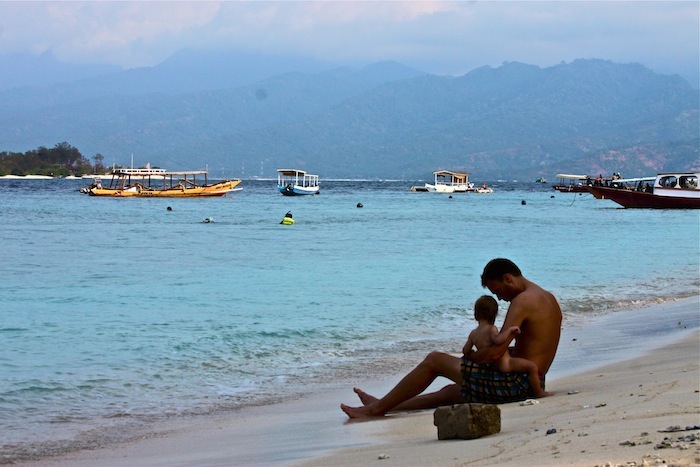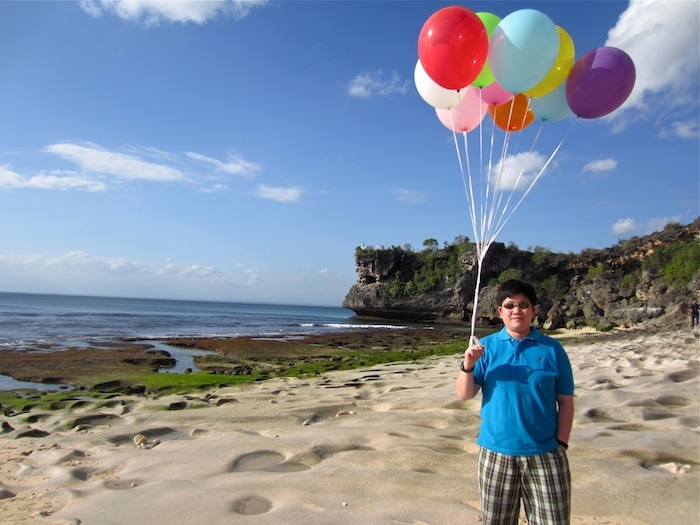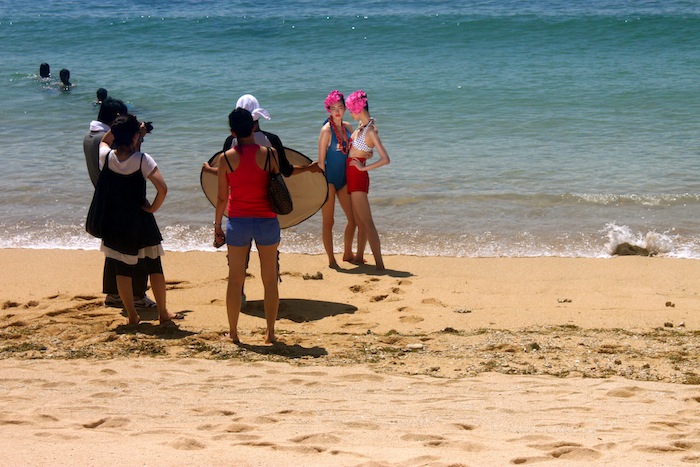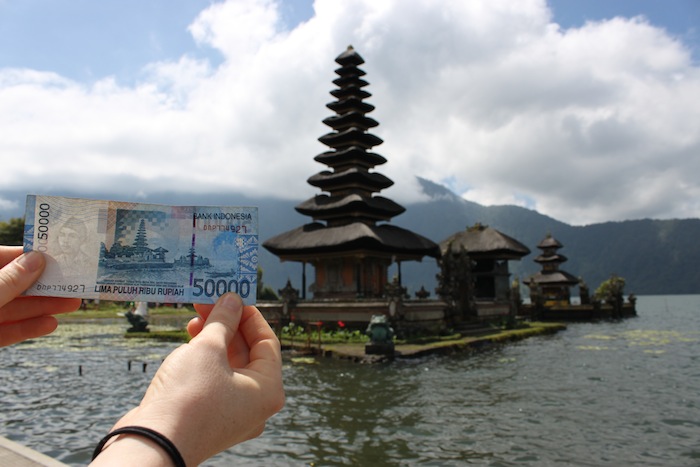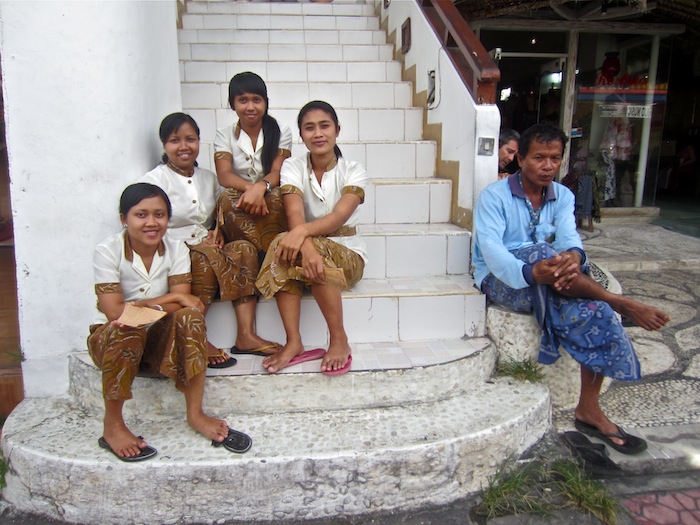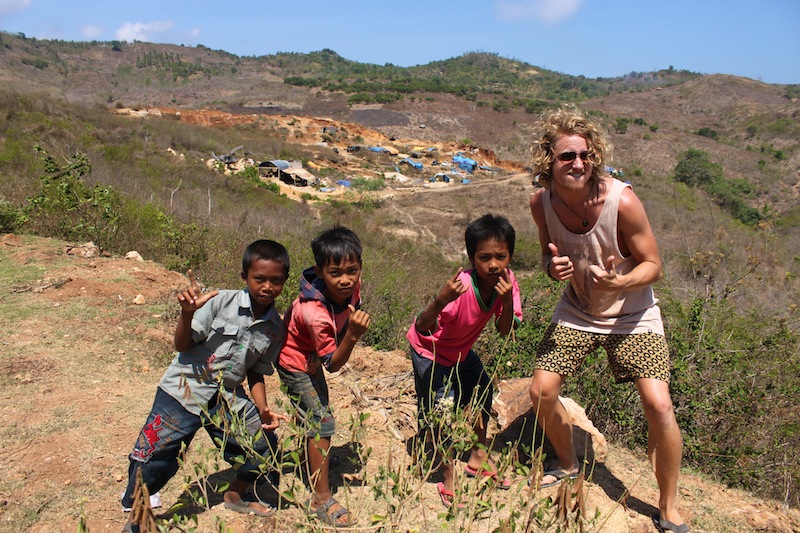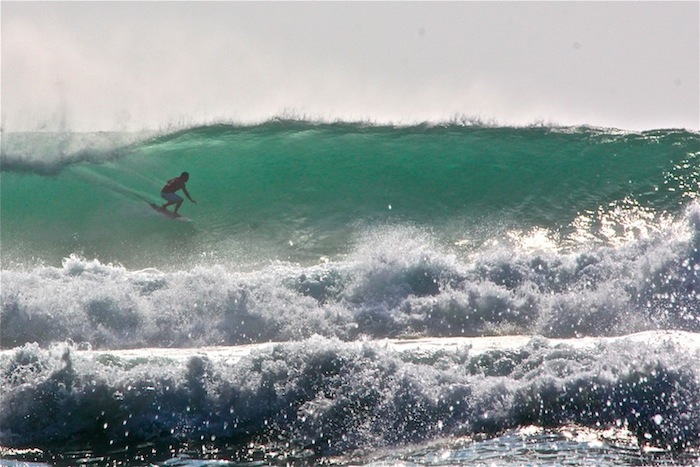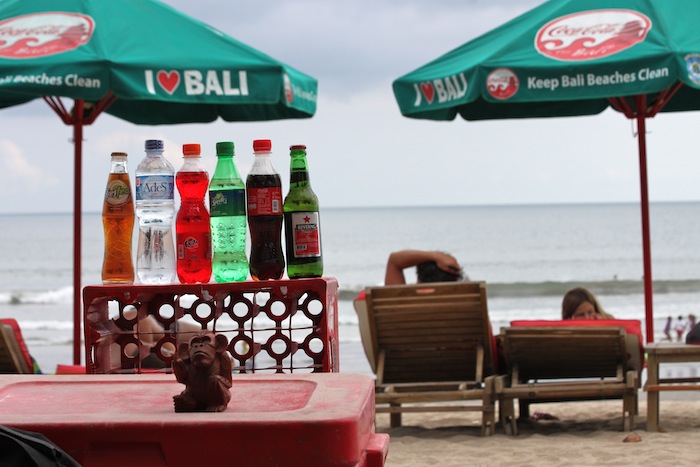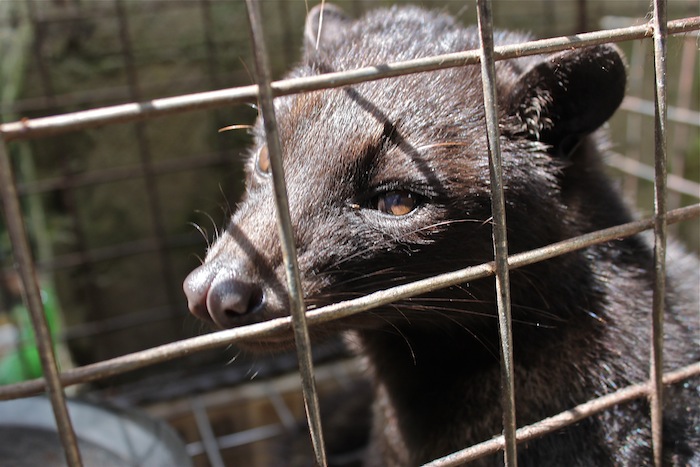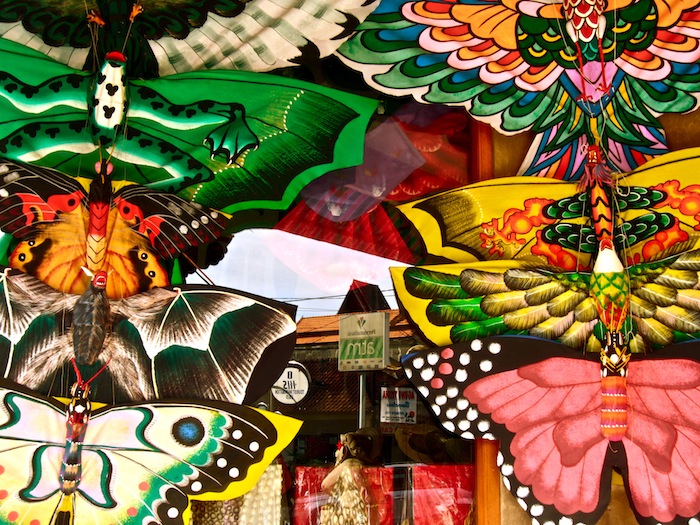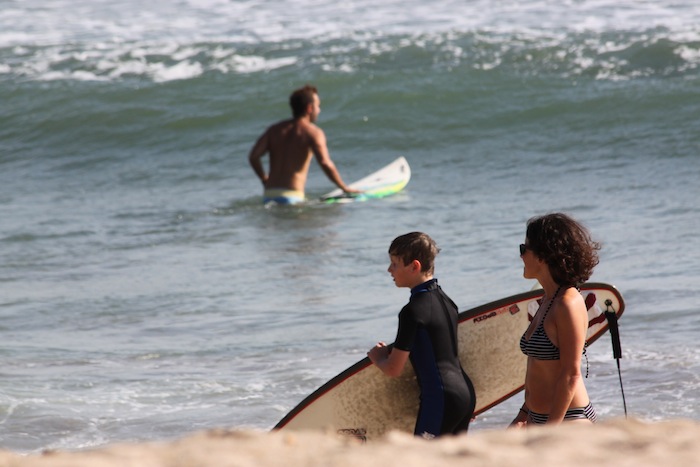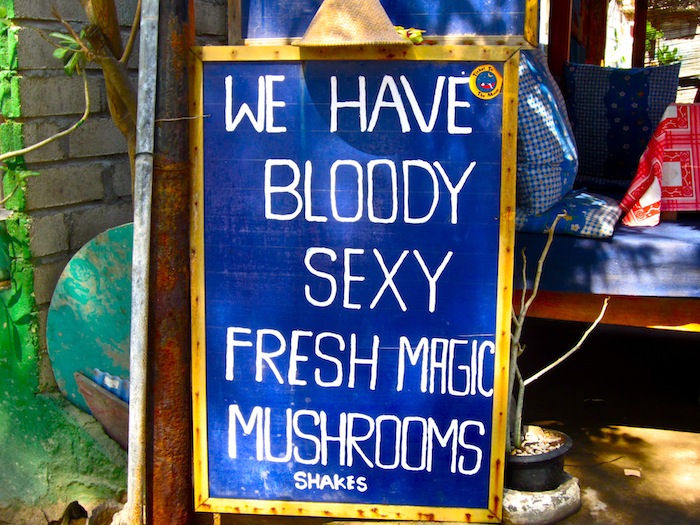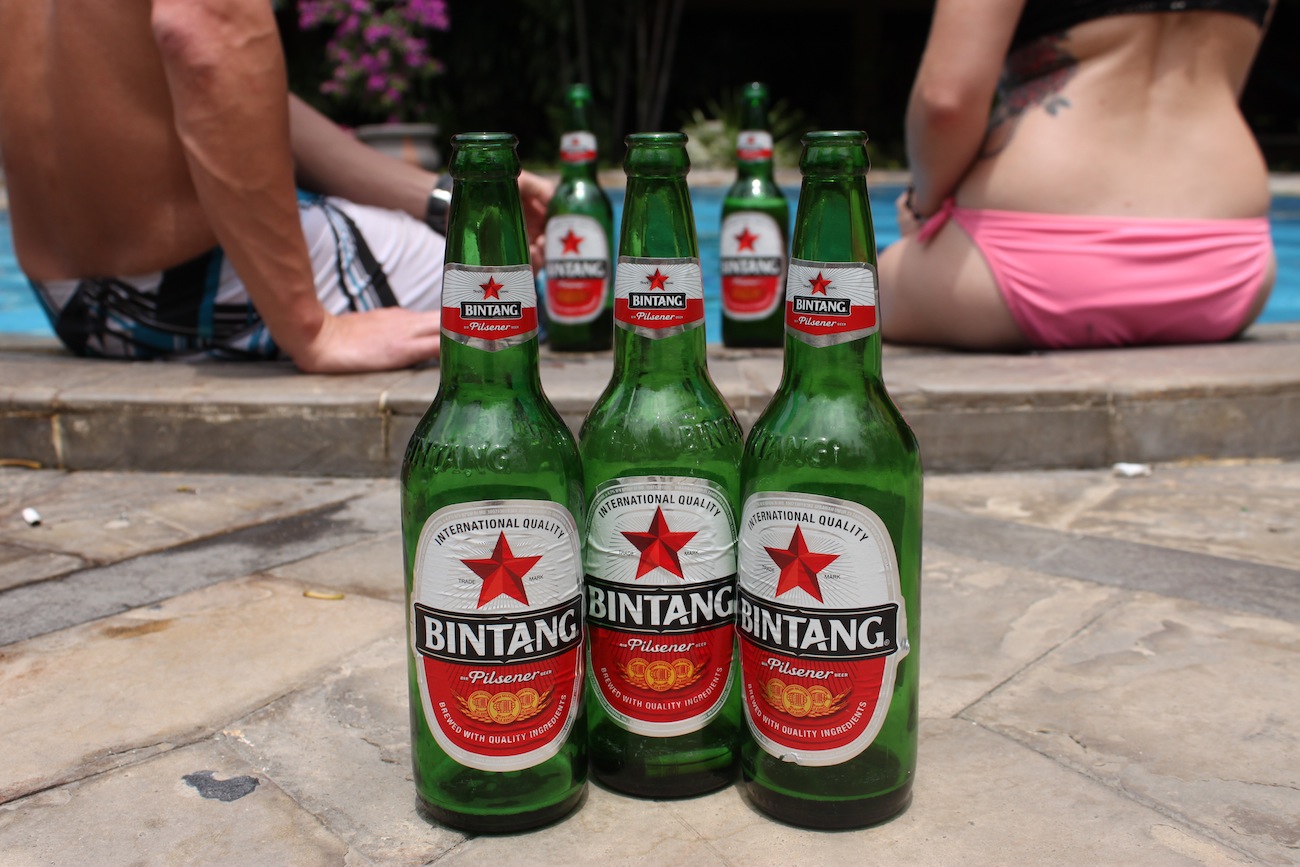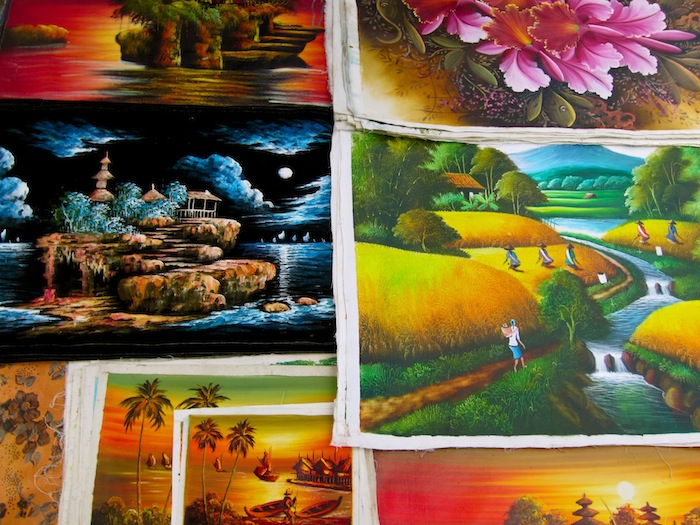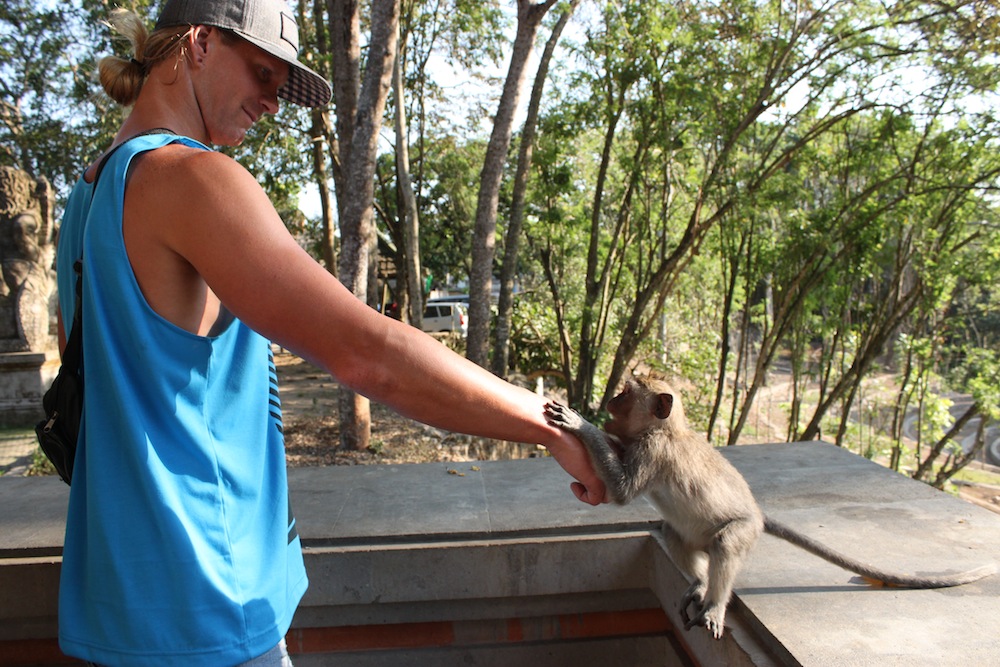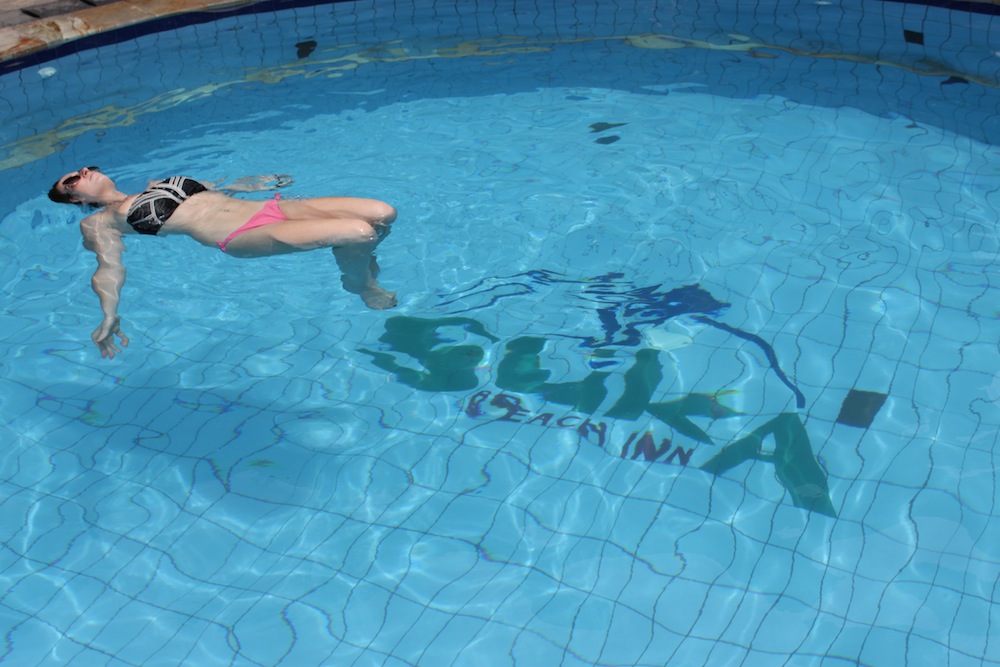 Get Social
Looking for Something?
Writer, Tiffani Amo
My grand plan is to write profound pieces about things, places and ideas that will better the world. In the mean time, I'm just stringing words together and waiting for a stroke of genius to hit me. My preference is feature-writing and creative human interest pieces, but my goal is to become a well-rounded journalist in all aspects of the field.