If you wanna see a thorny, go to Alice Springs. If you wanna see the biggest monolith in the world, go to Kata Tjuta National Park. We spent three days exploring Uluru & the Olgas – despite the midsummer heat – before driving to Alice Springs in search of a thorny devil, which we found and I secretly held even though it's not allowed at the Reptile Park.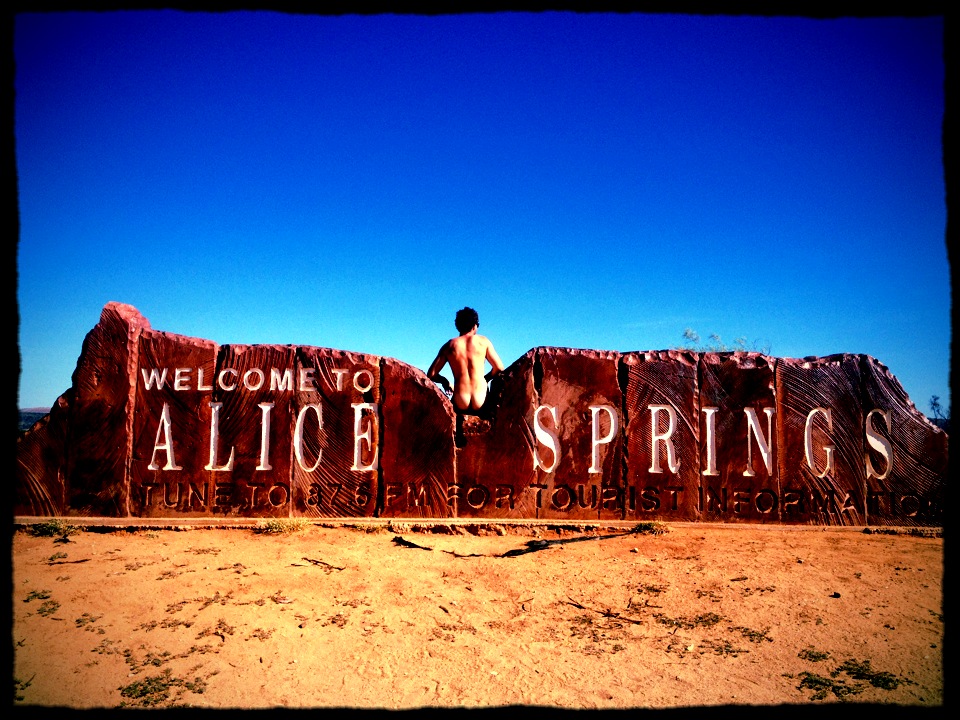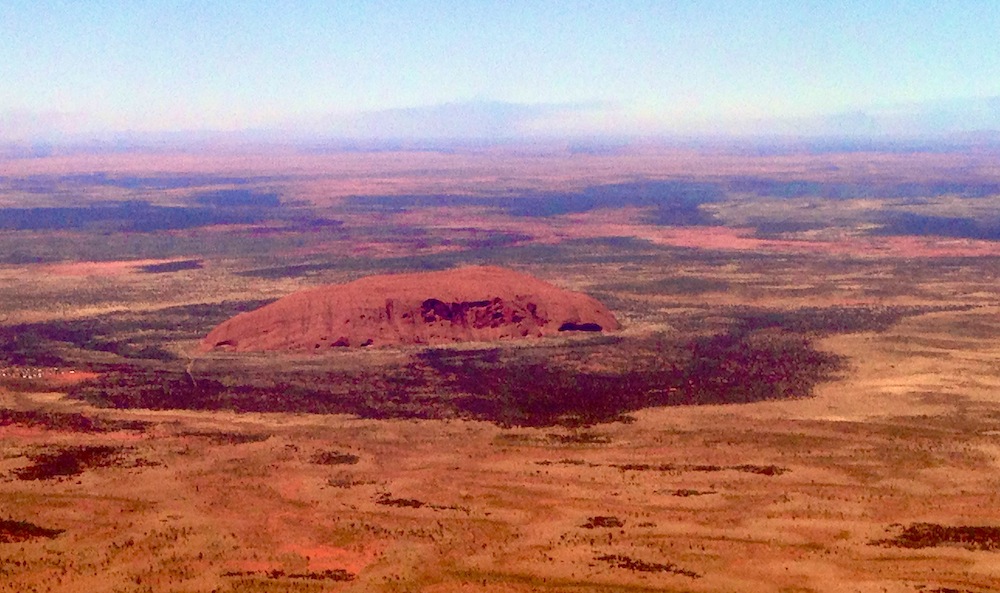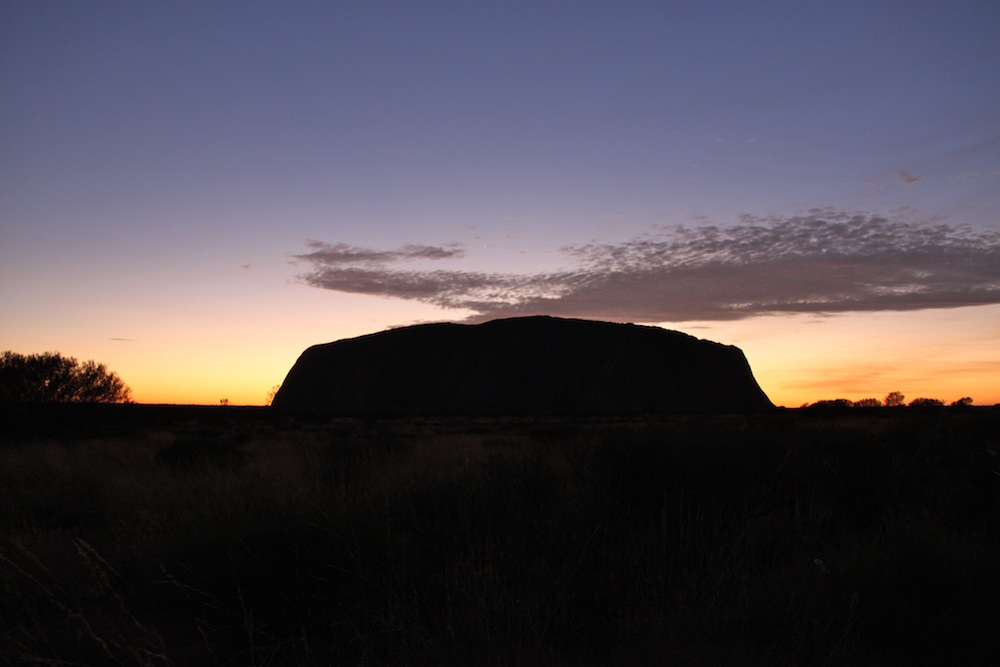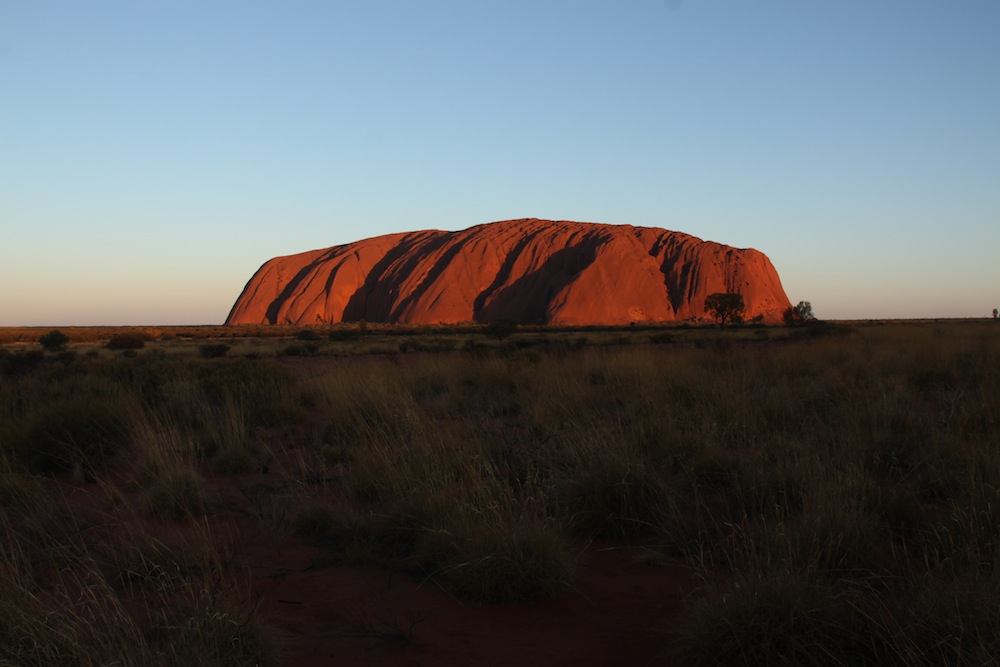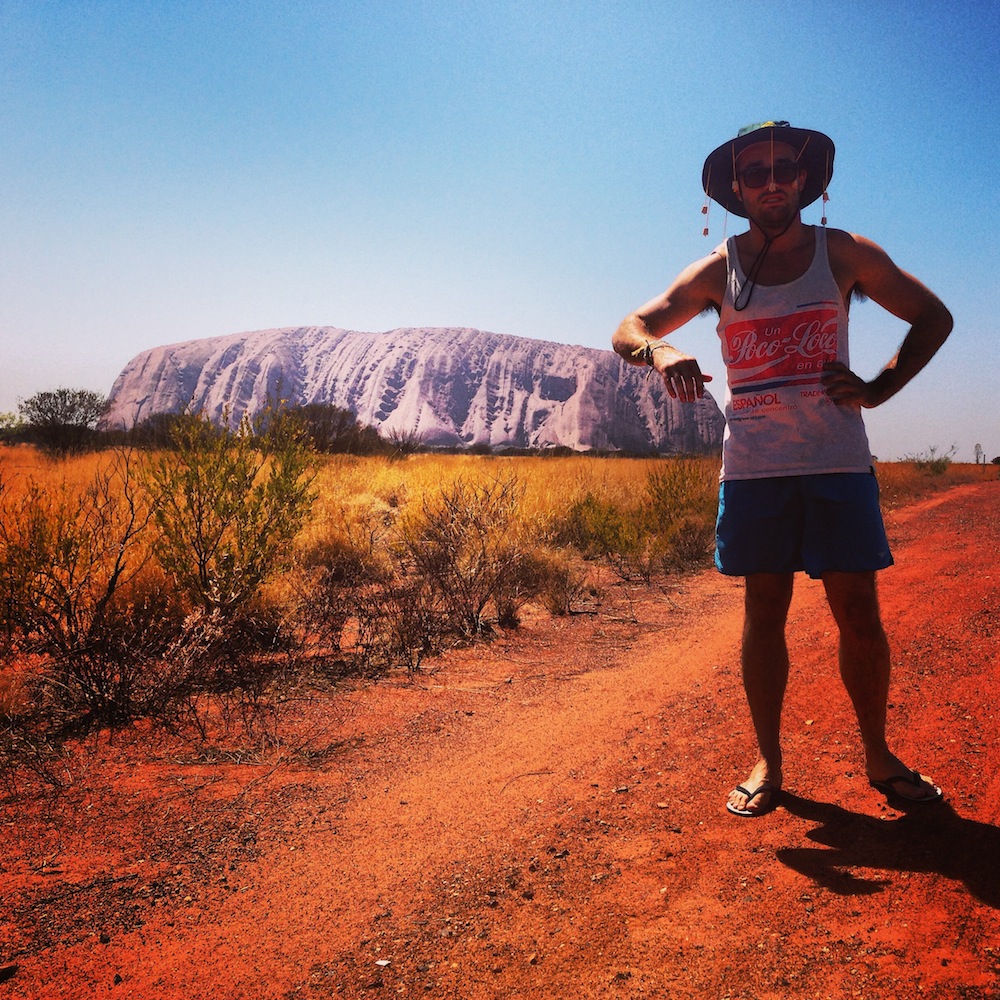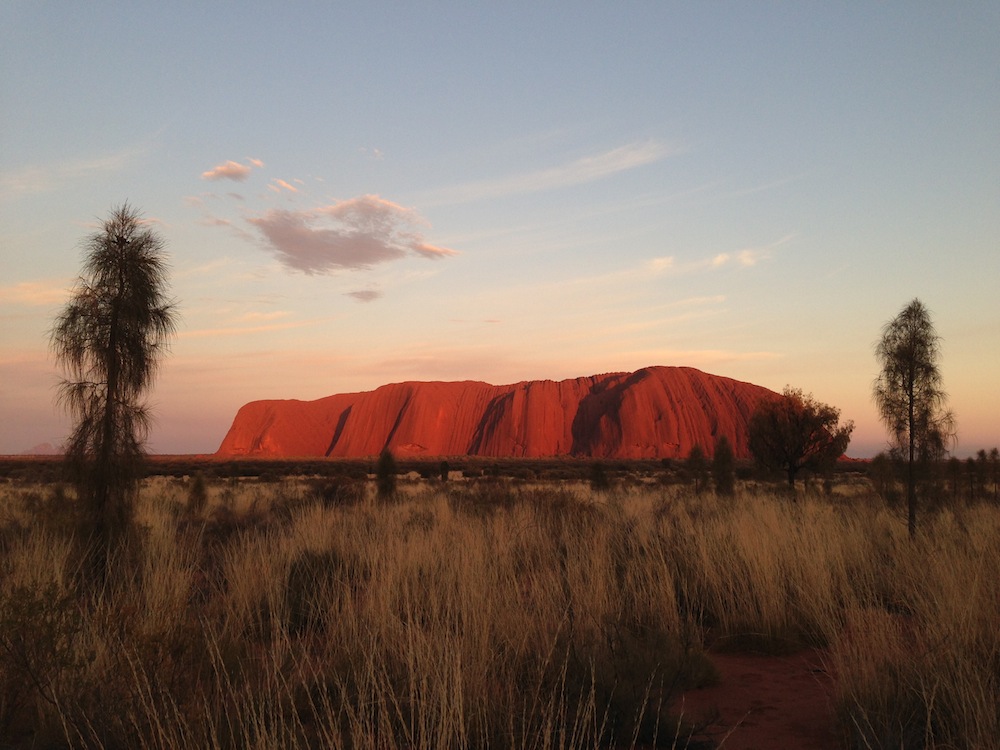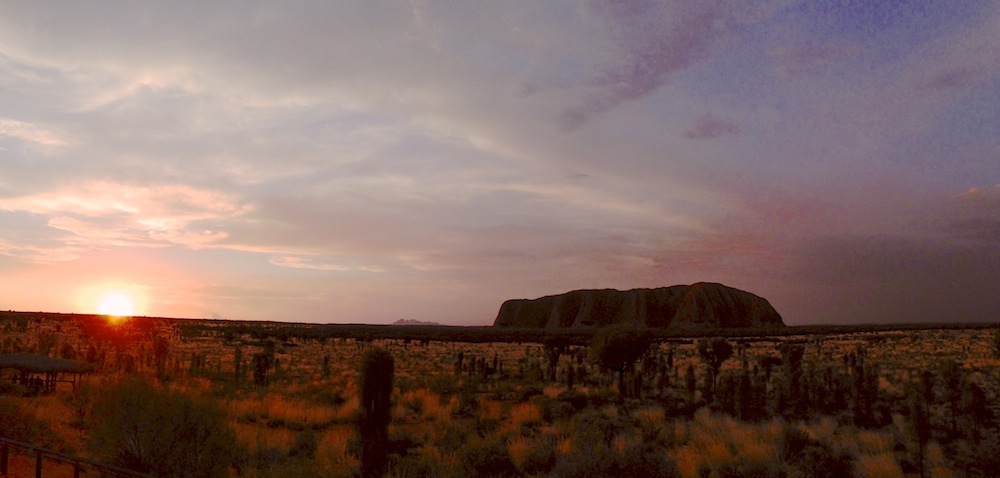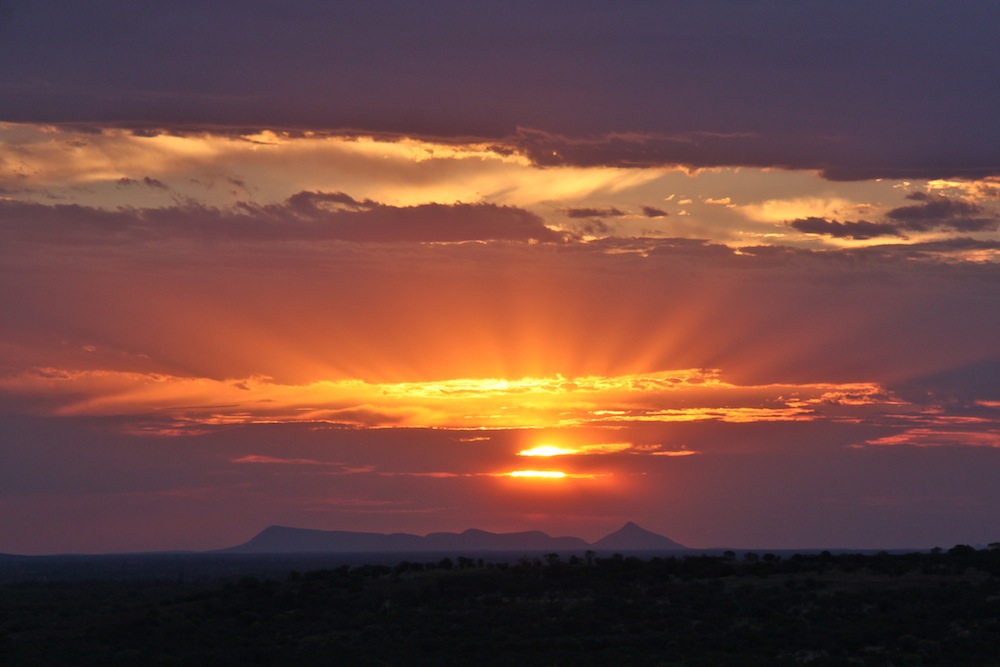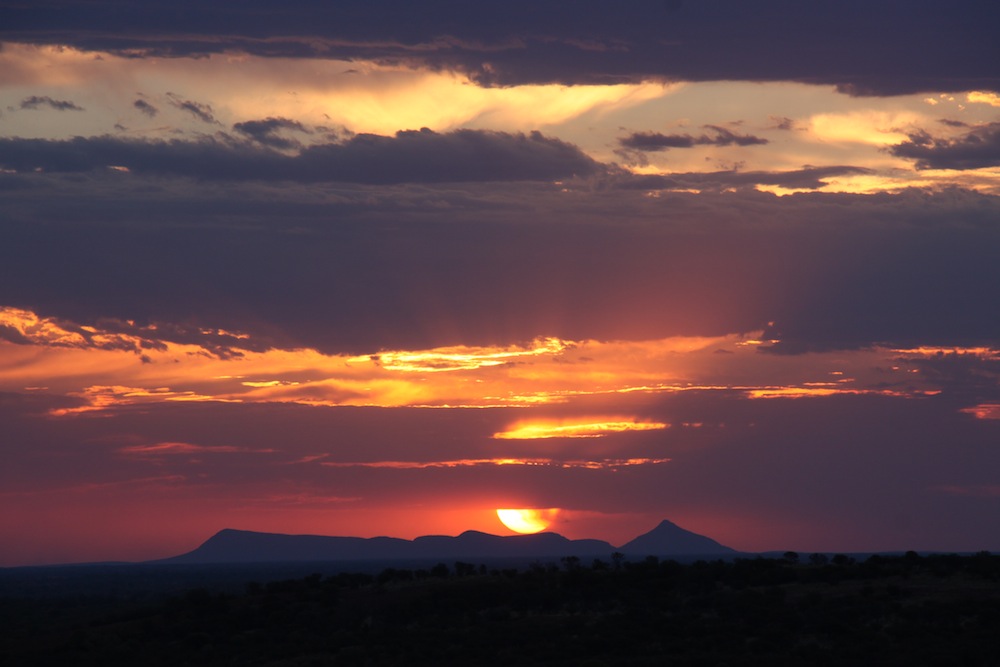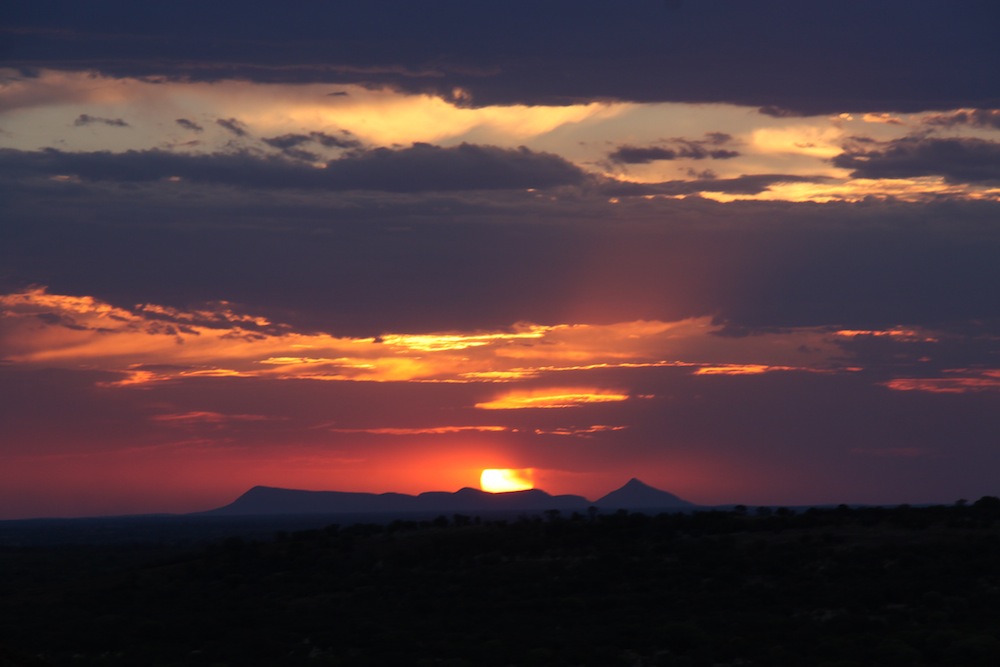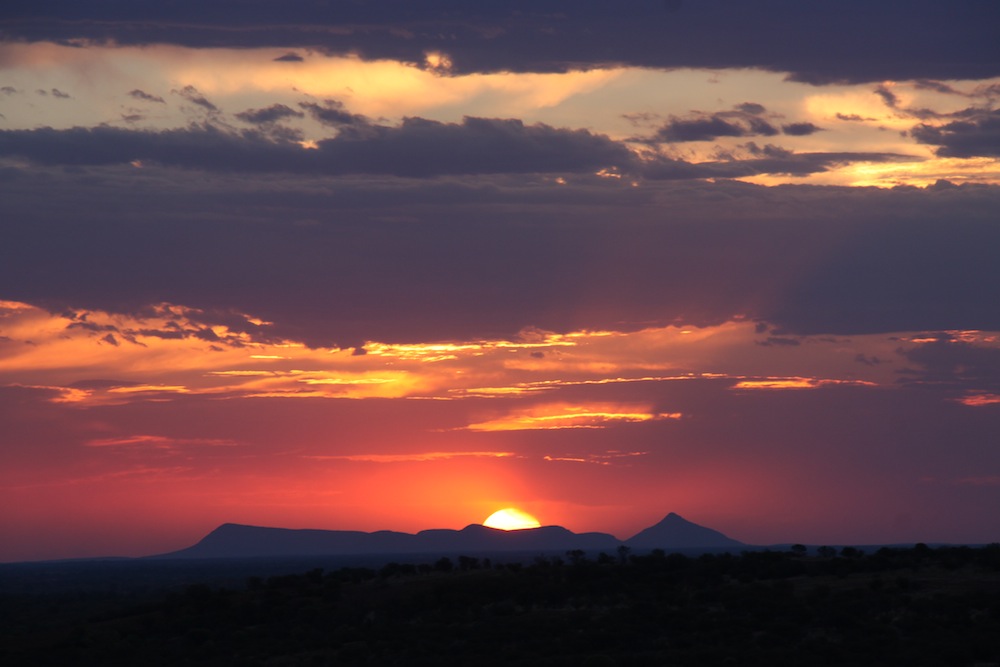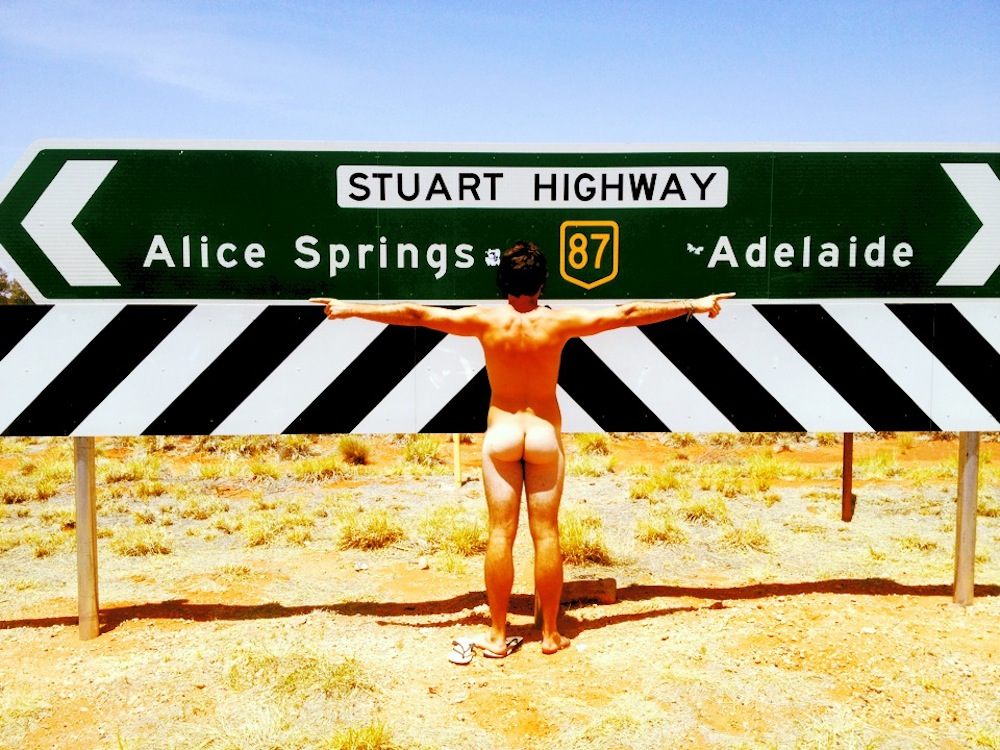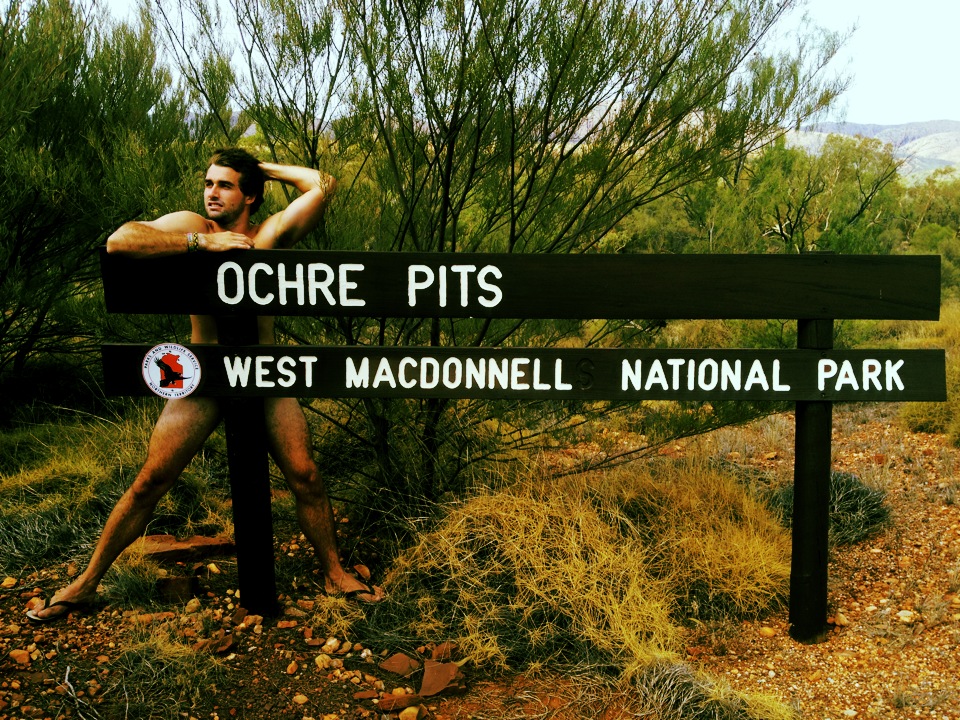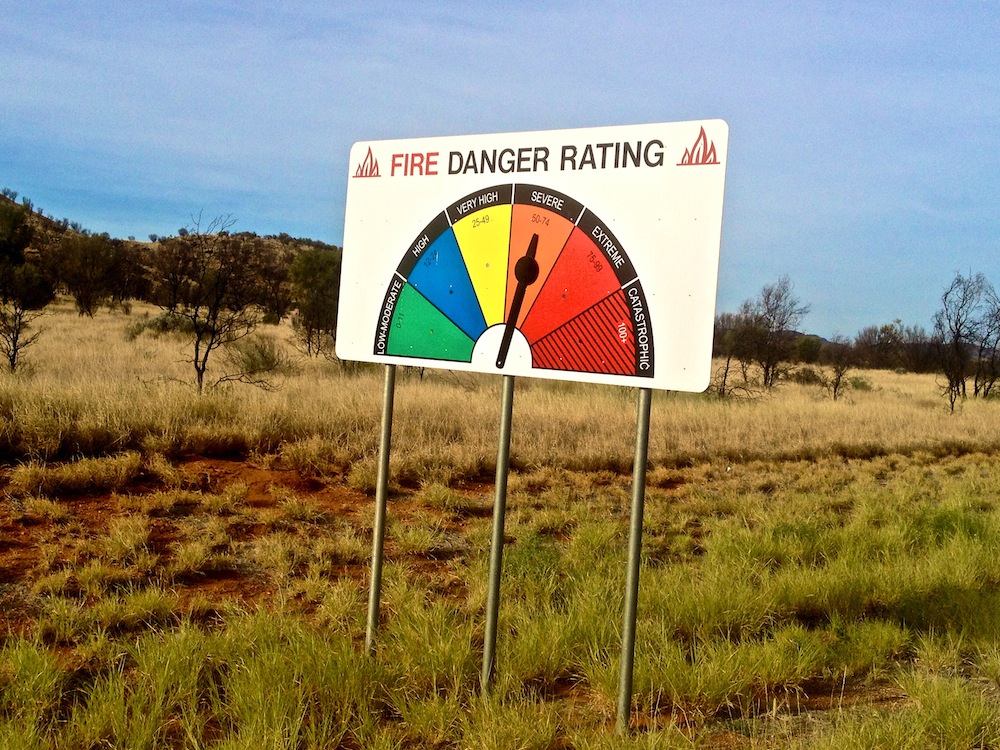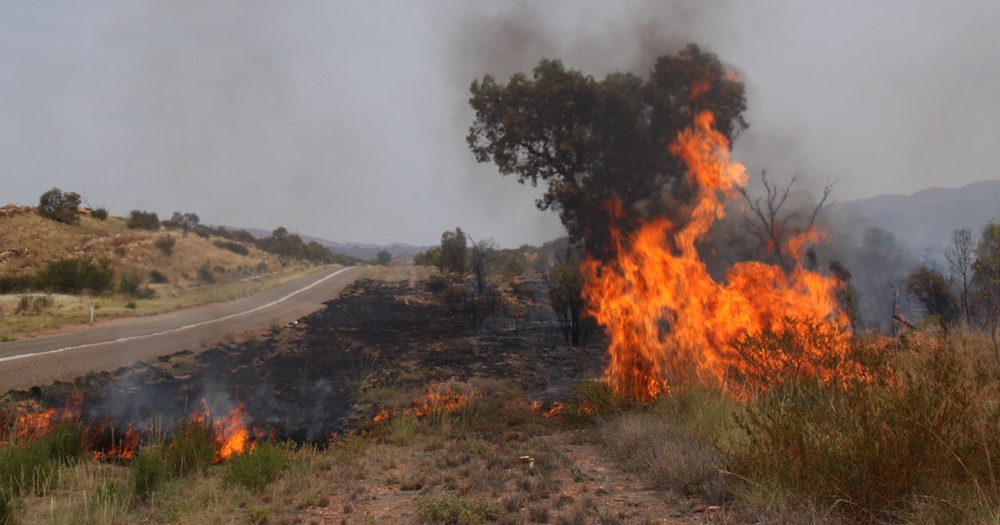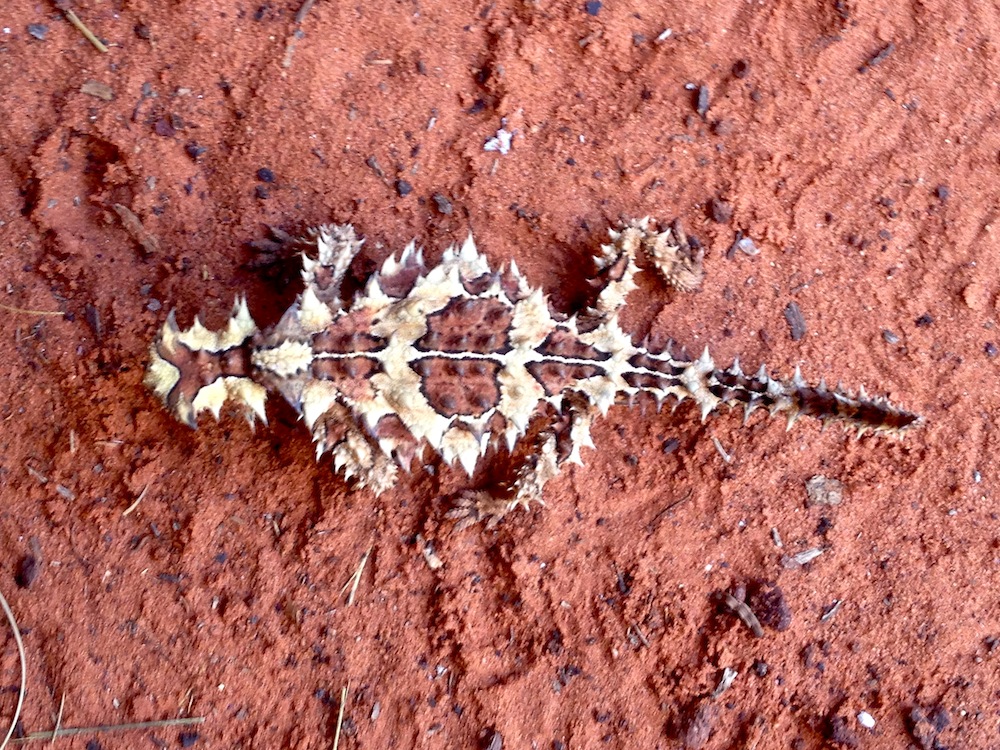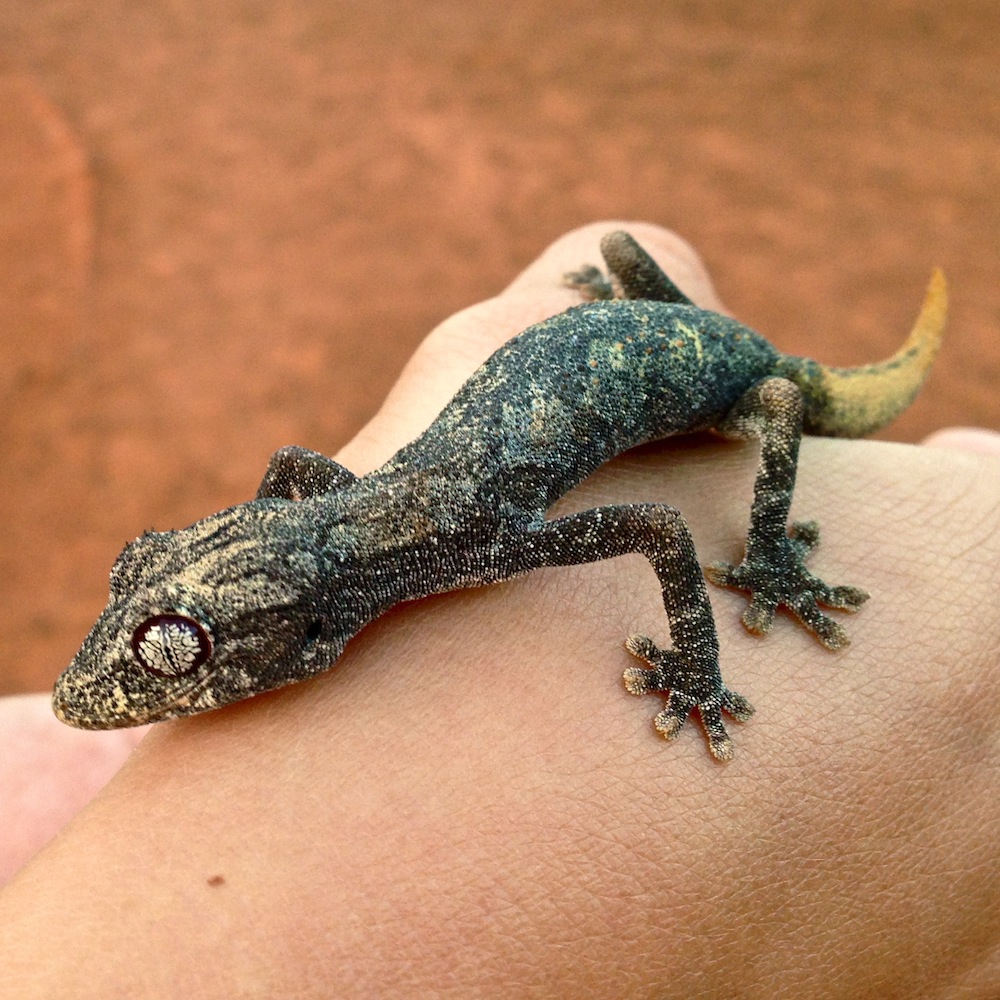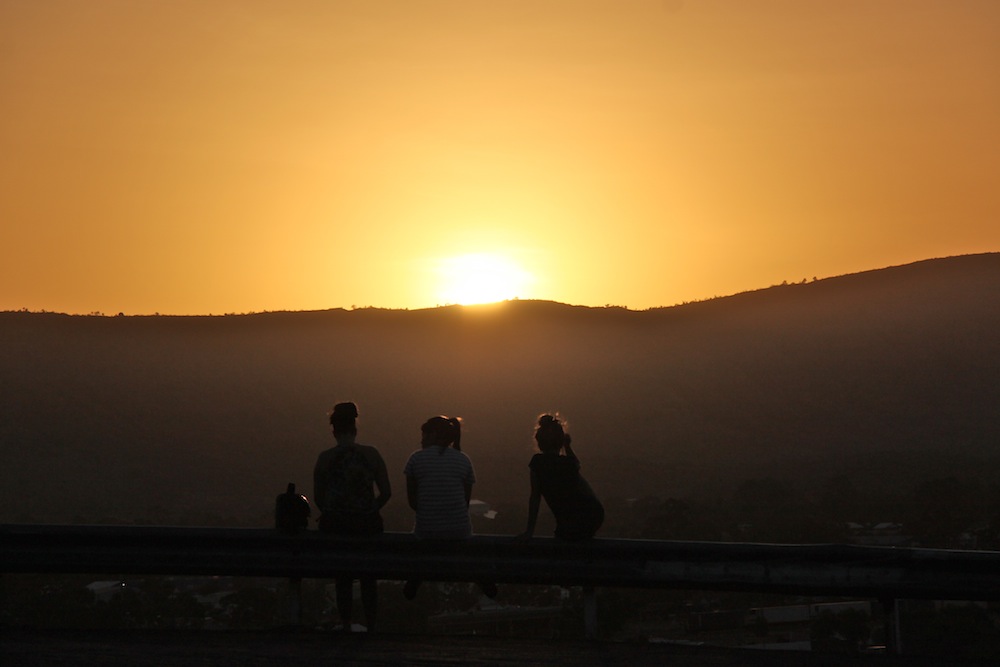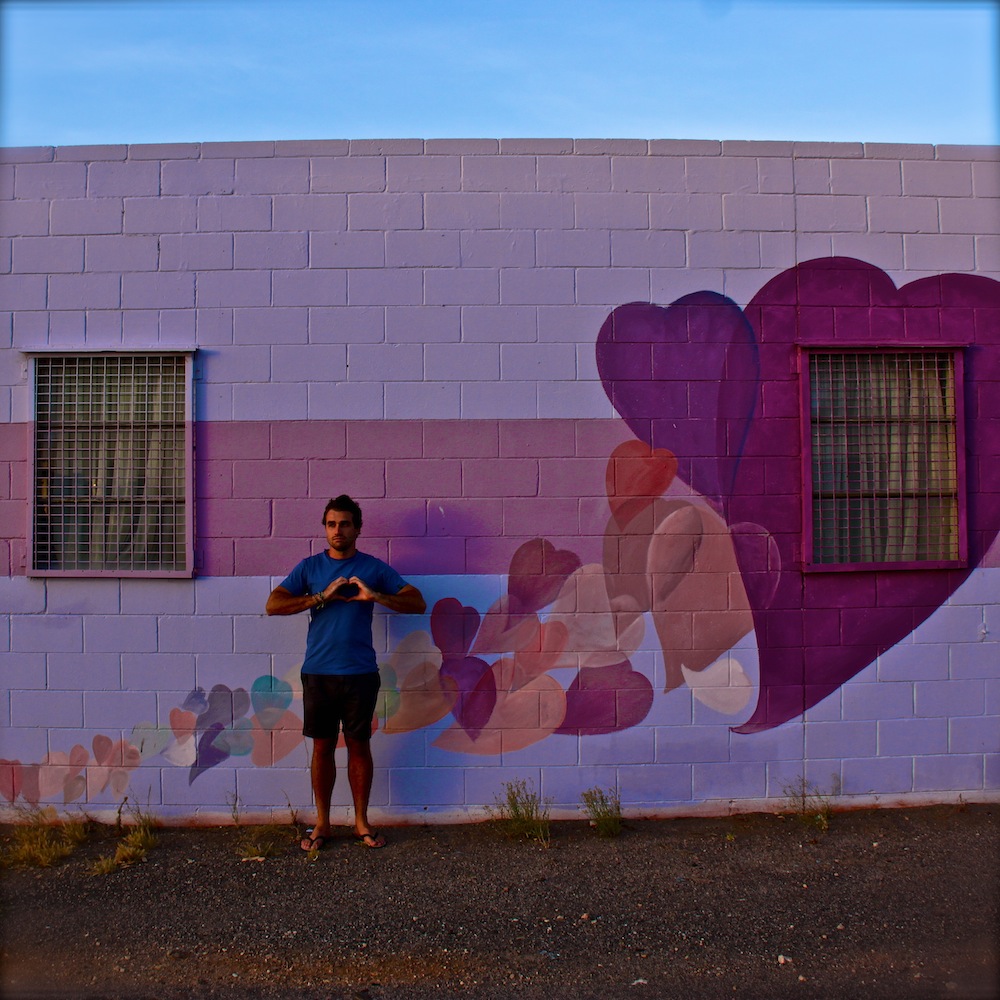 Get Social
Looking for Something?
Writer, Tiffani Amo
My grand plan is to write profound pieces about things, places and ideas that will better the world. In the mean time, I'm just stringing words together and waiting for a stroke of genius to hit me. My preference is feature-writing and creative human interest pieces, but my goal is to become a well-rounded journalist in all aspects of the field.