A one way ticket that lead to a beautiful life in Hobart, Tasmania. If you're thinking about taking a visit, make sure you check out Raincheck Lounge in New Town for a weekend Chef's table dinner and absolutely go to the MONA. The Salamanca weekend markets are a treat, and Mt. Wellington has a stunning view. A long drive is well worth the gas money – the countryside is beautiful.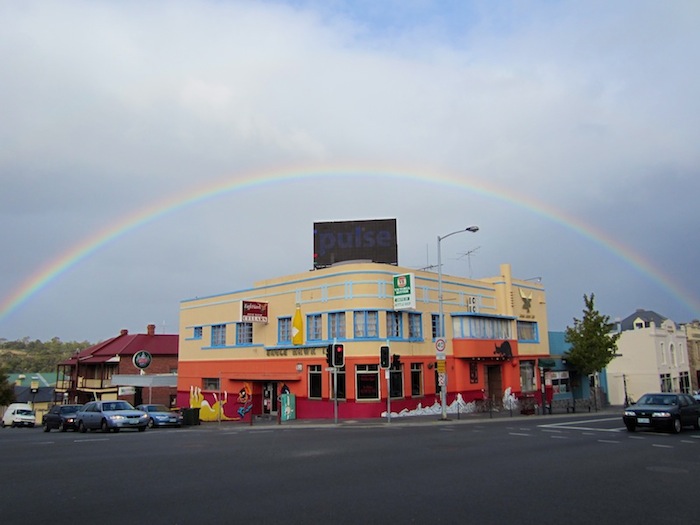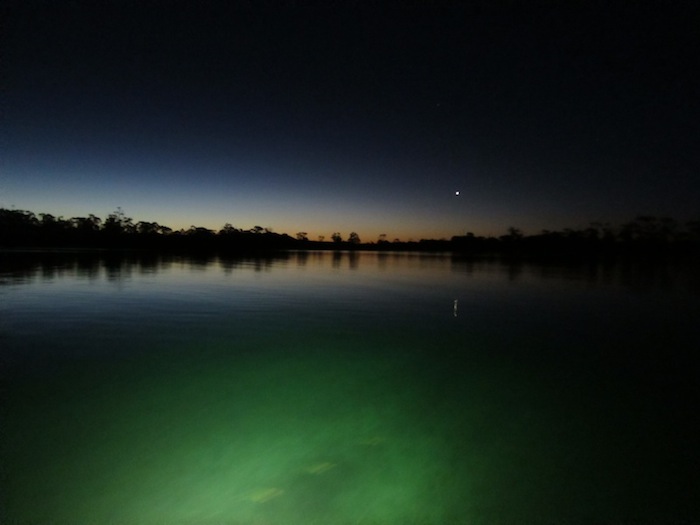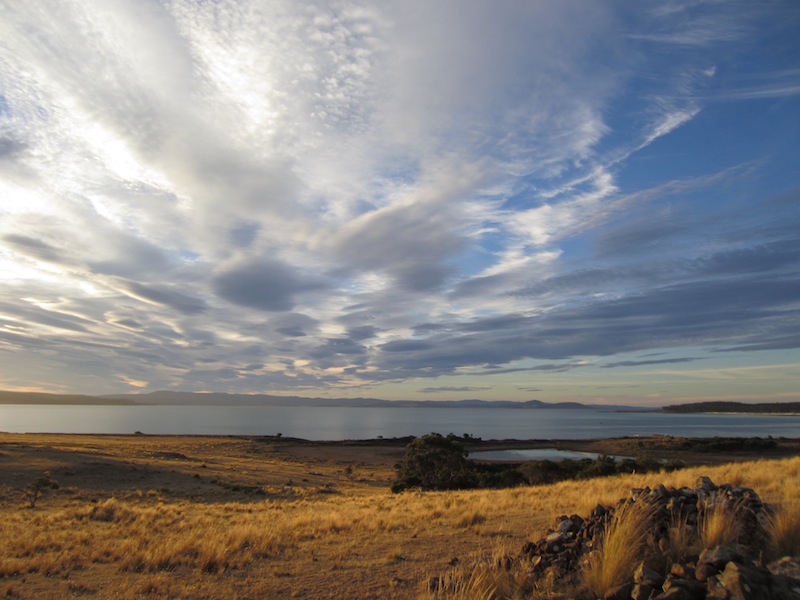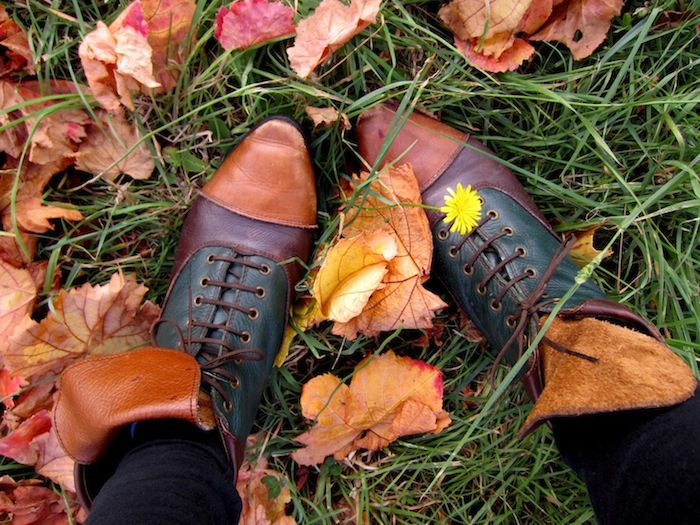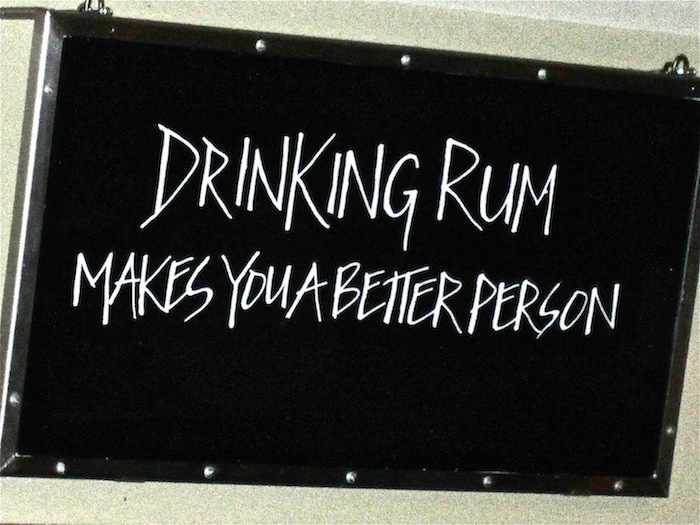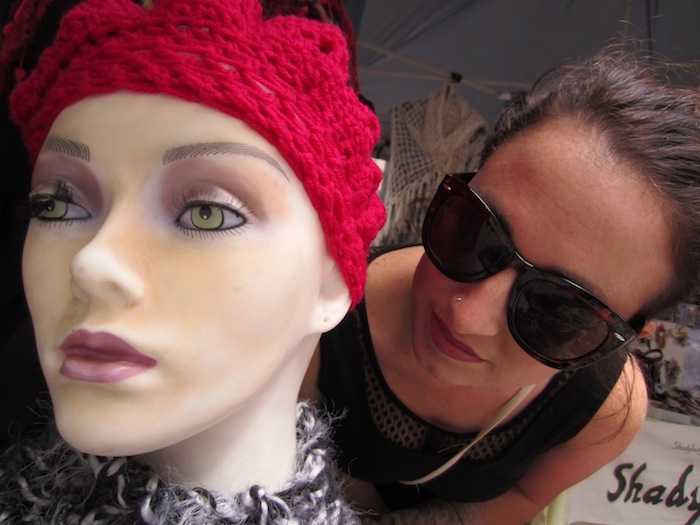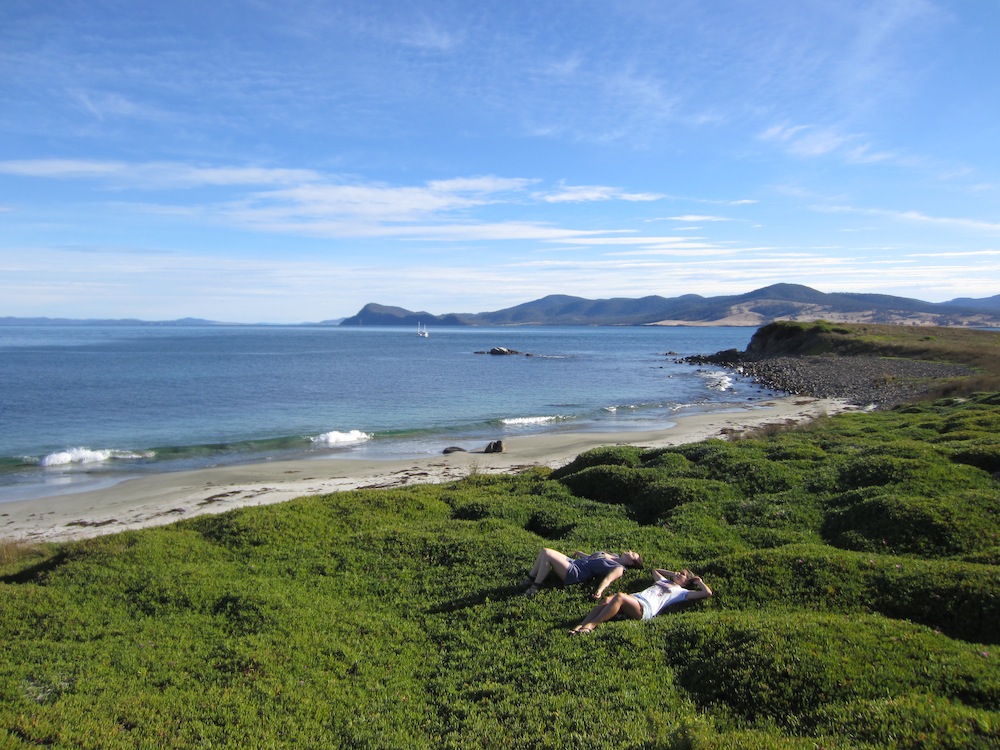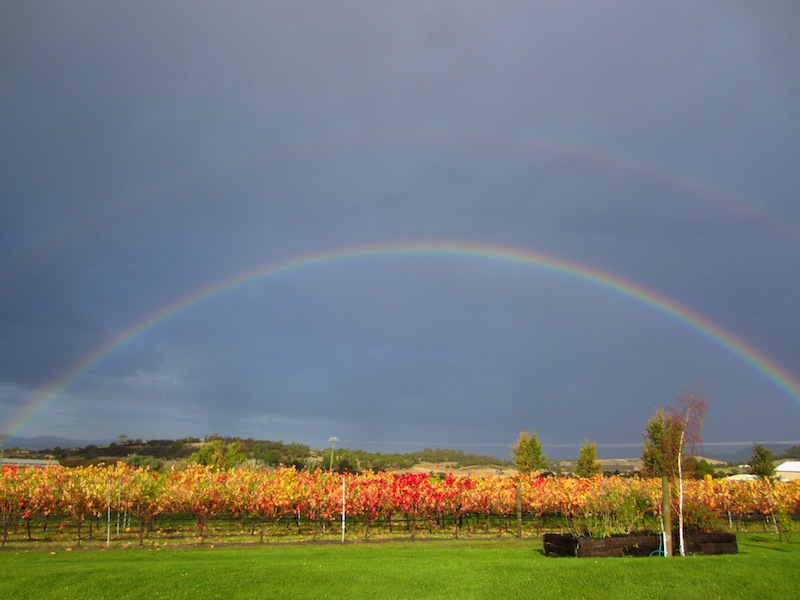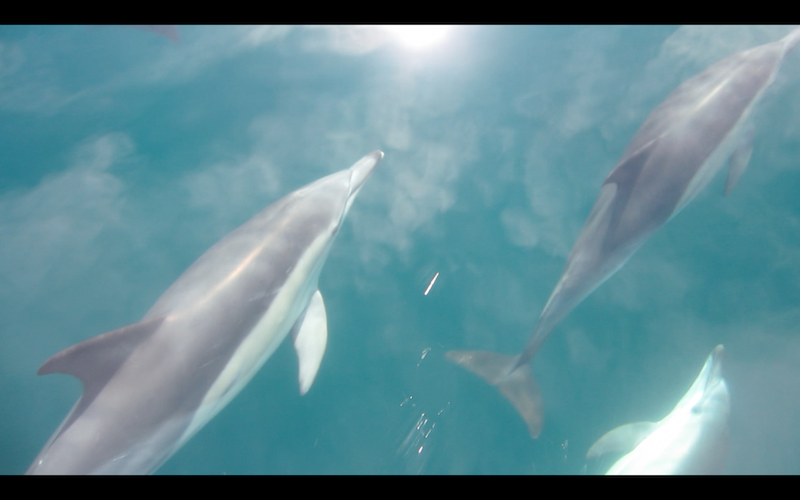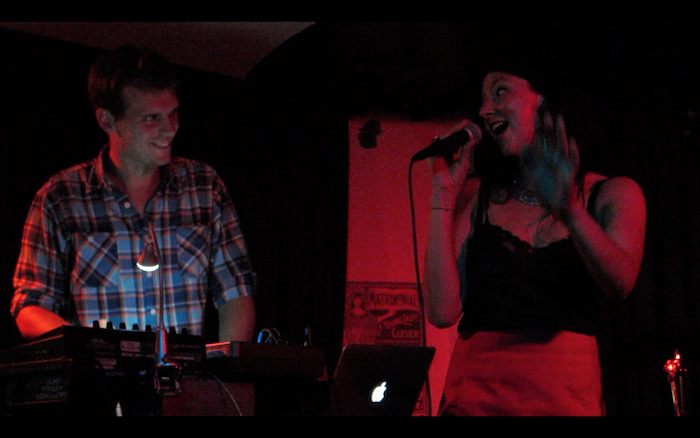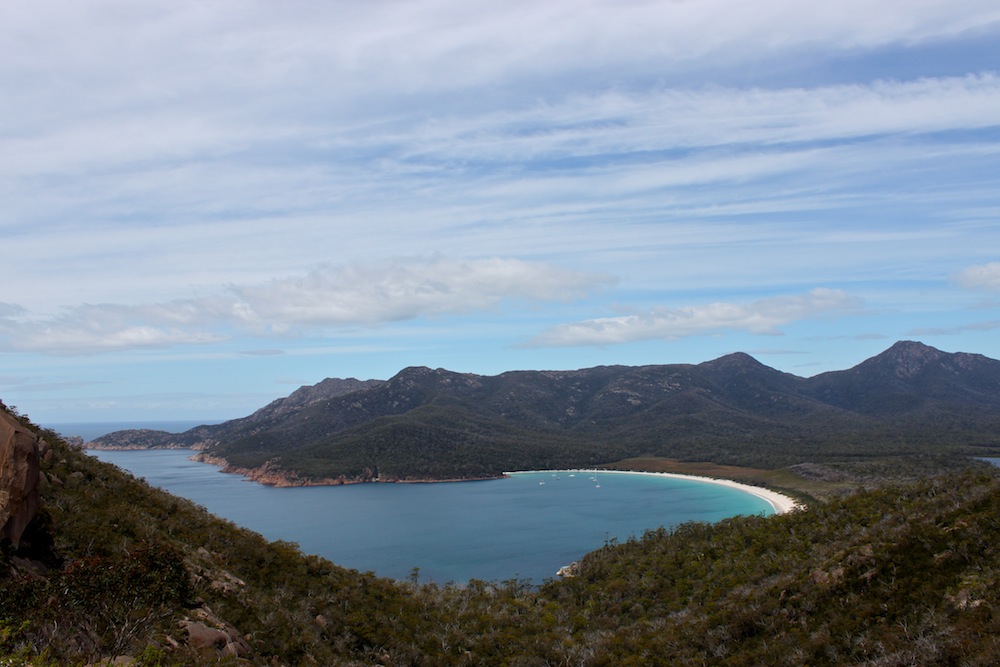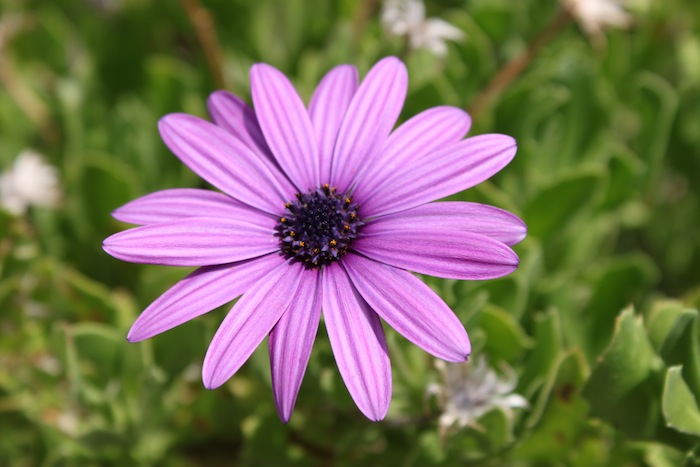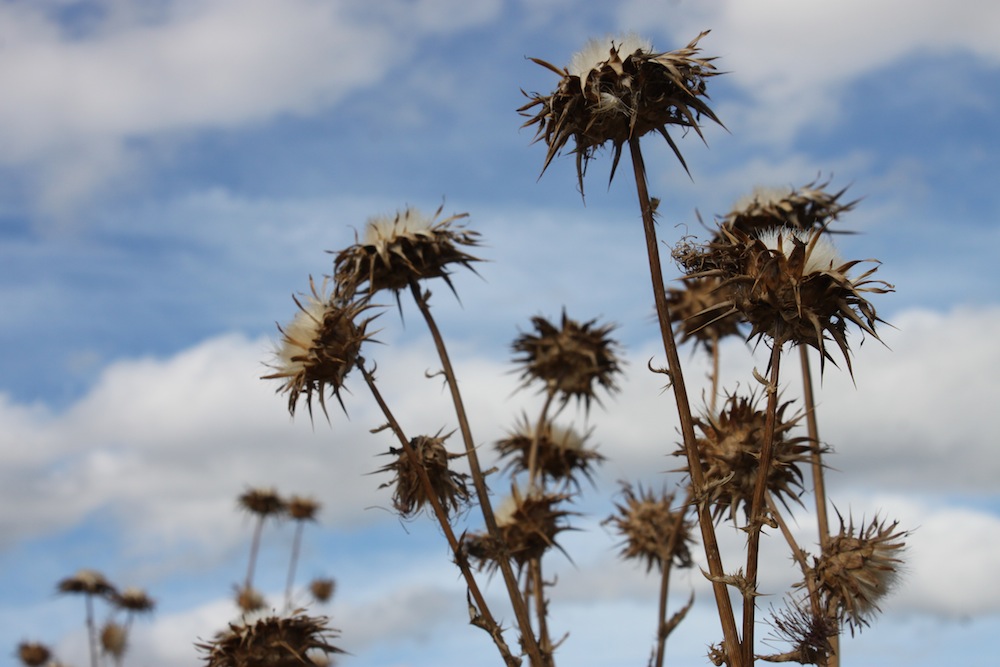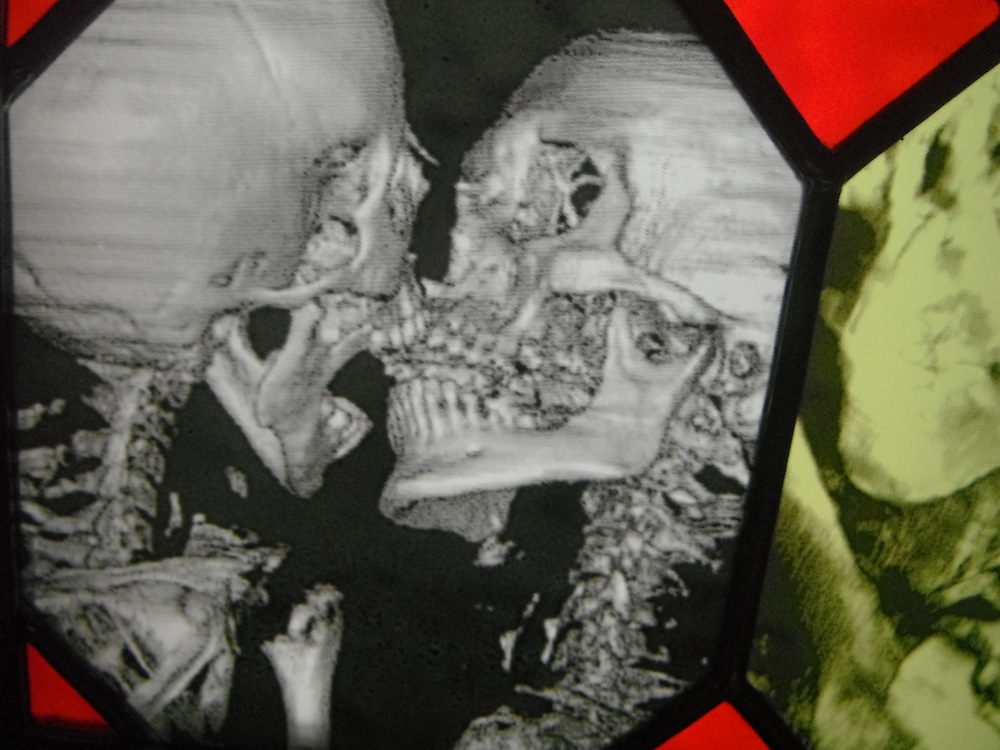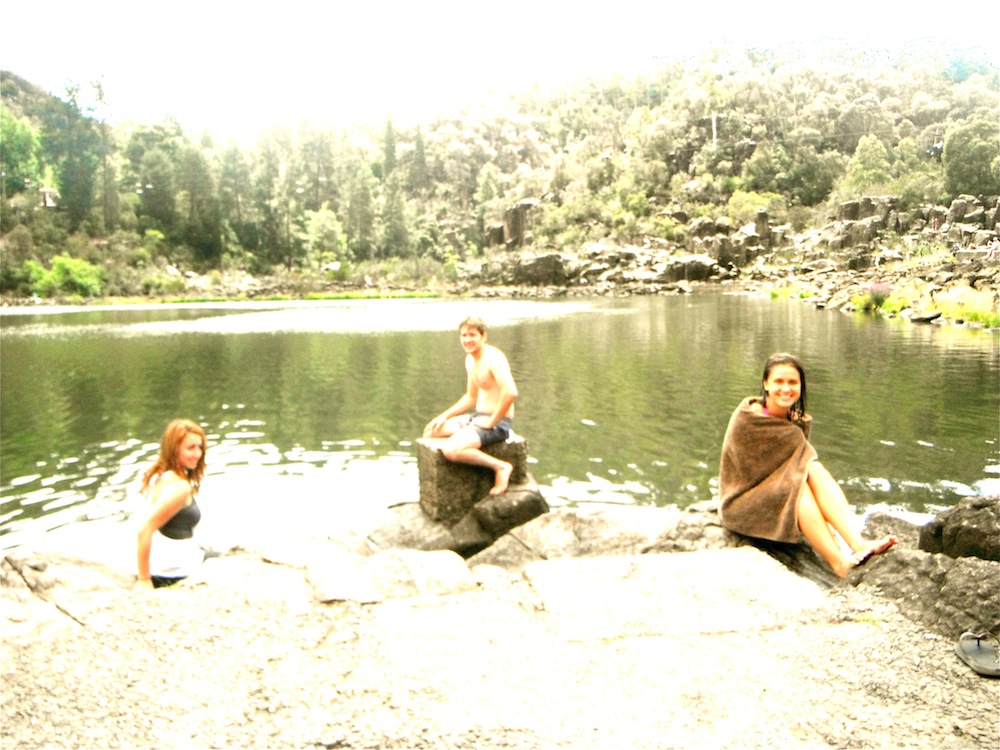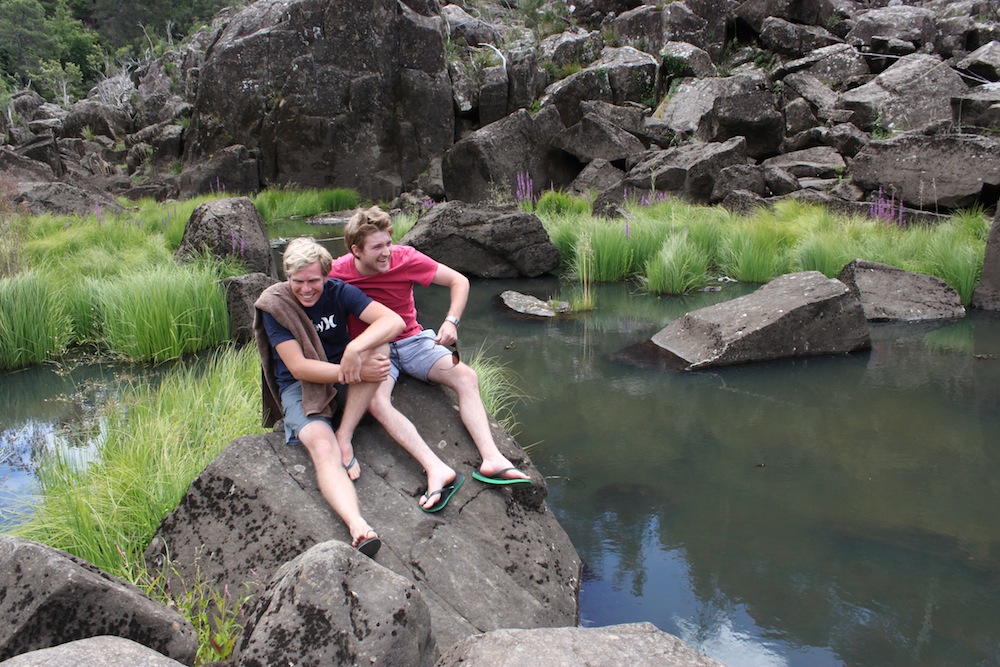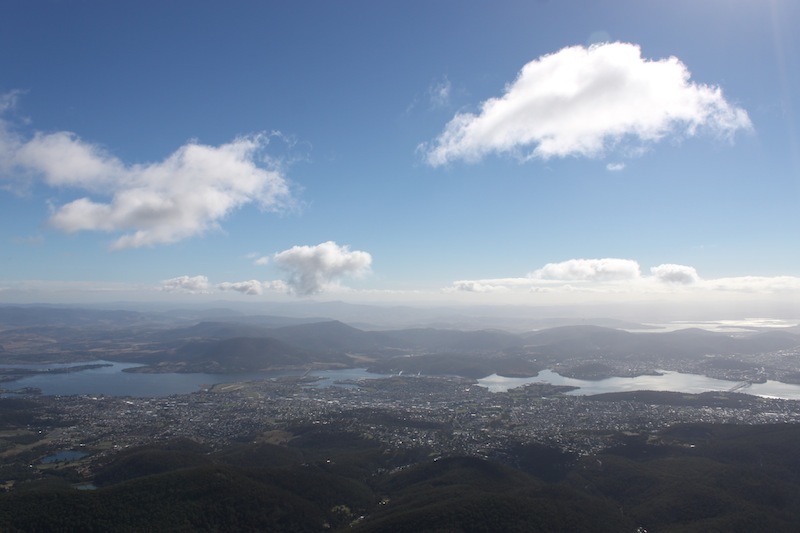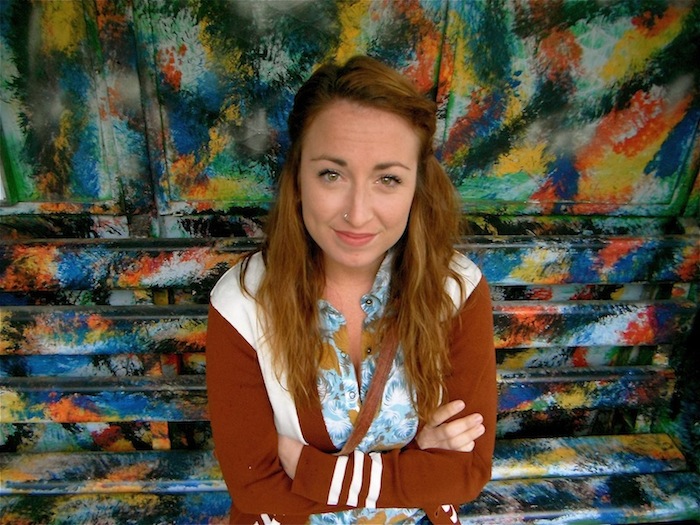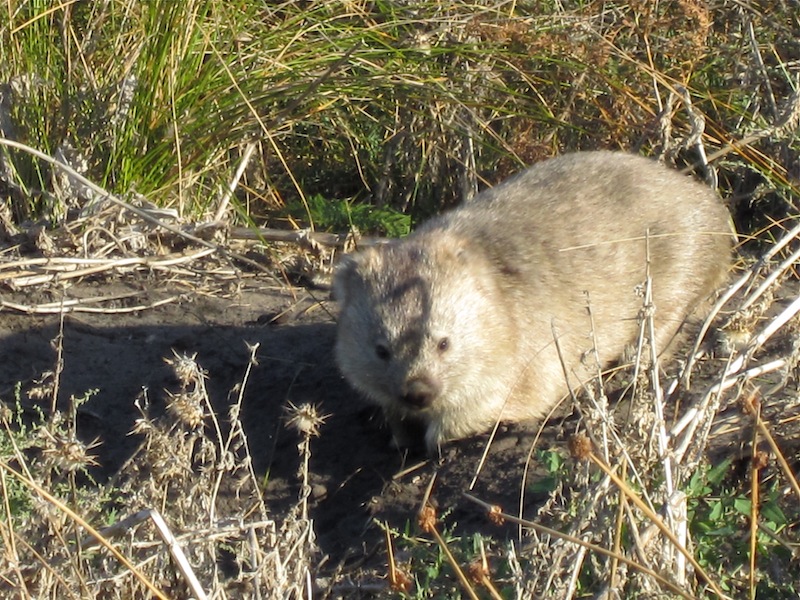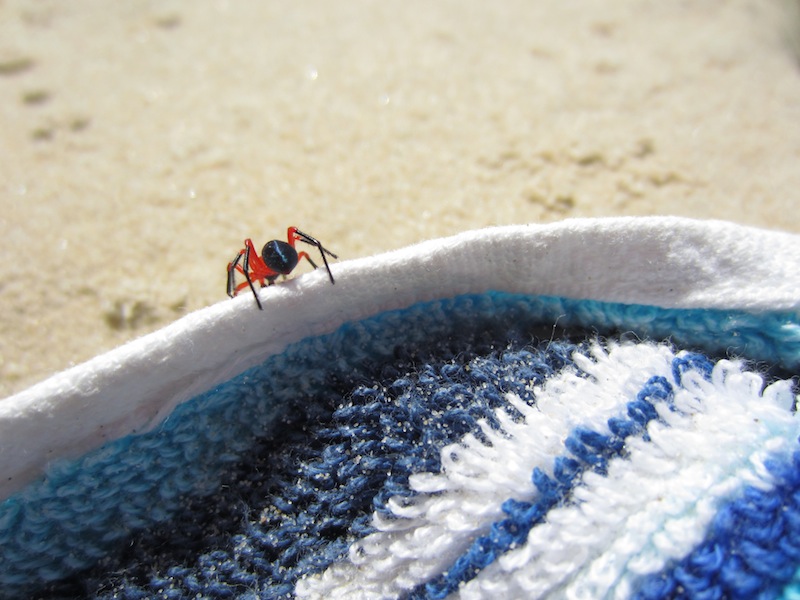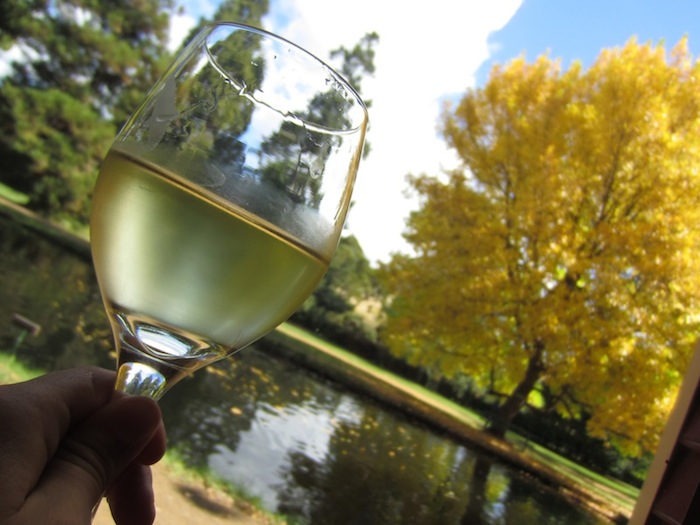 Get Social
Looking for Something?
Writer, Tiffani Amo
My grand plan is to write profound pieces about things, places and ideas that will better the world. In the mean time, I'm just stringing words together and waiting for a stroke of genius to hit me. My preference is feature-writing and creative human interest pieces, but my goal is to become a well-rounded journalist in all aspects of the field.