From the tippy top of the North Island to the end of the road in the South Island (literally) with a puddle-jumping plane to Stewart Island. We road tripped, we hiked, we kayaked, we swam, we flew, we ferried, we biked, we lived to tell the tale. Carpe Diem New Zealand!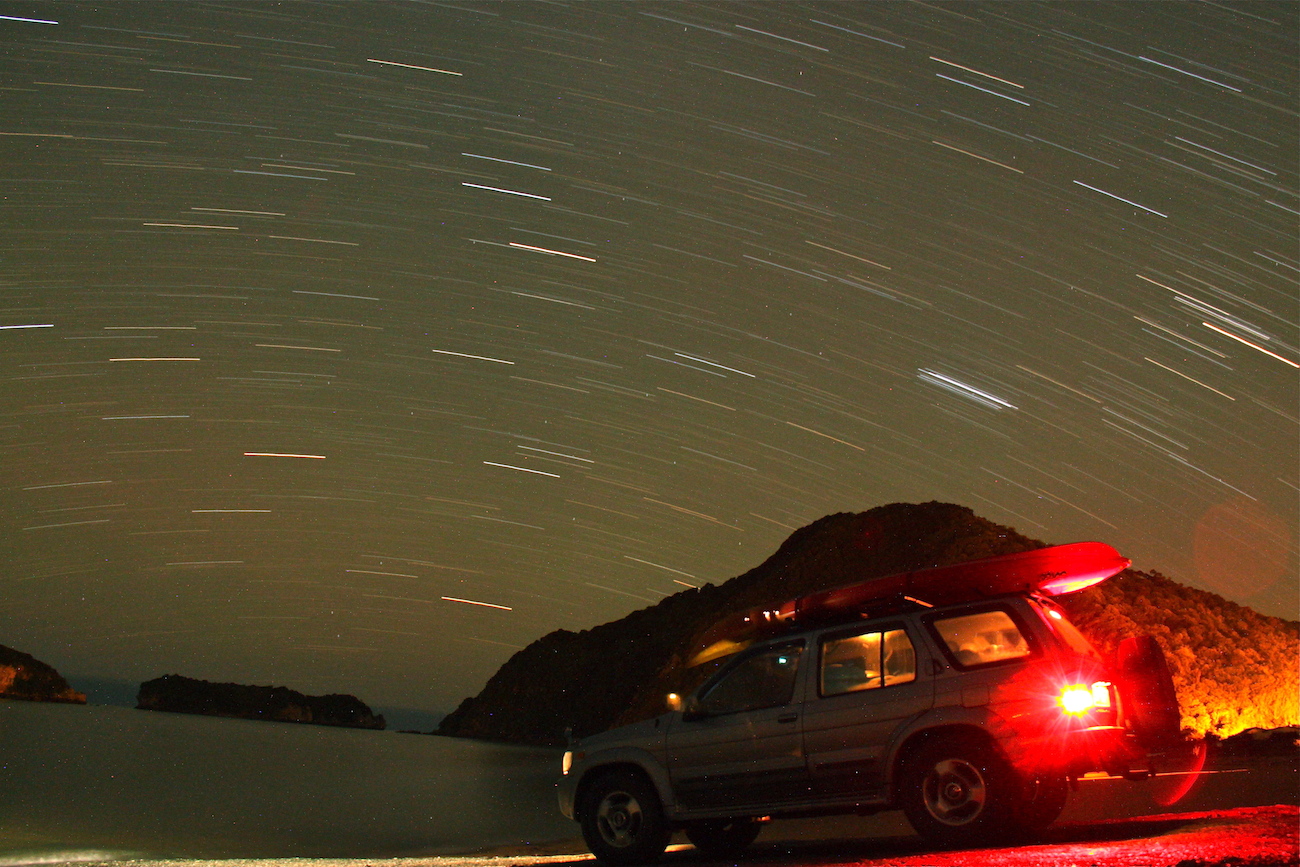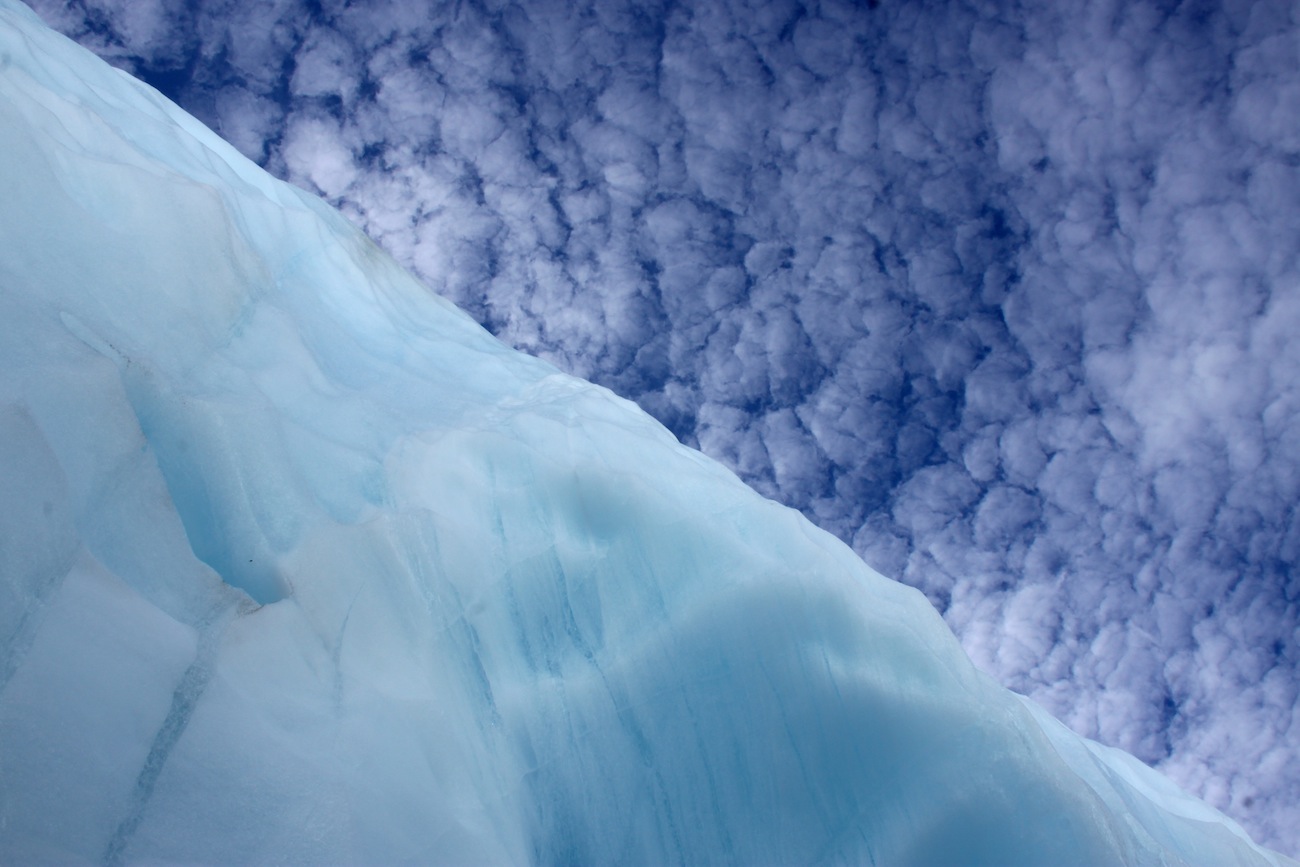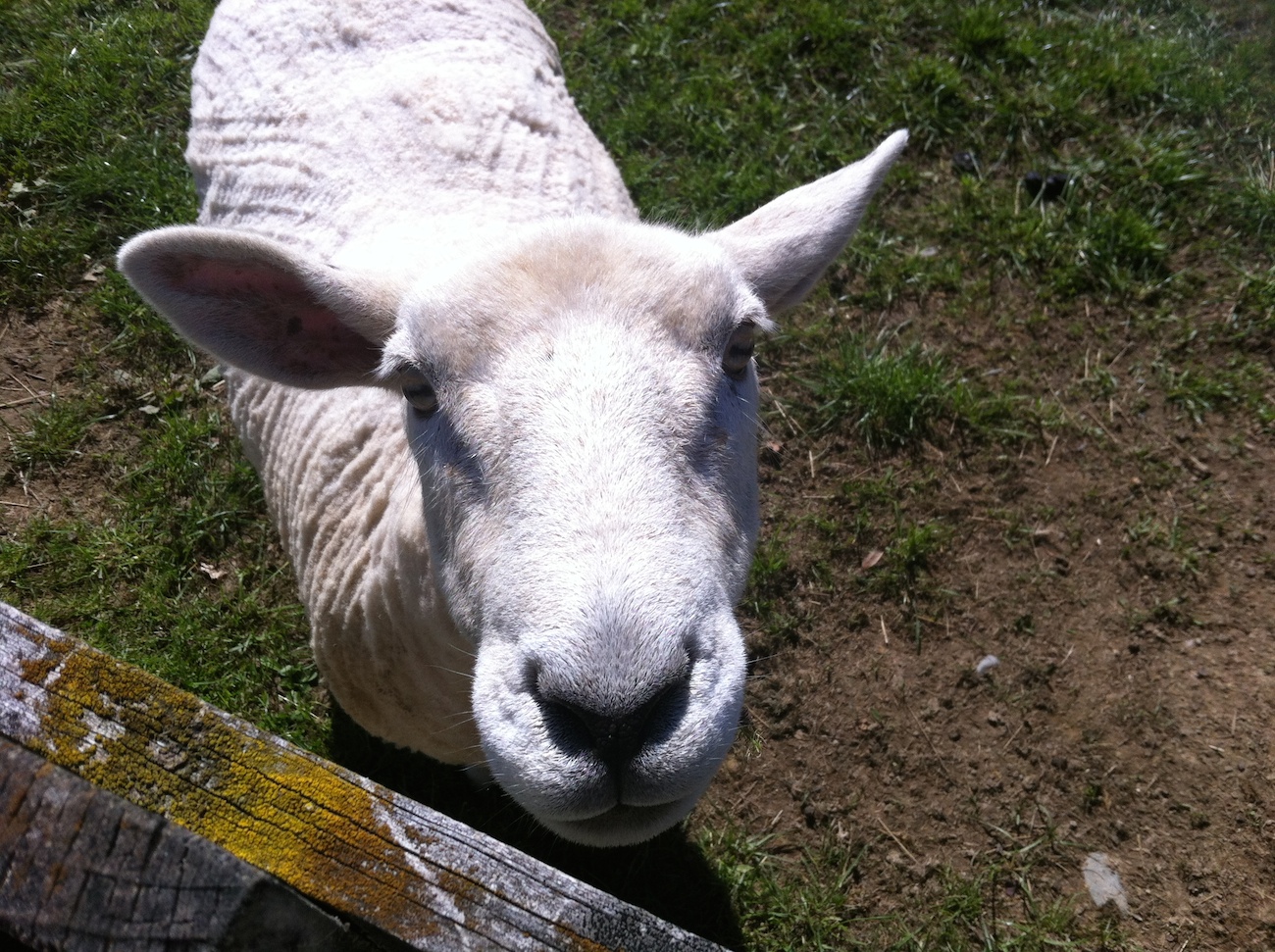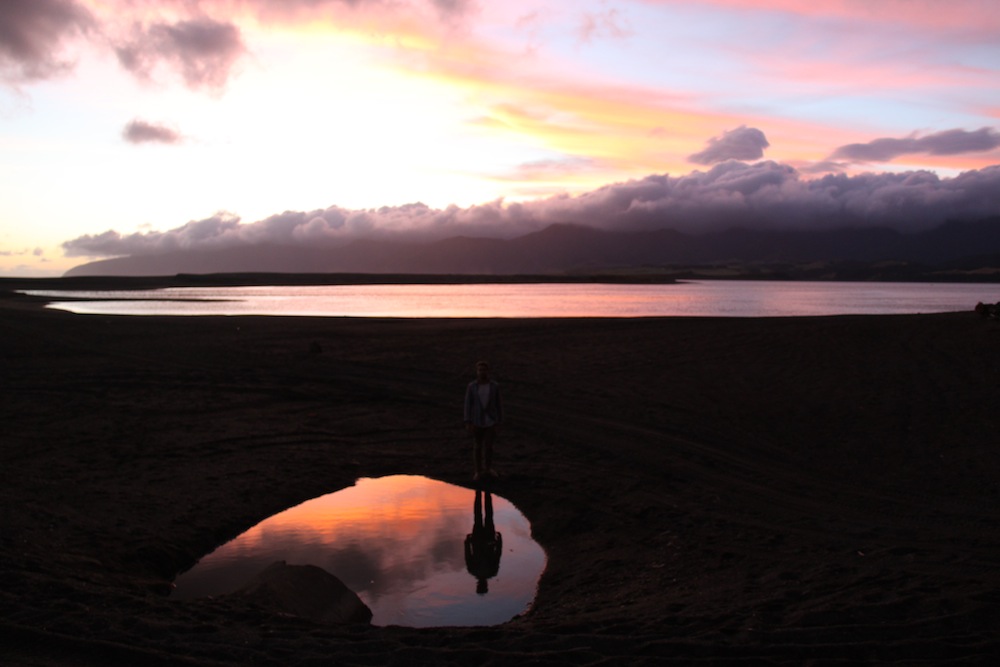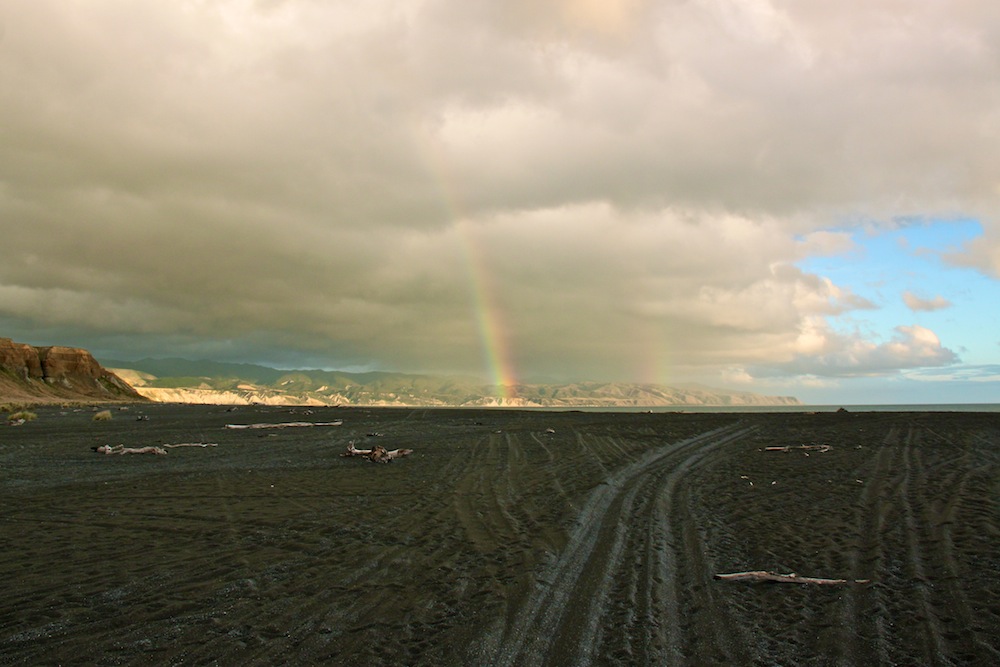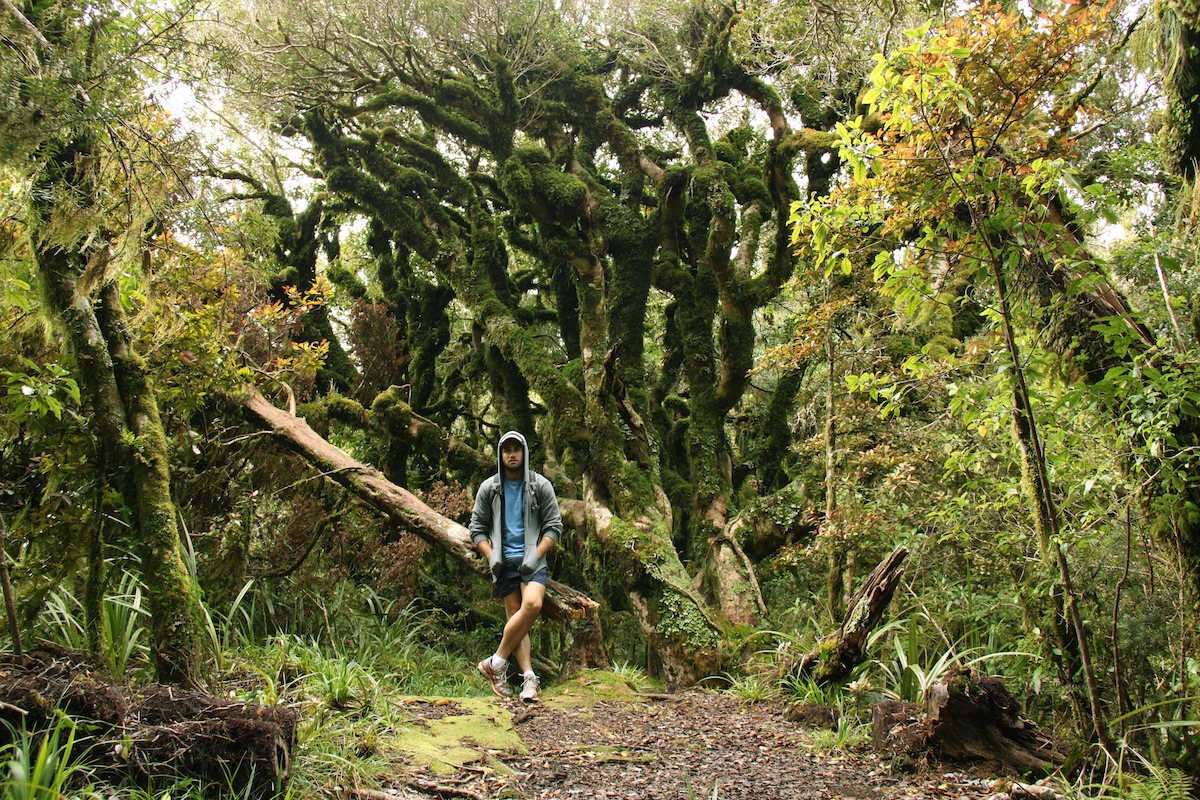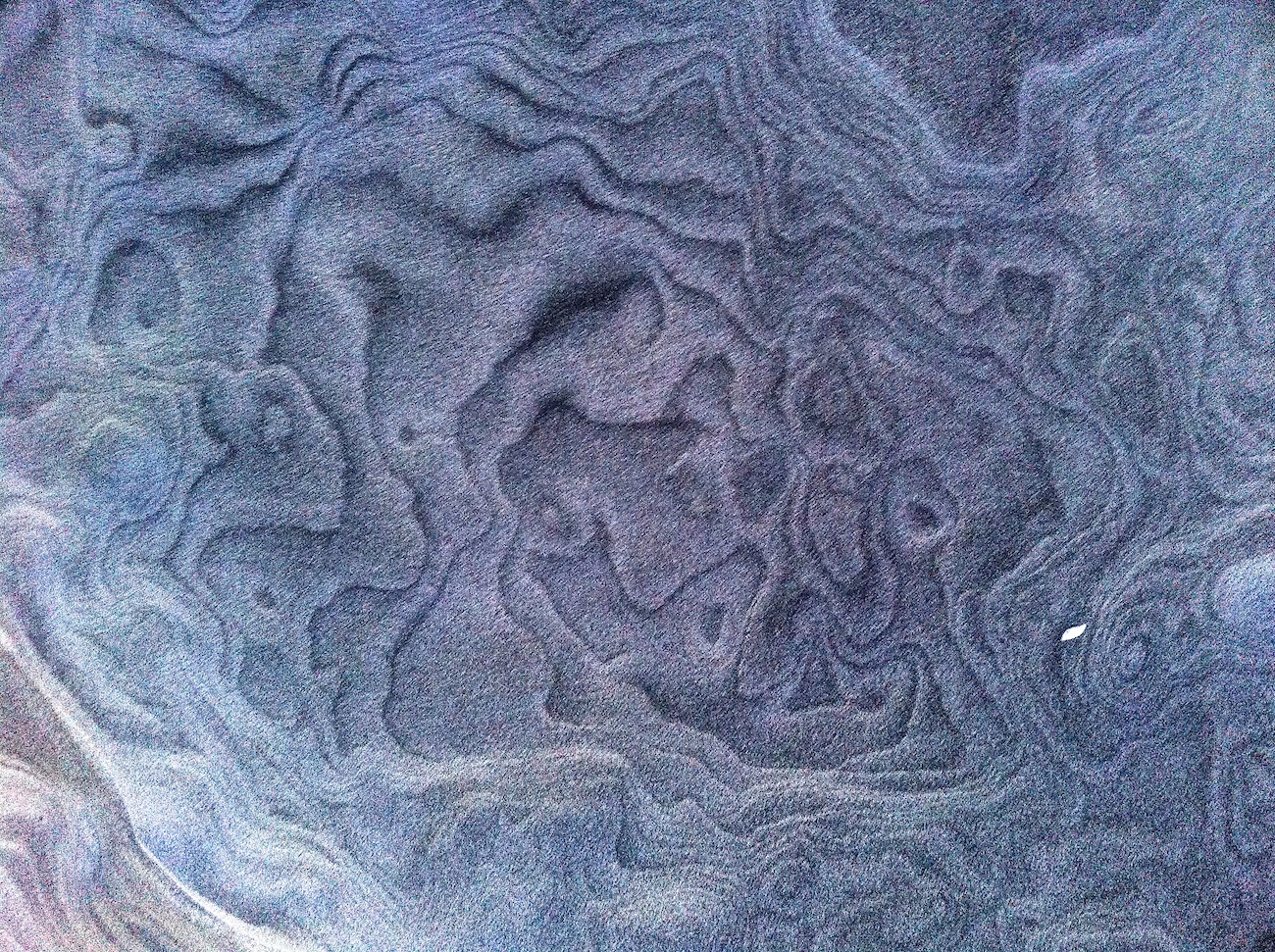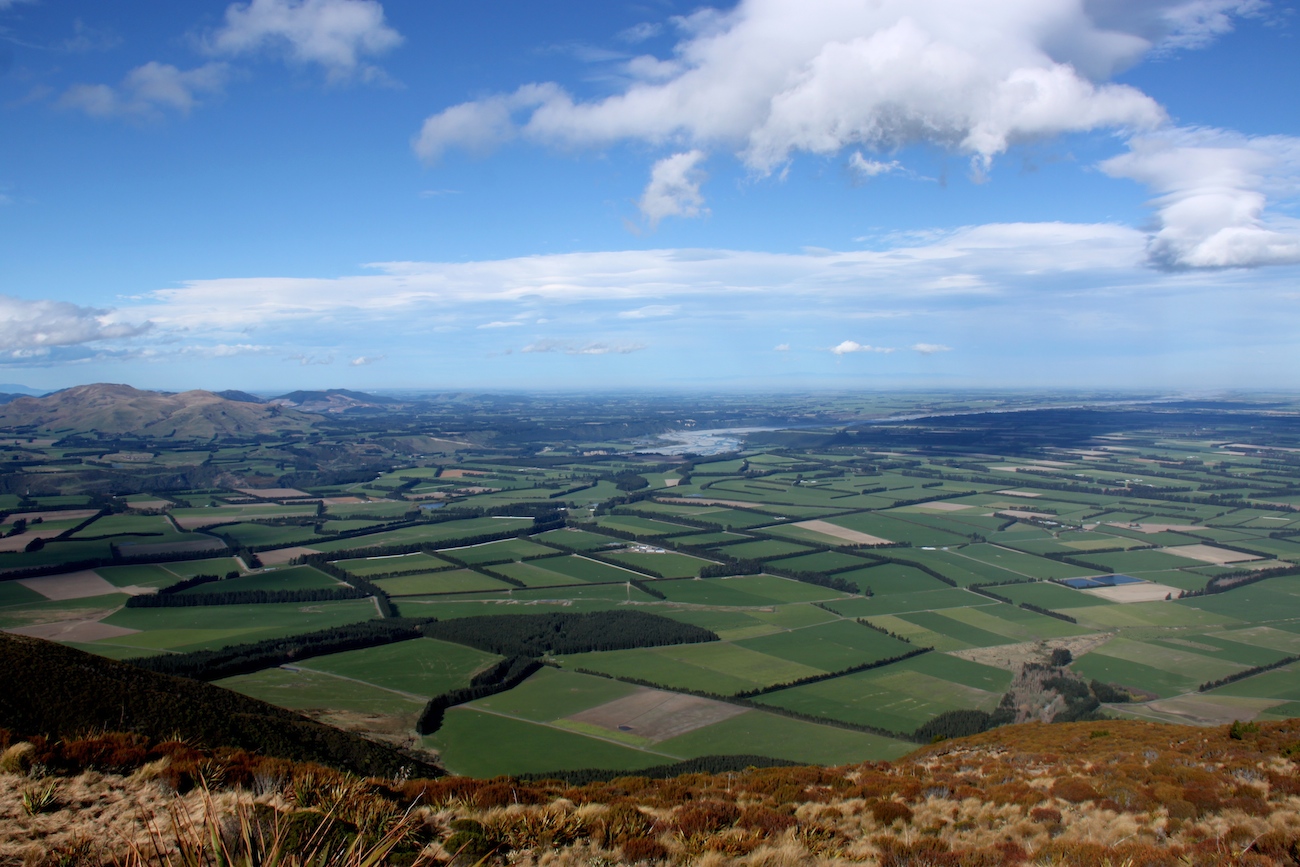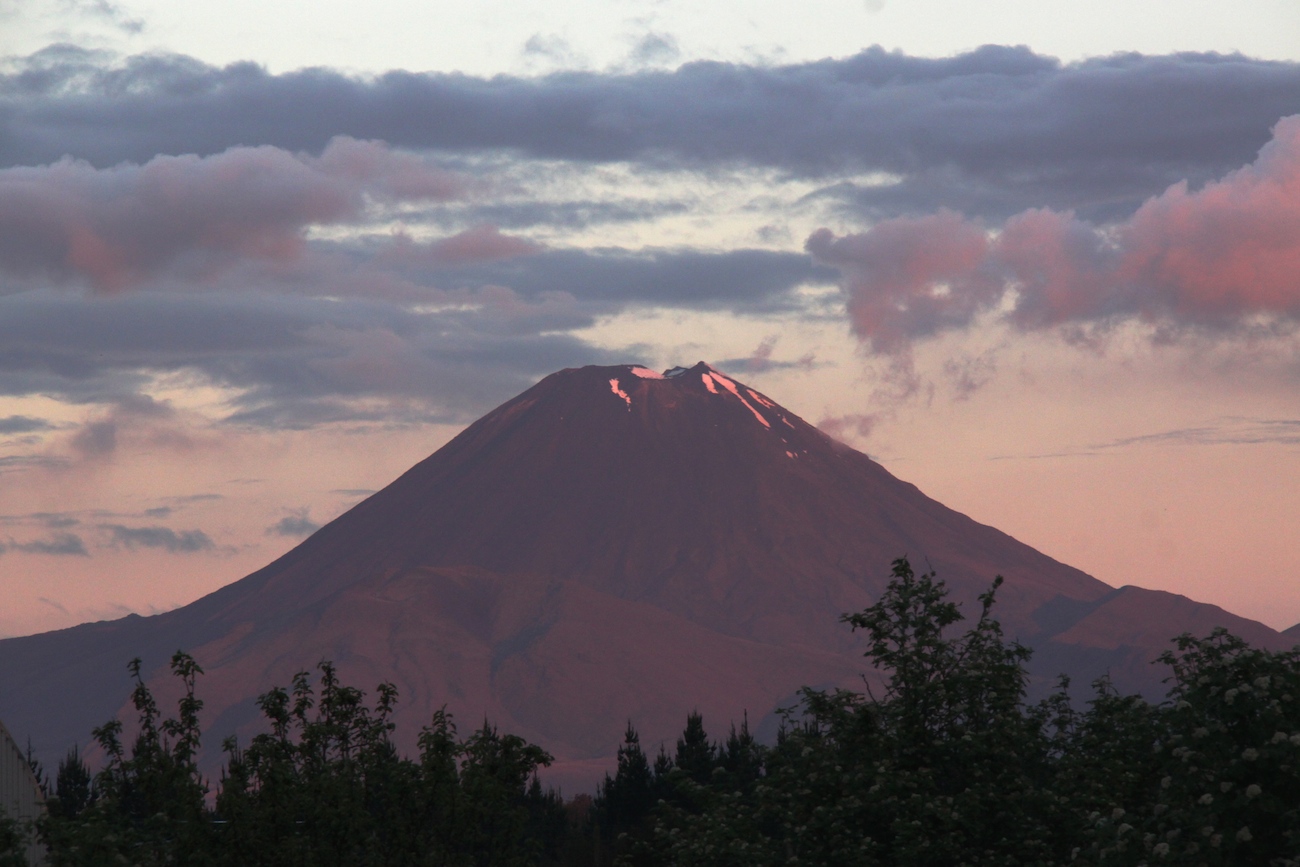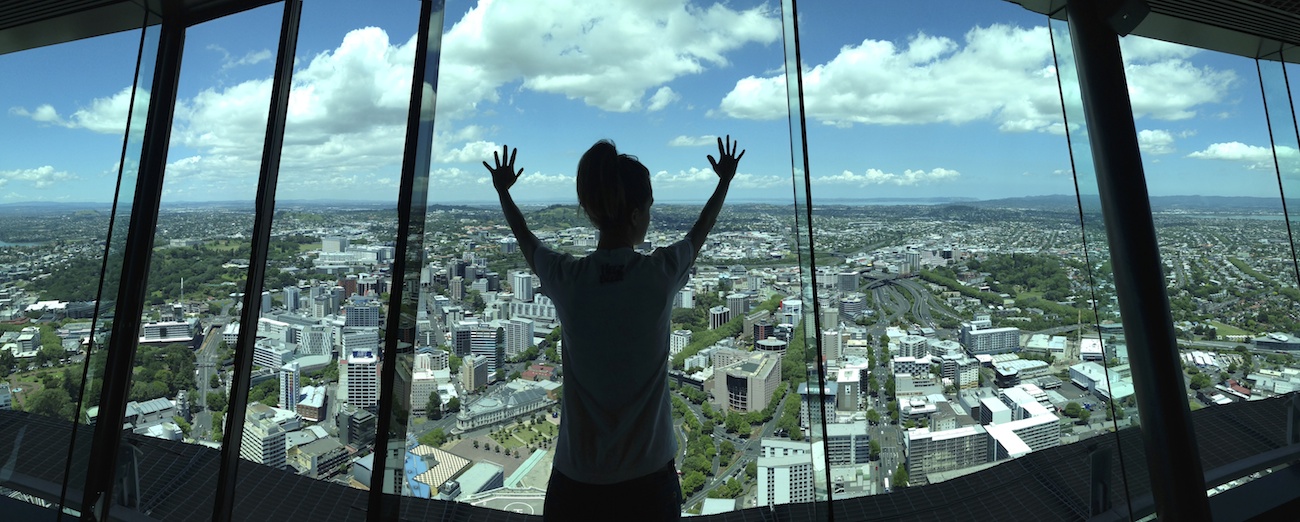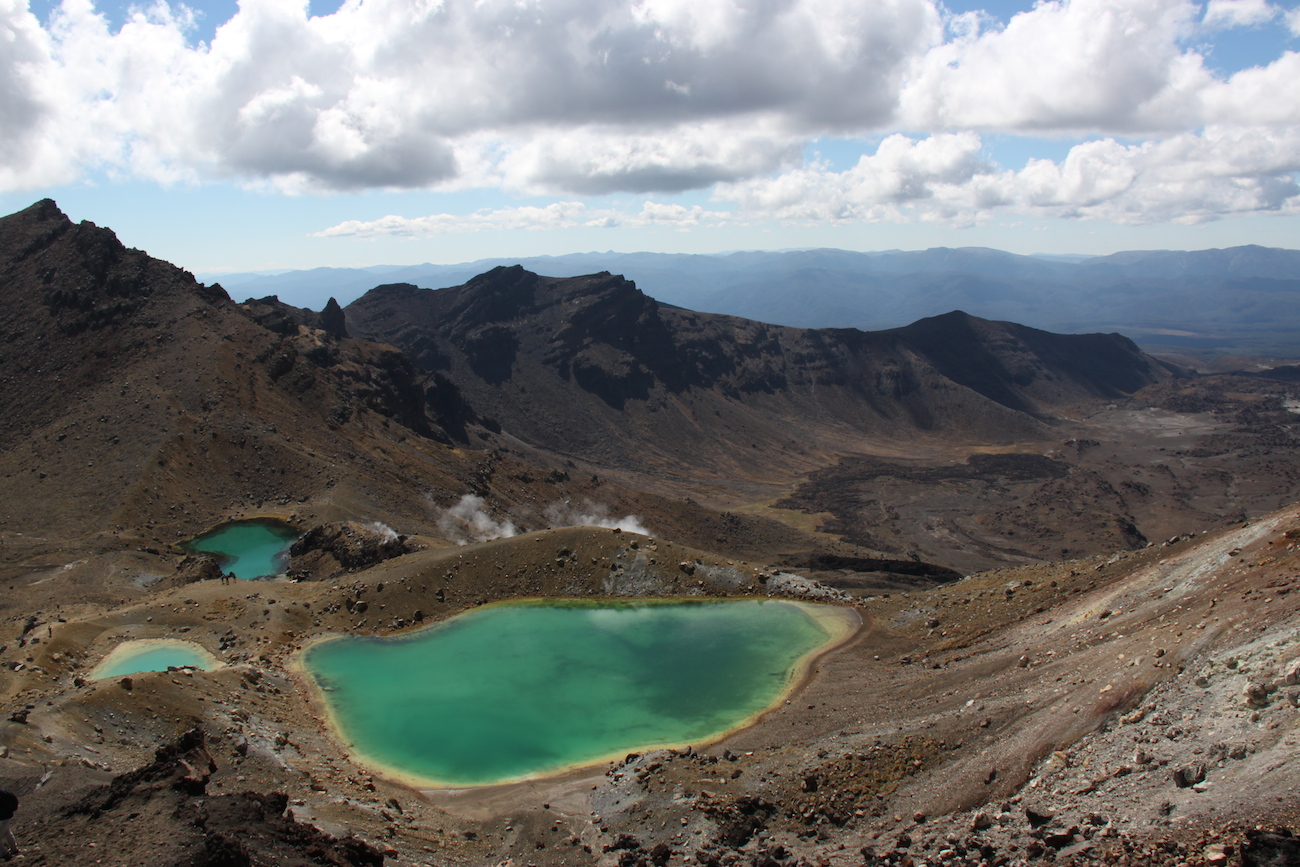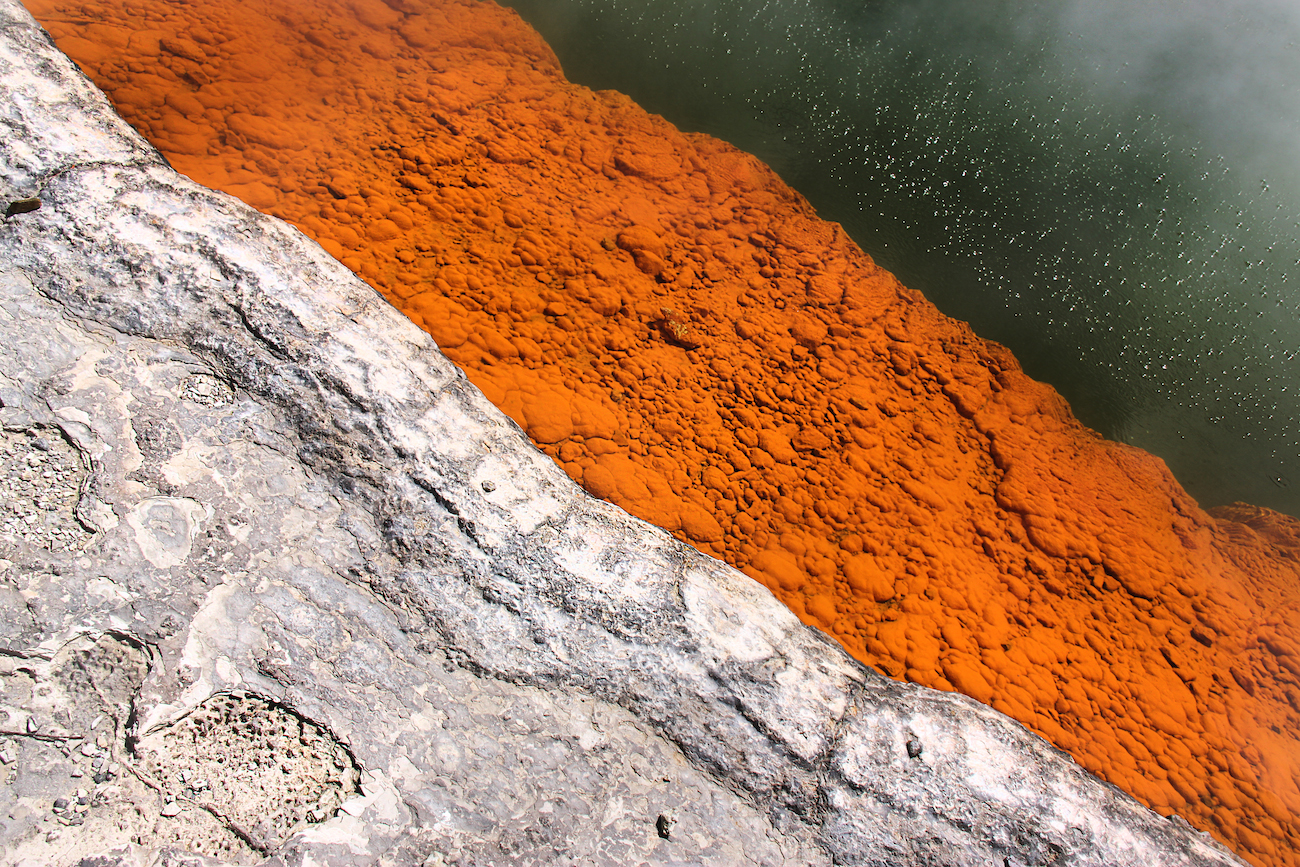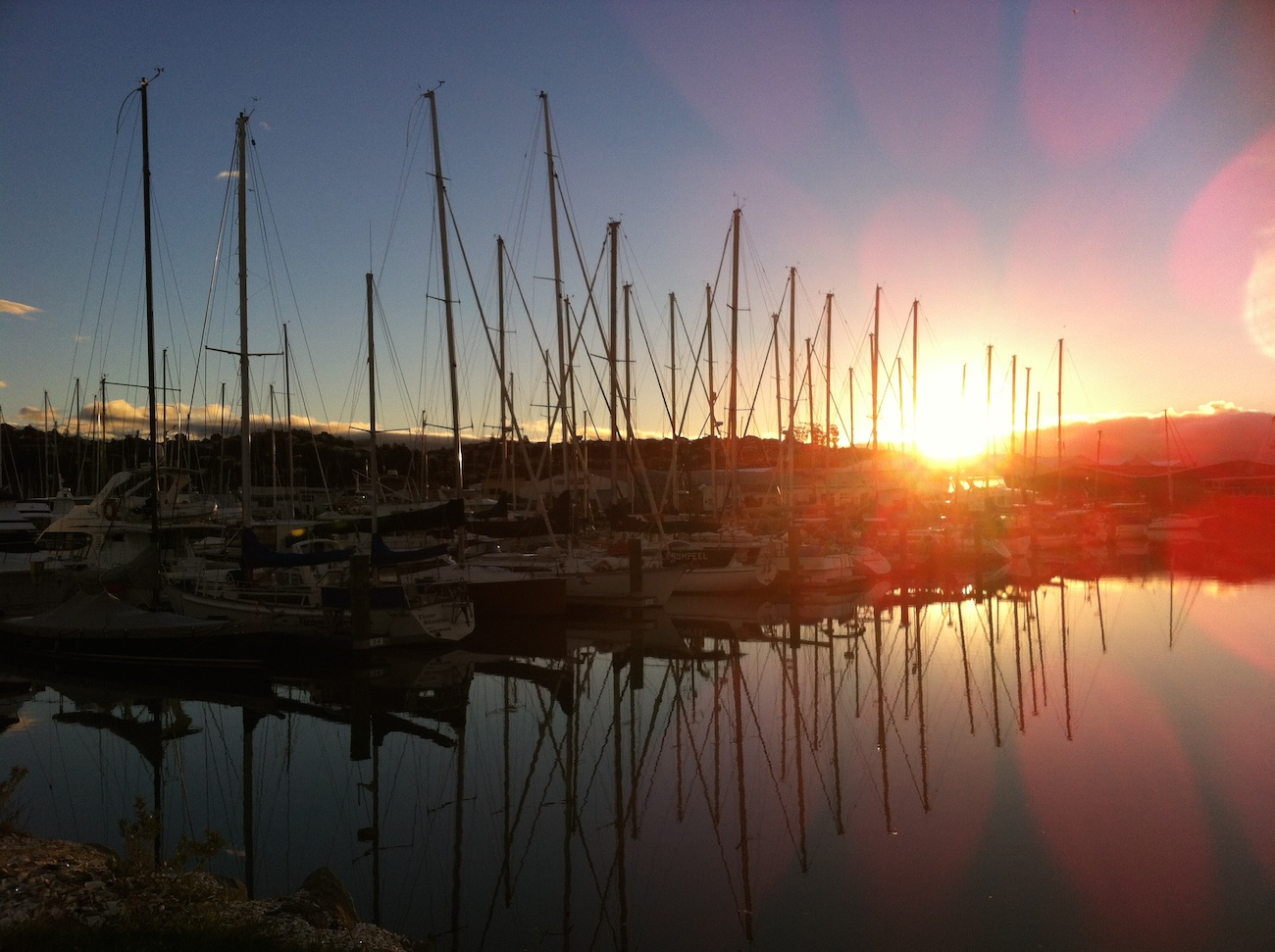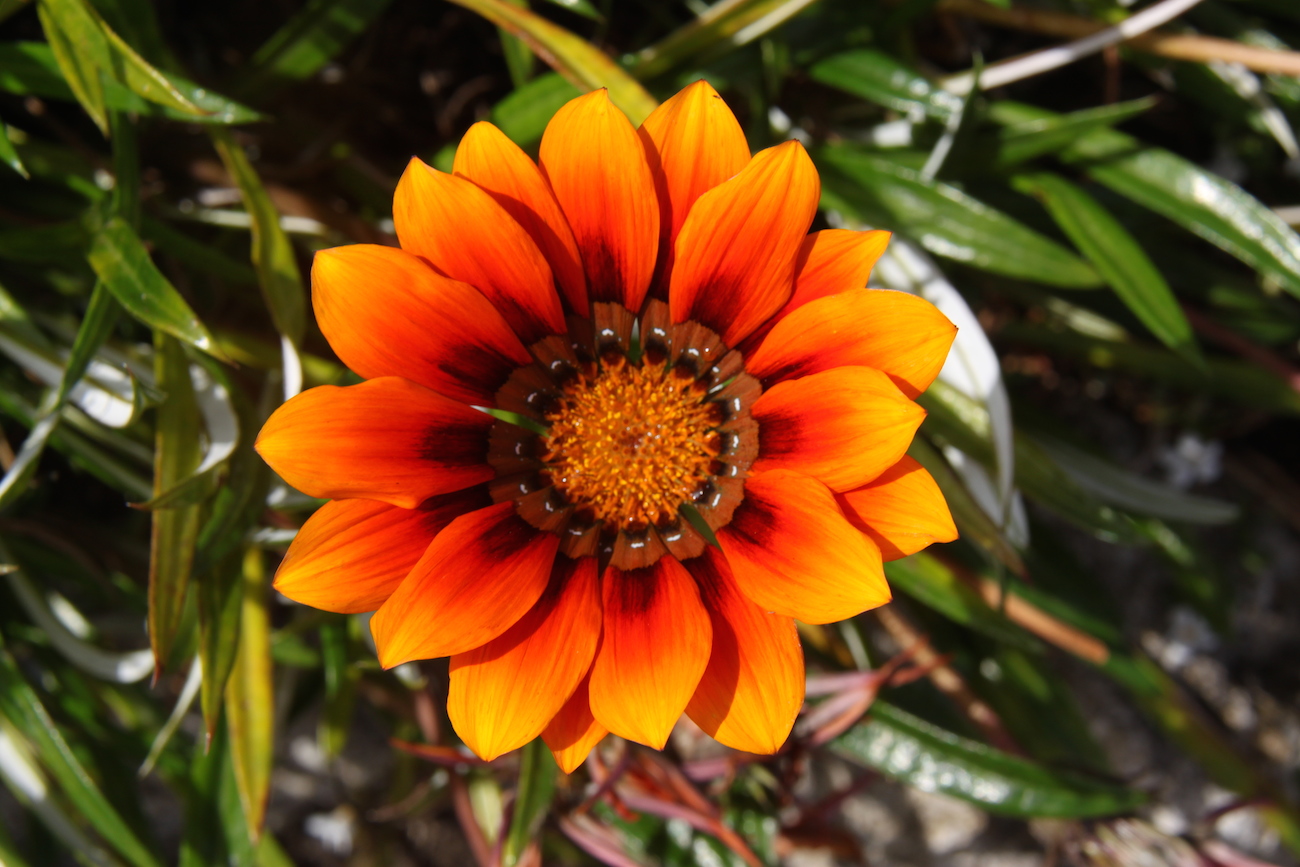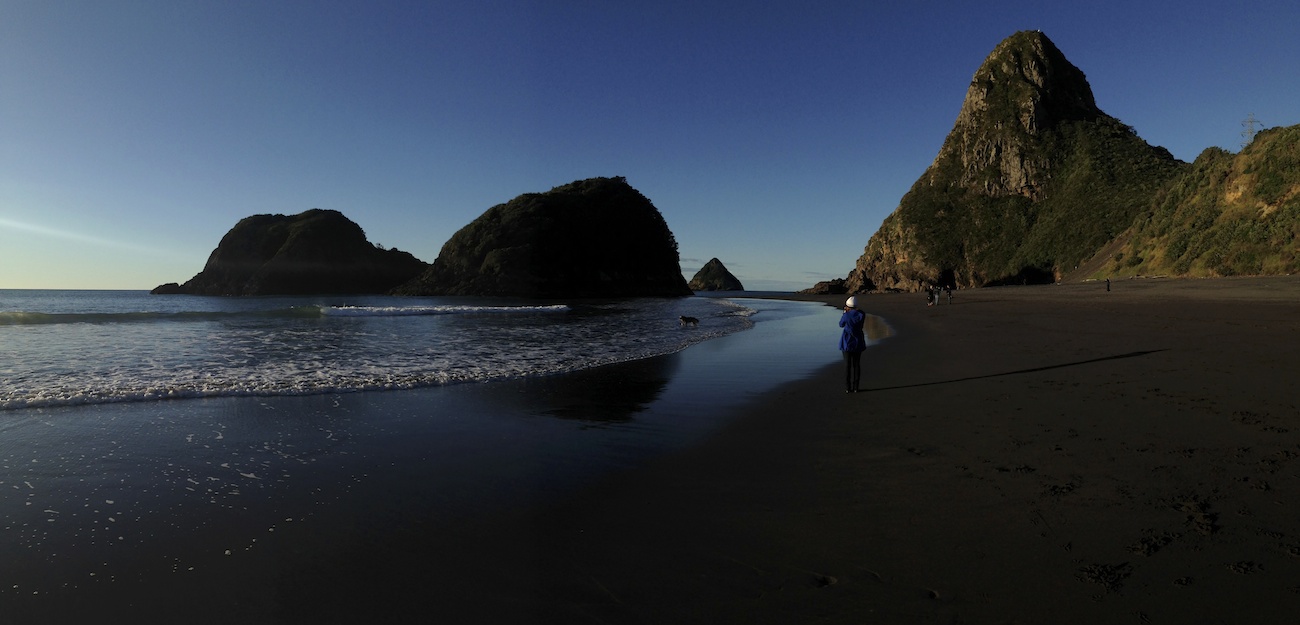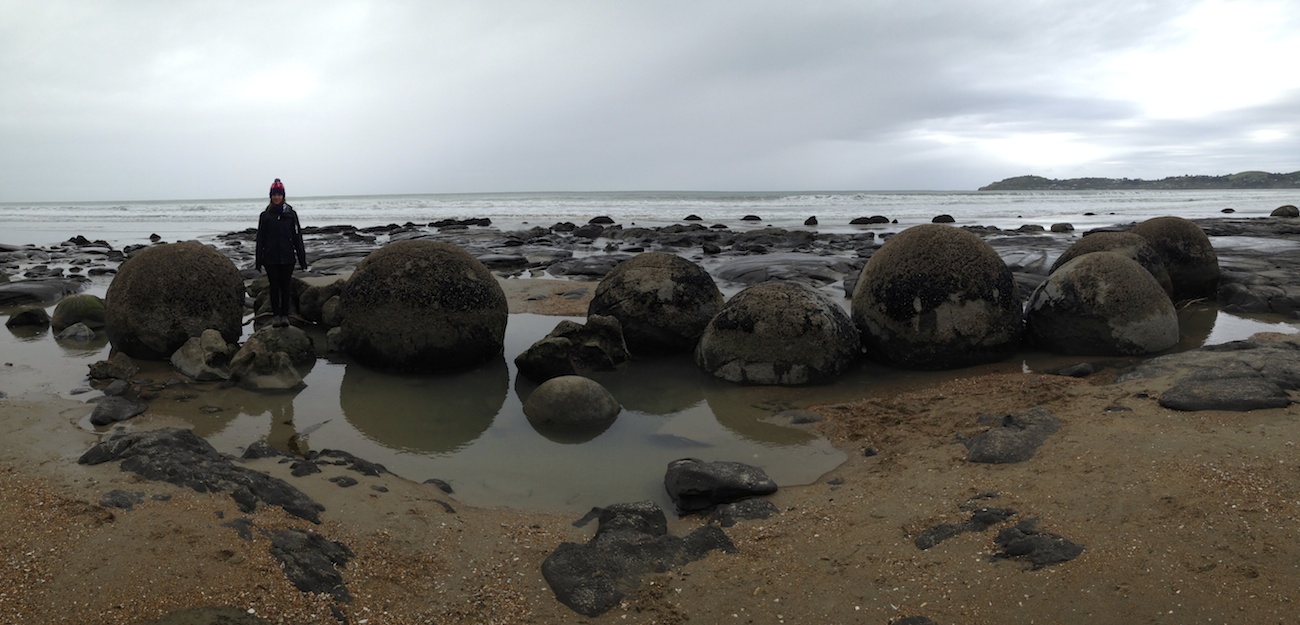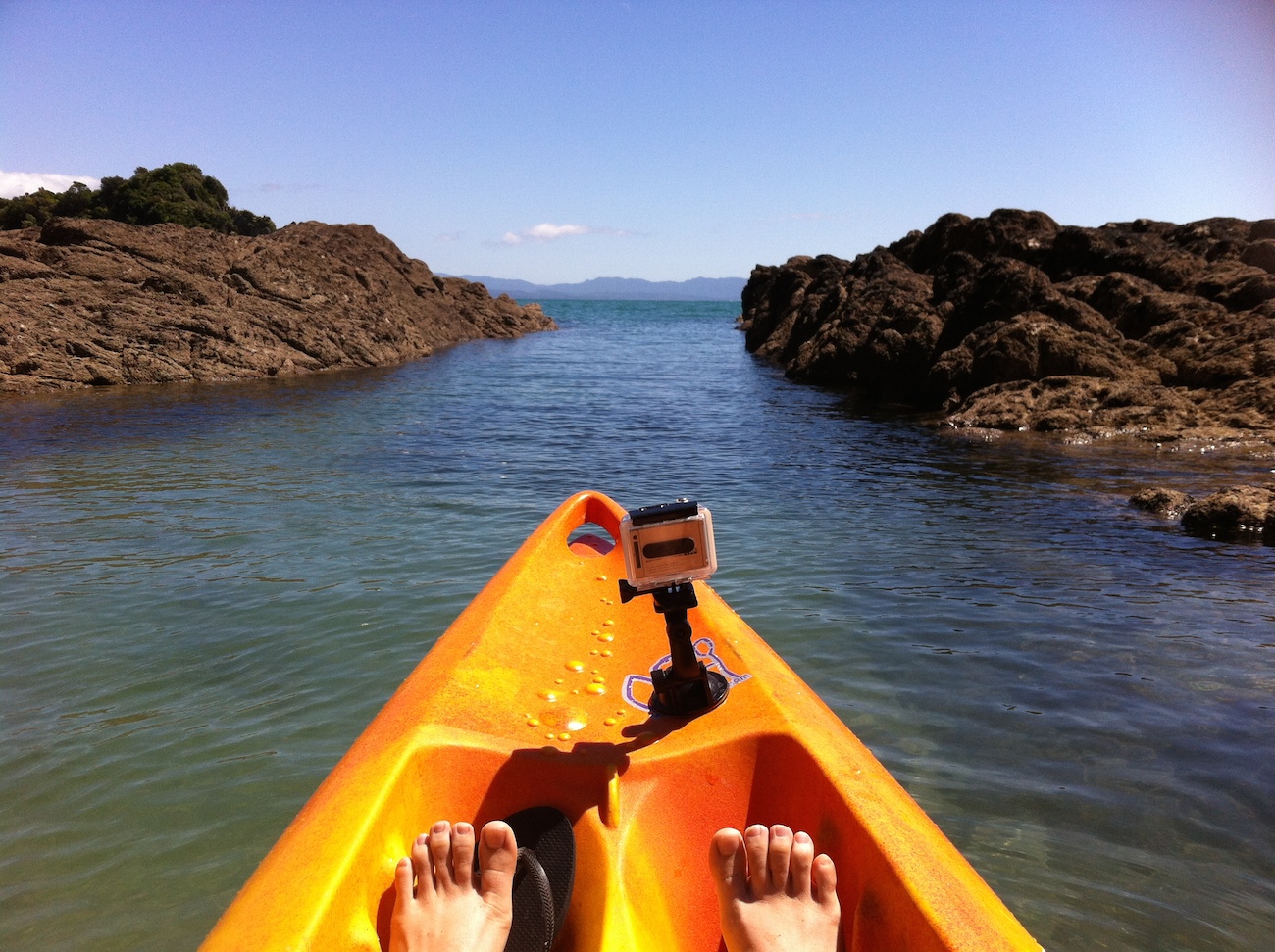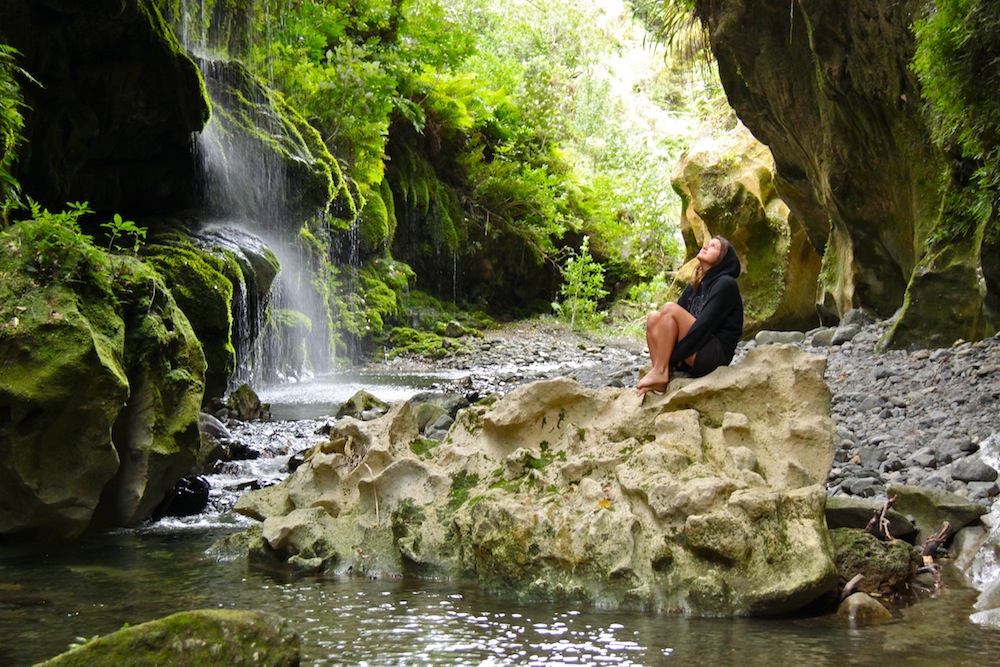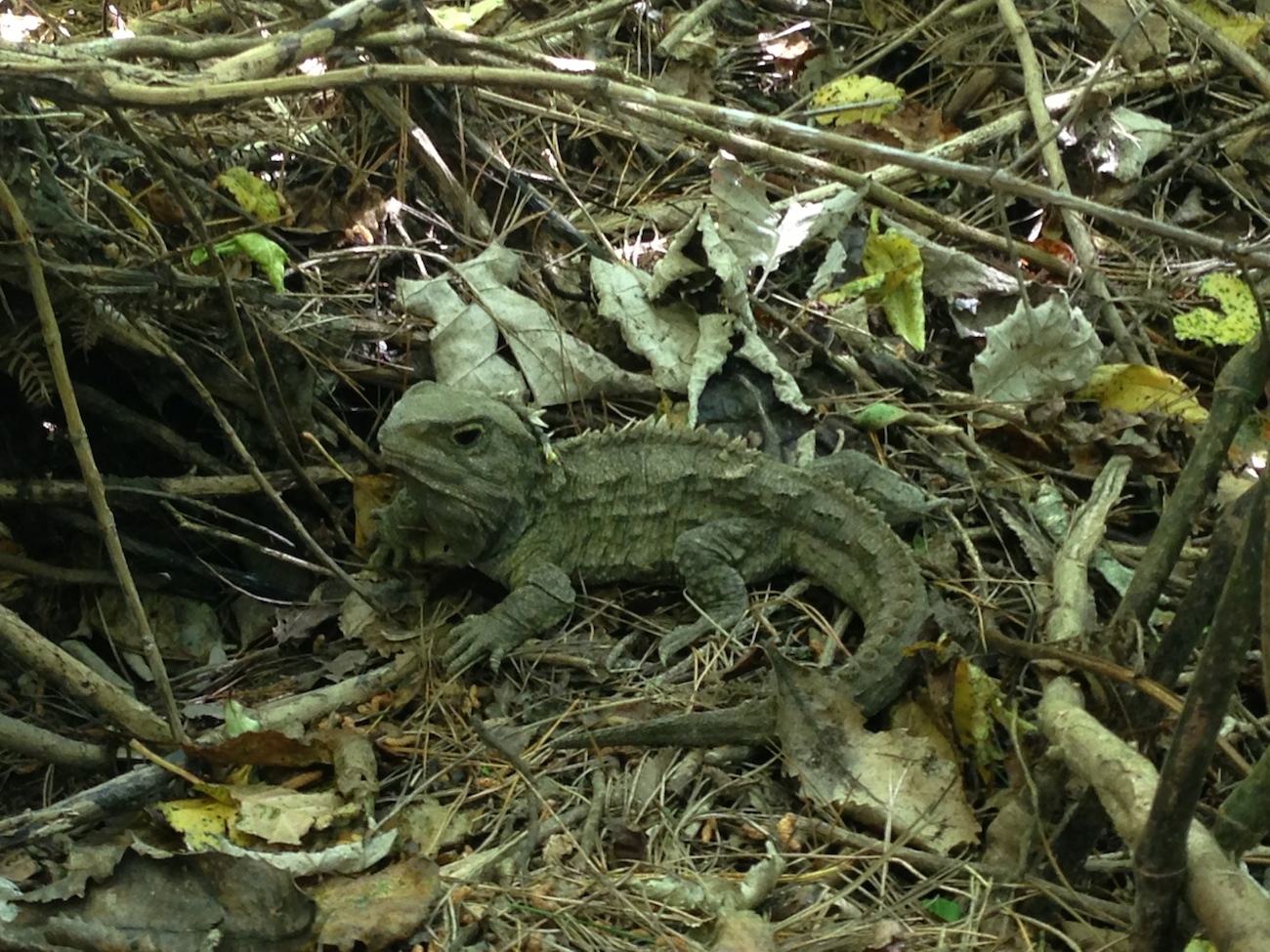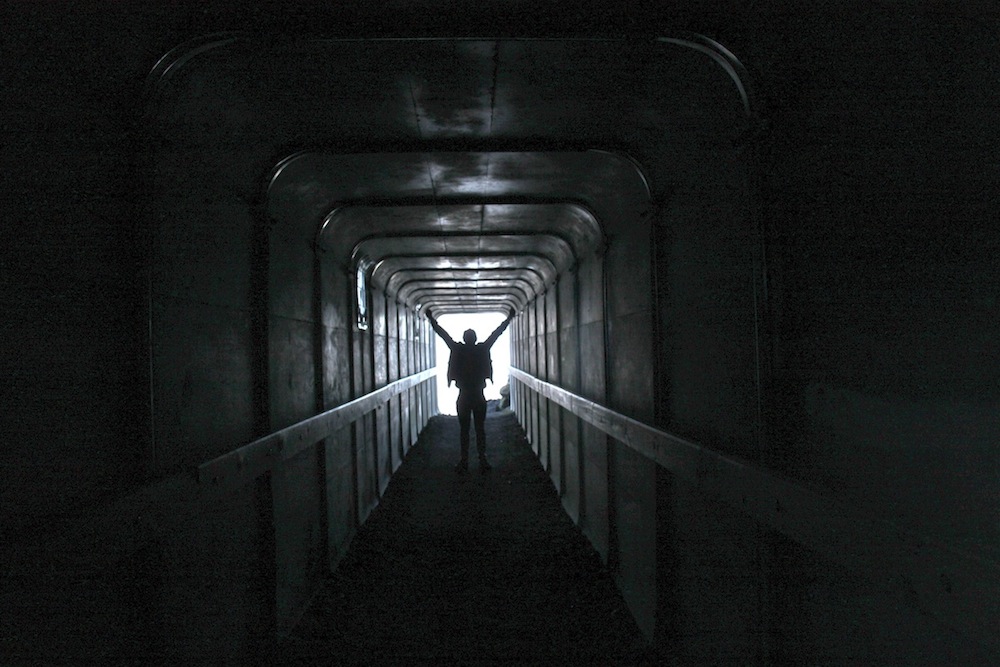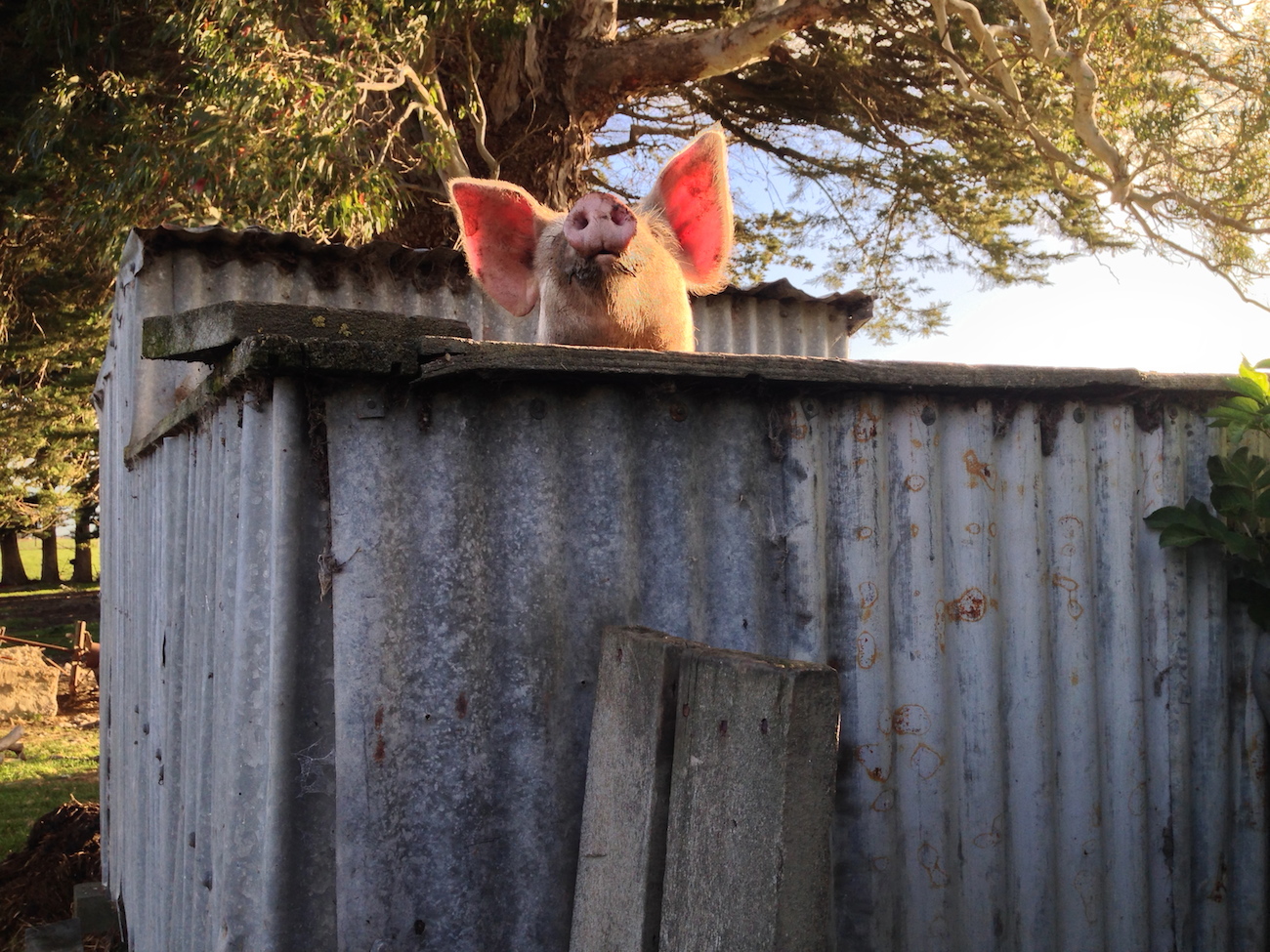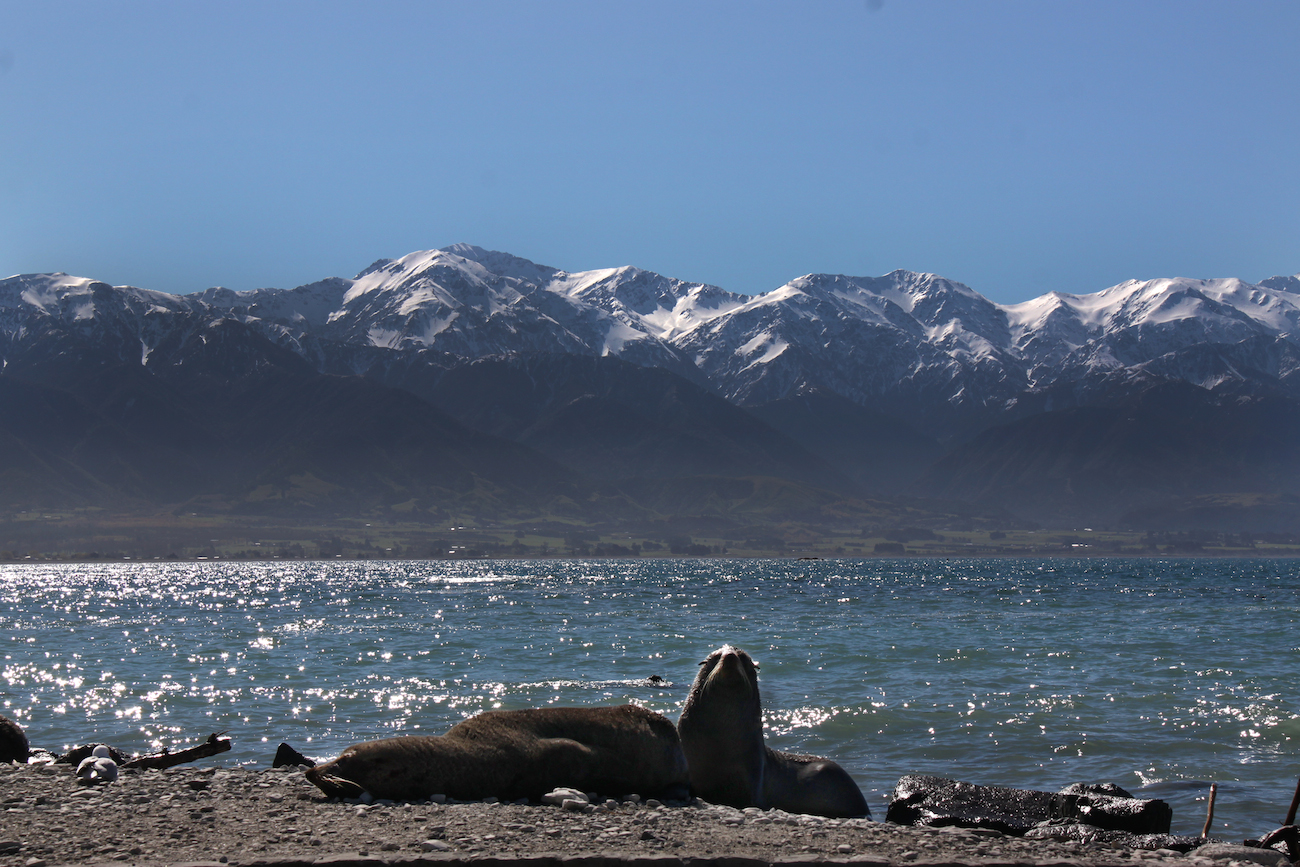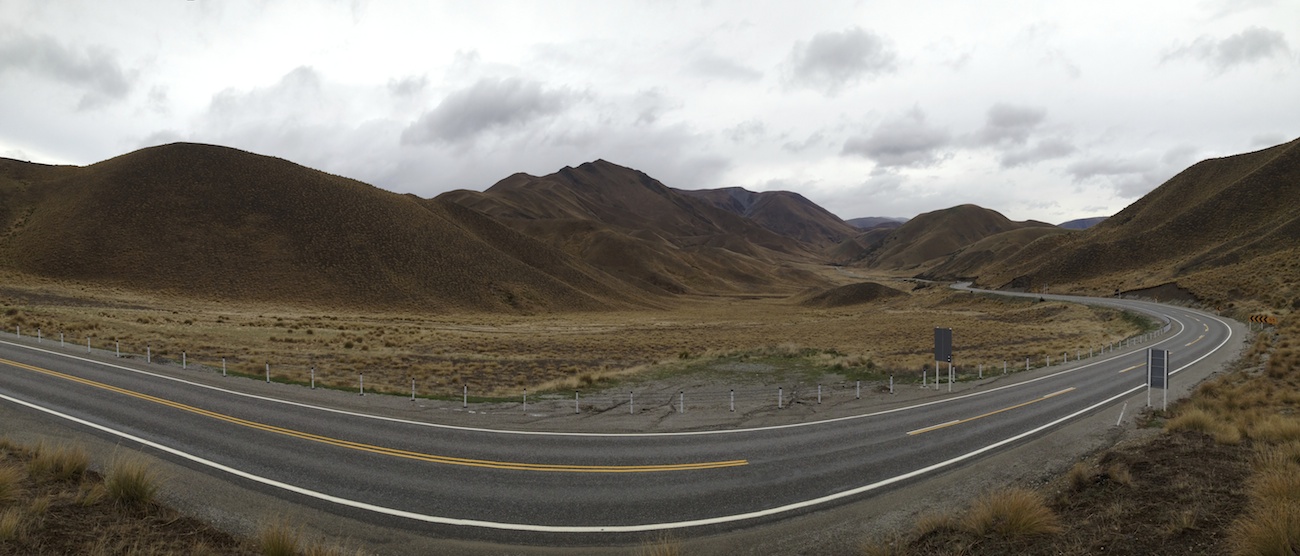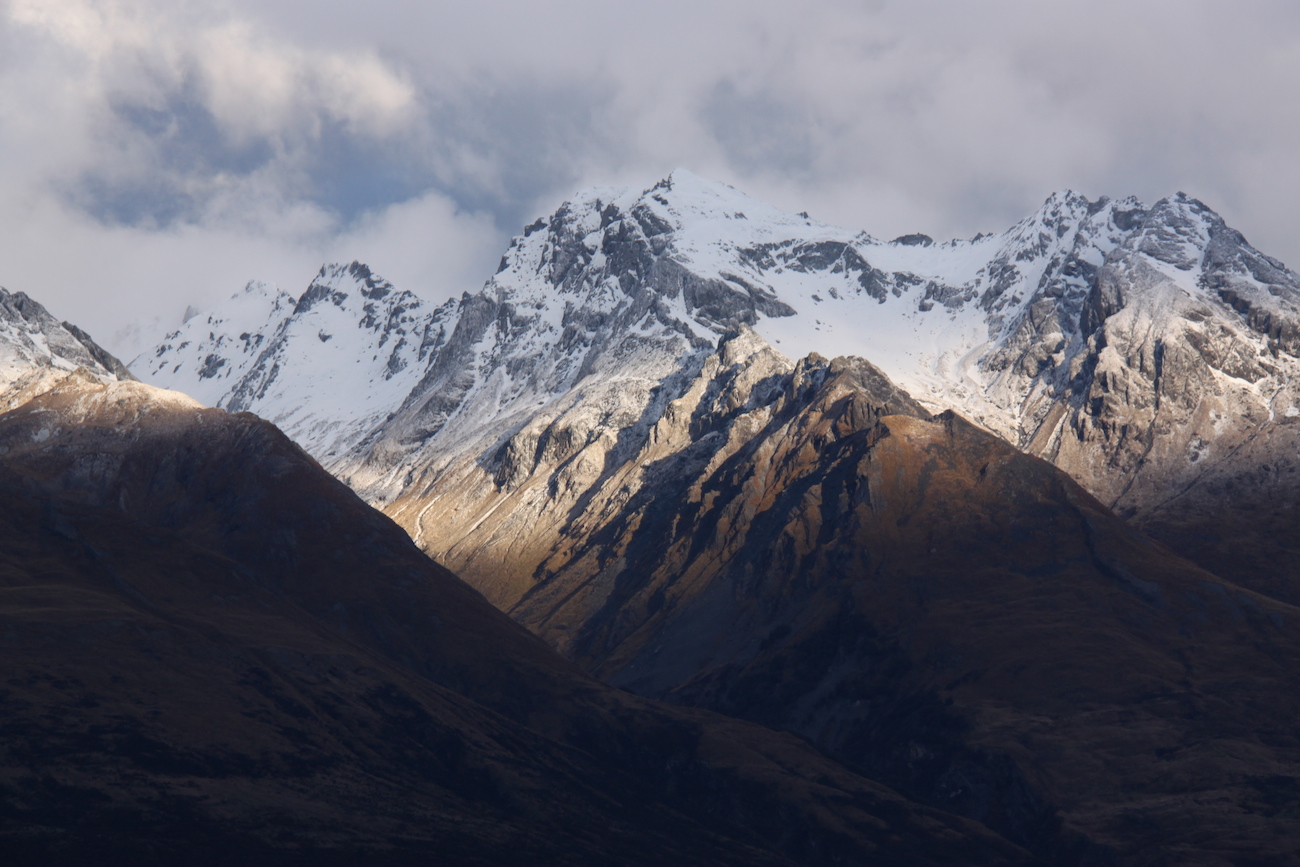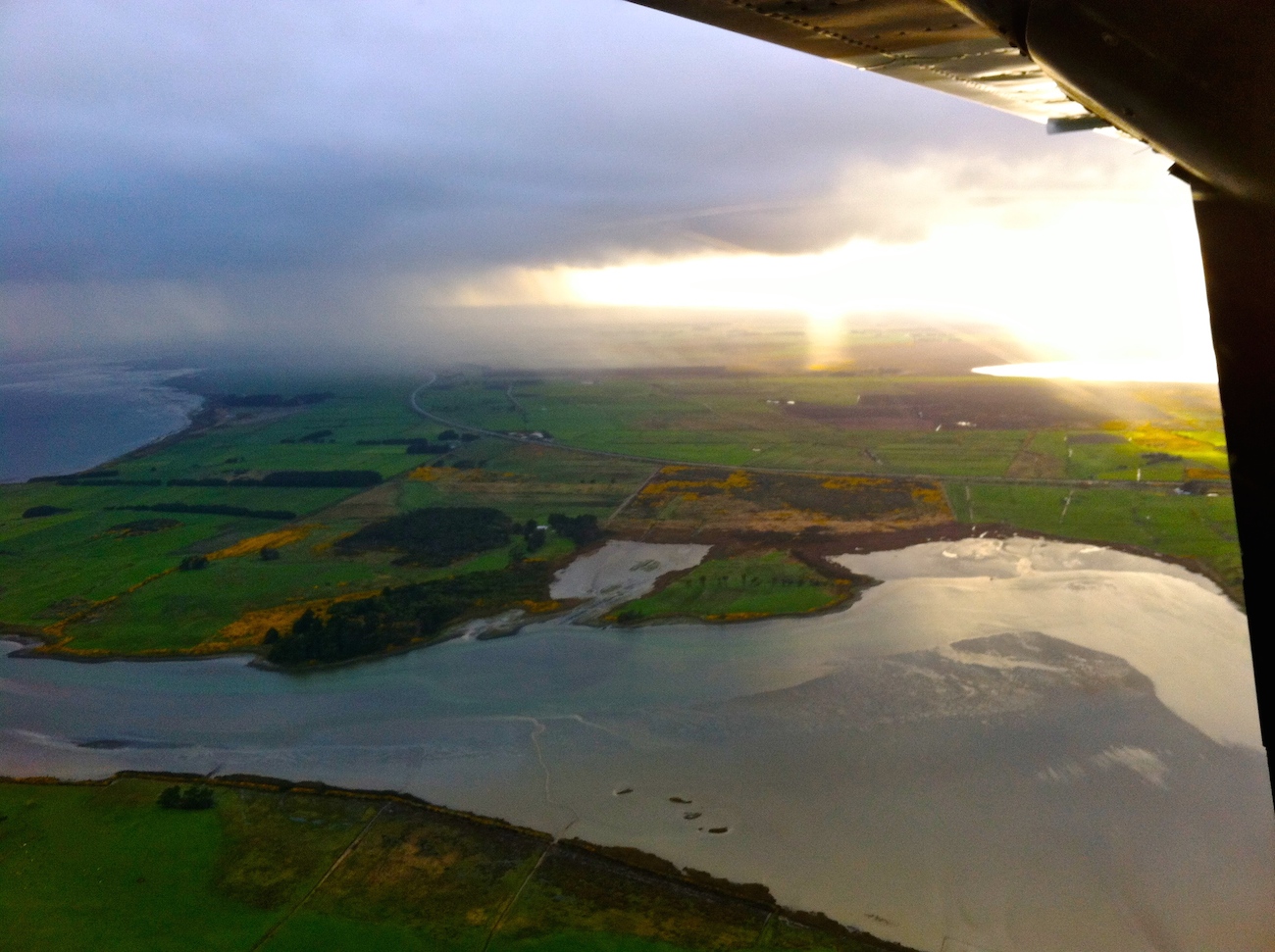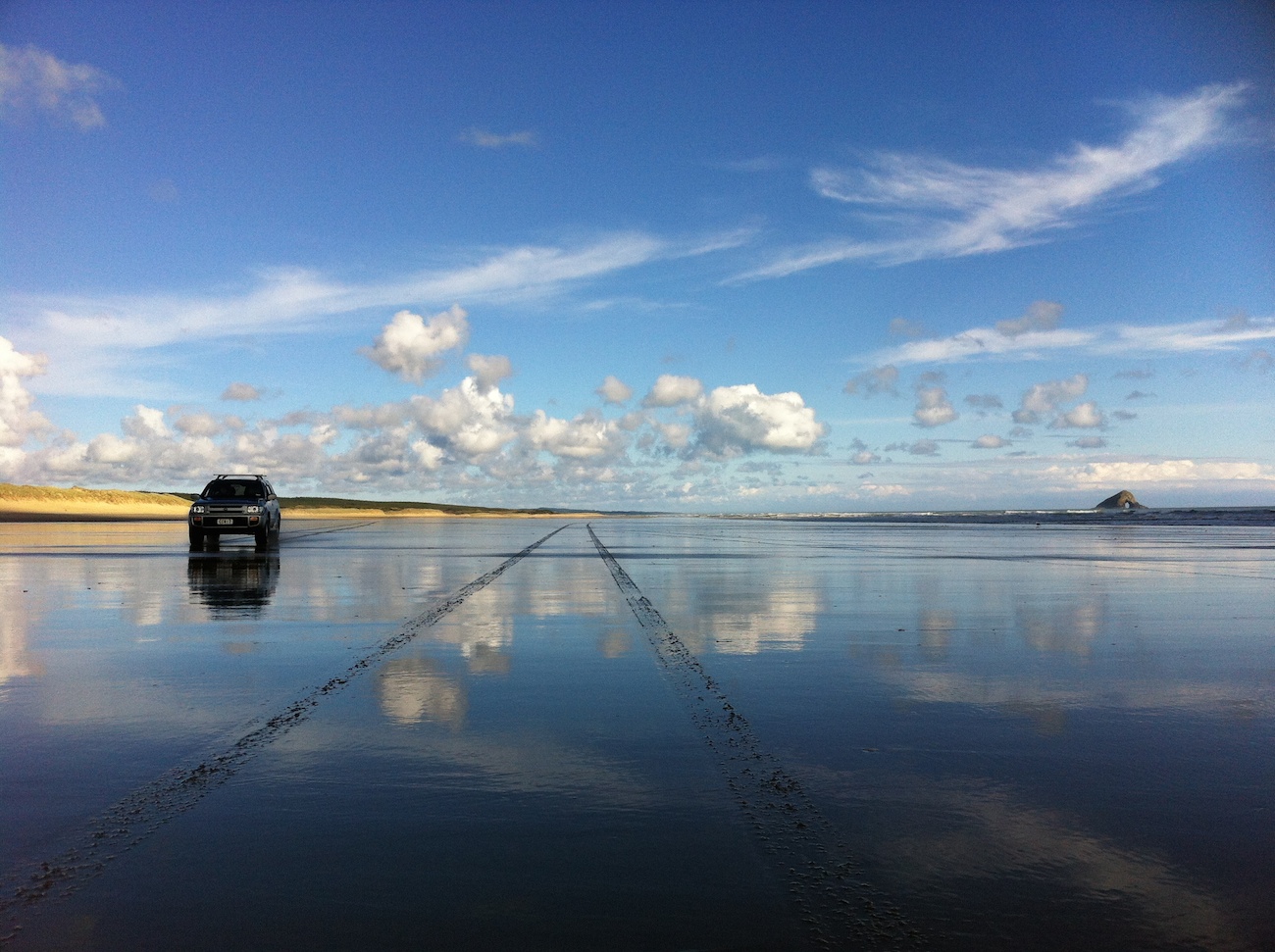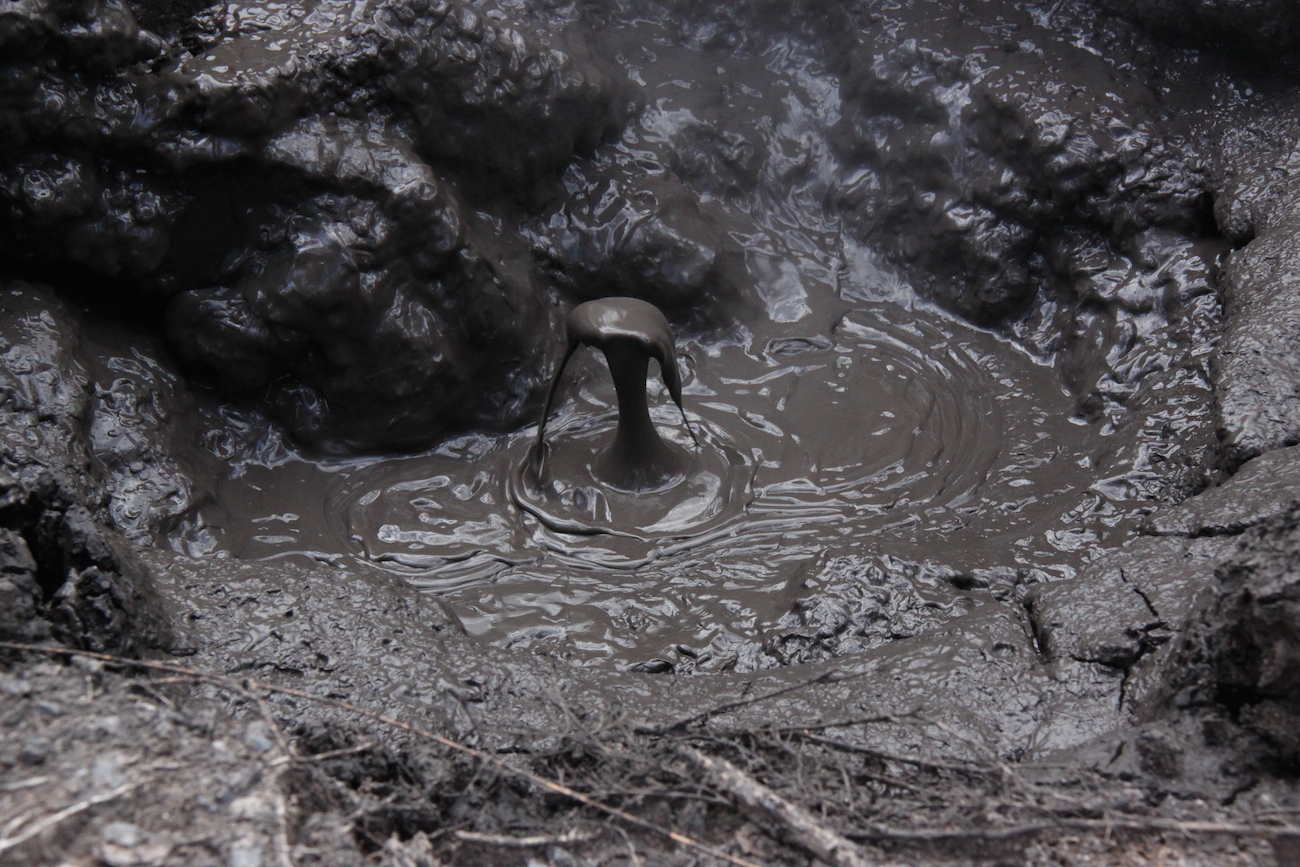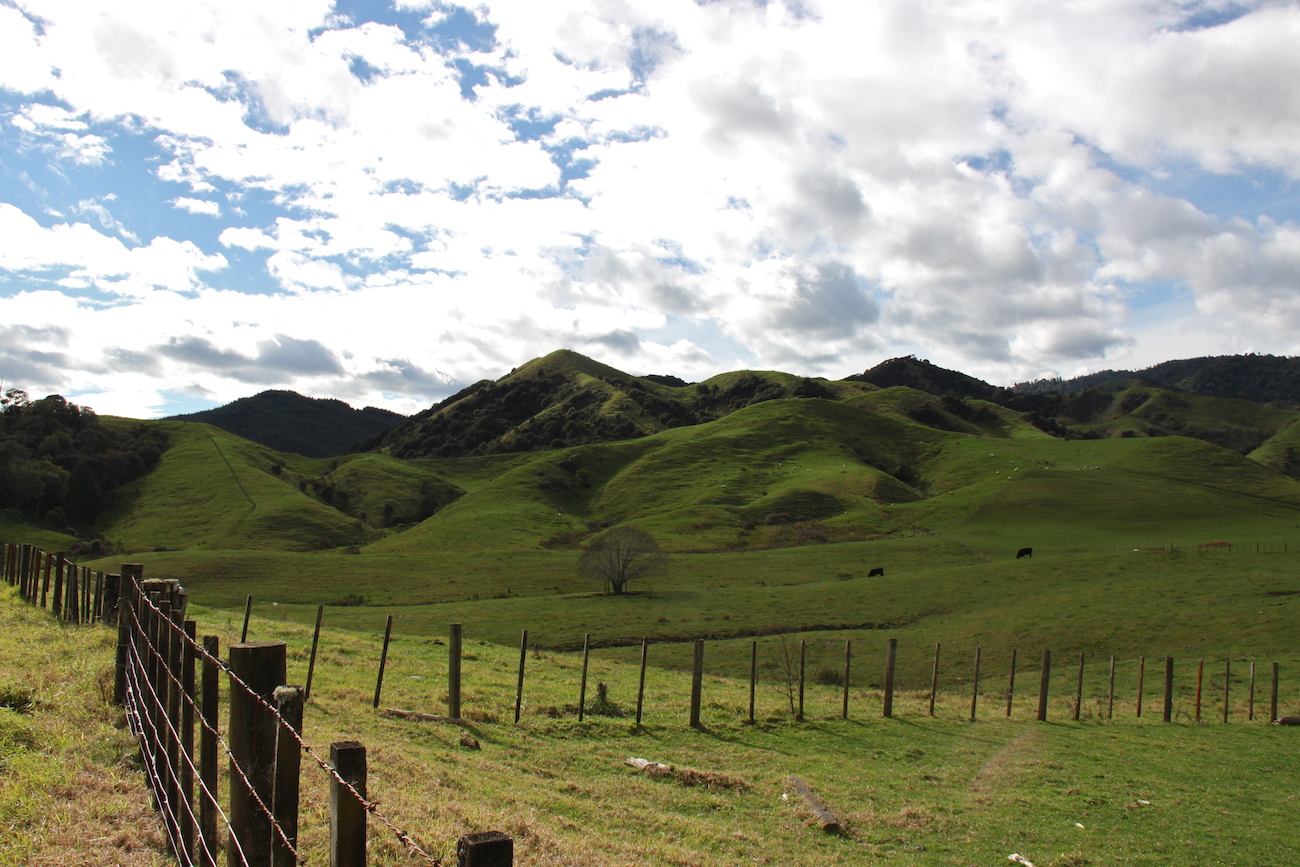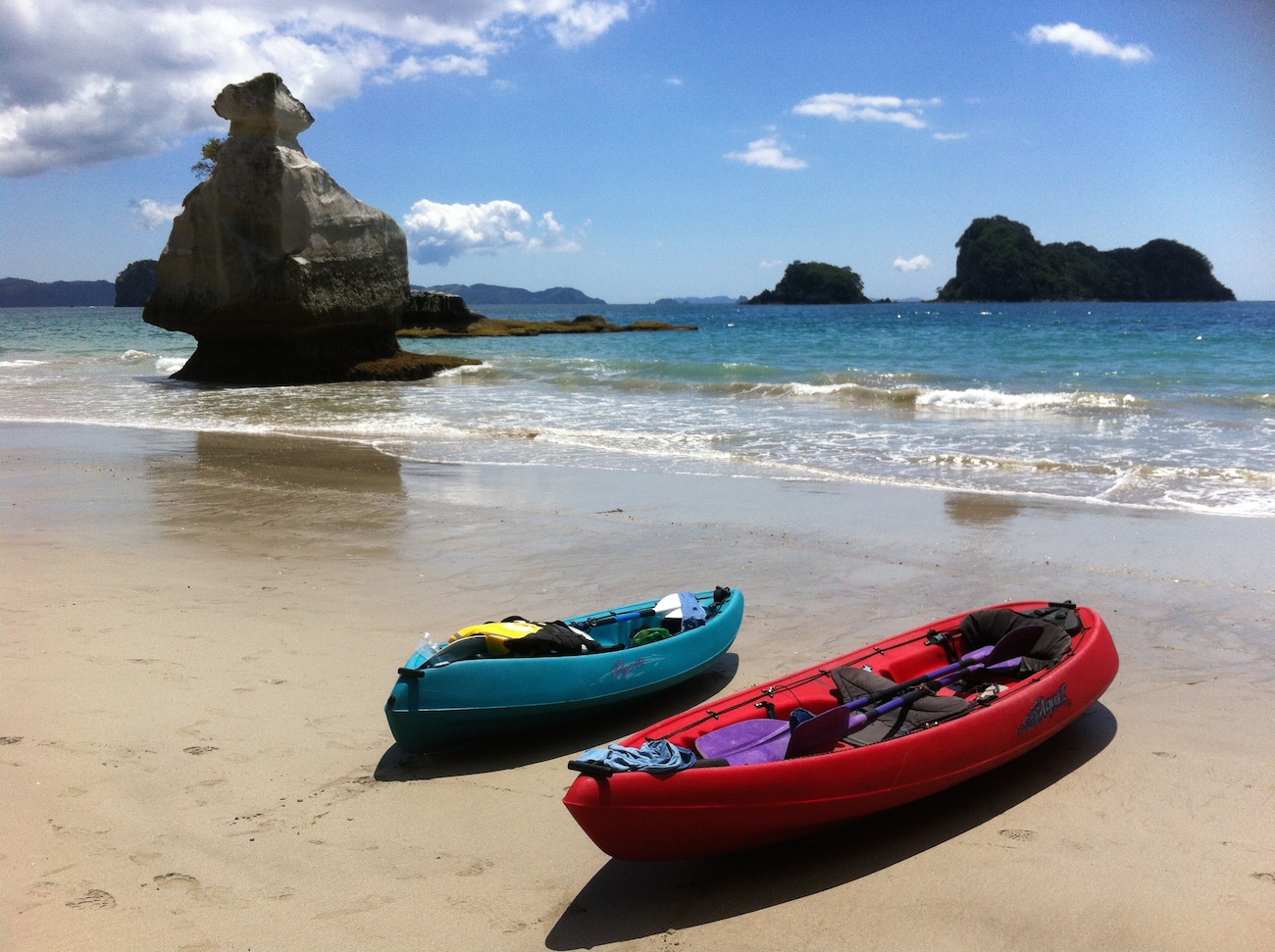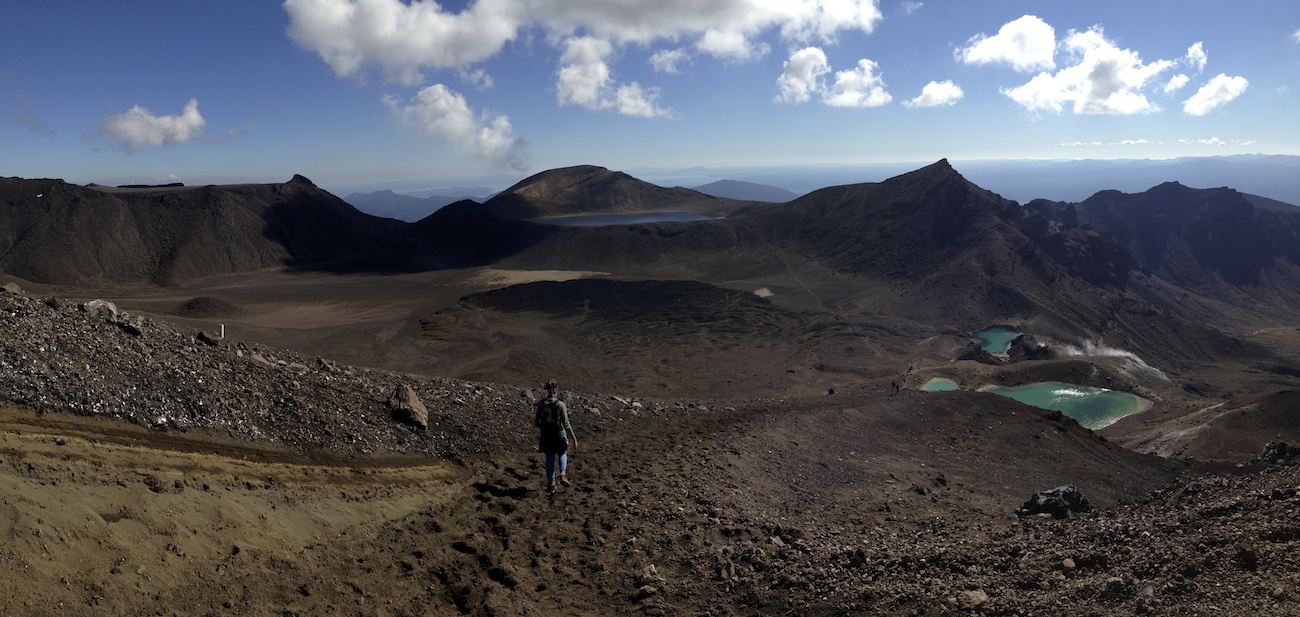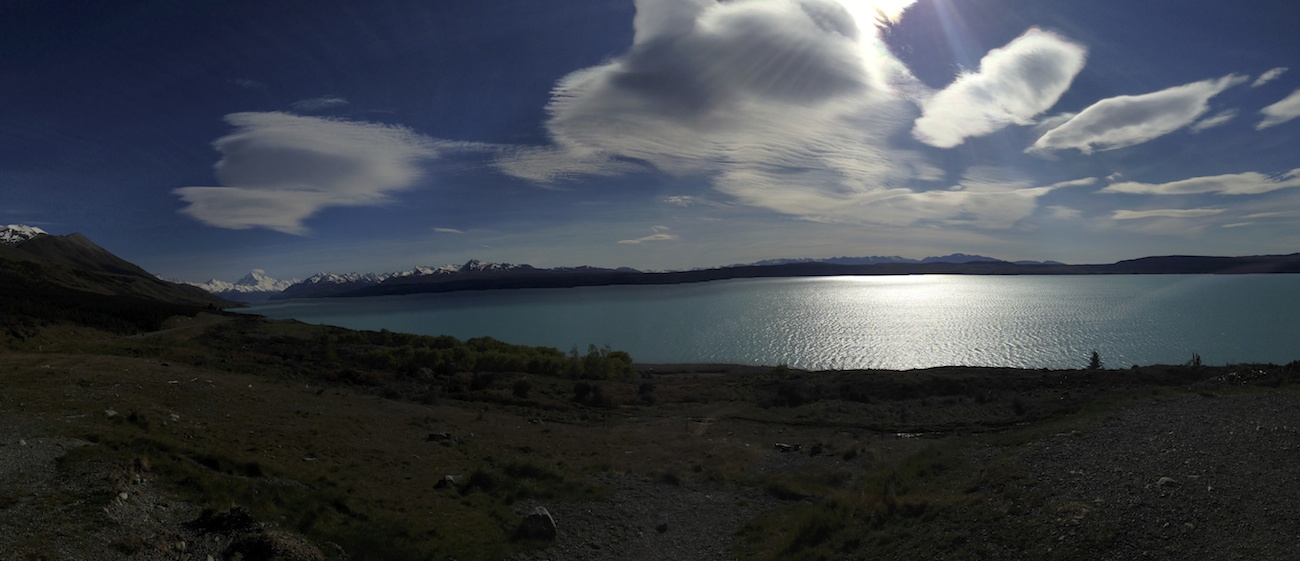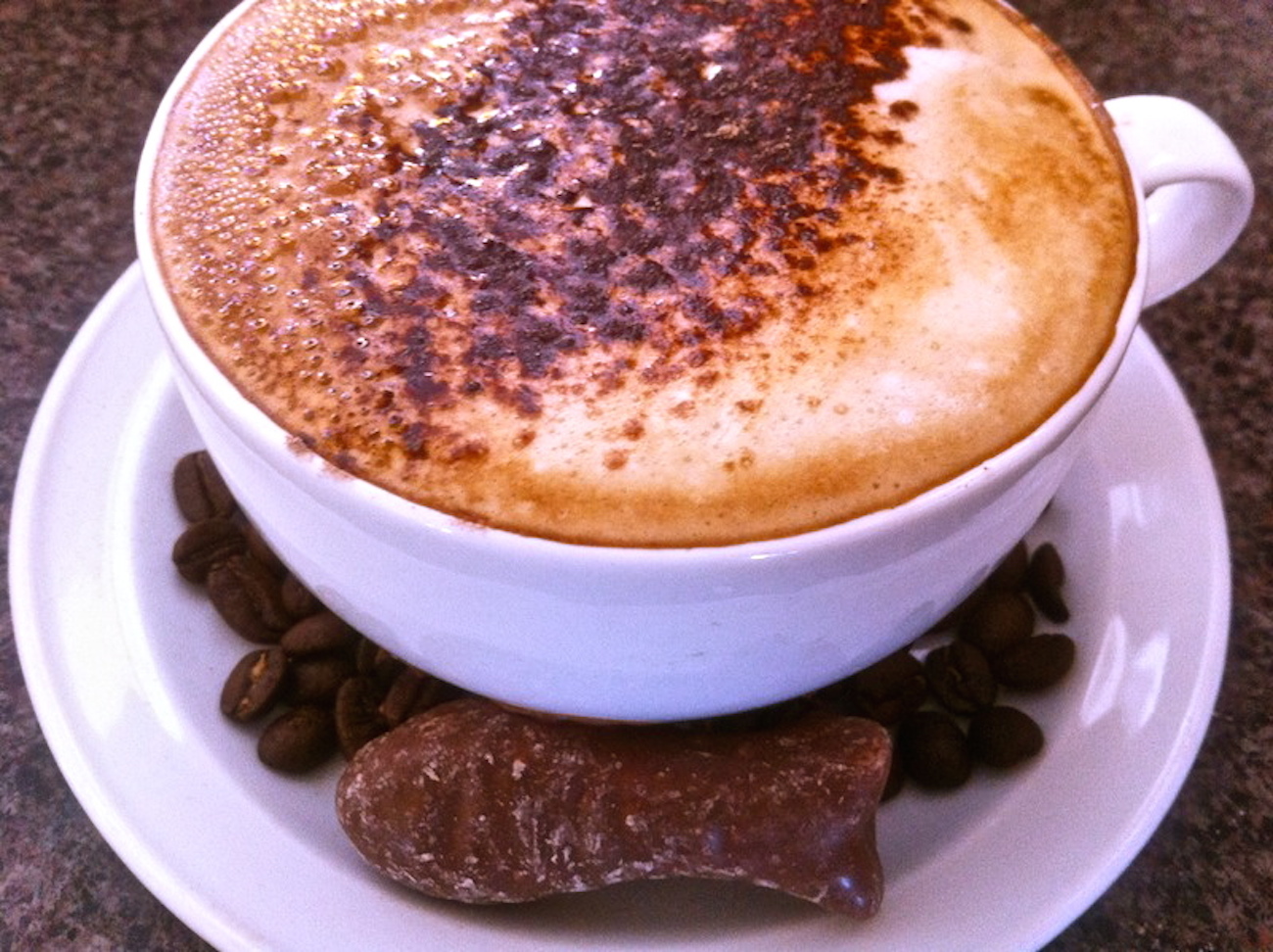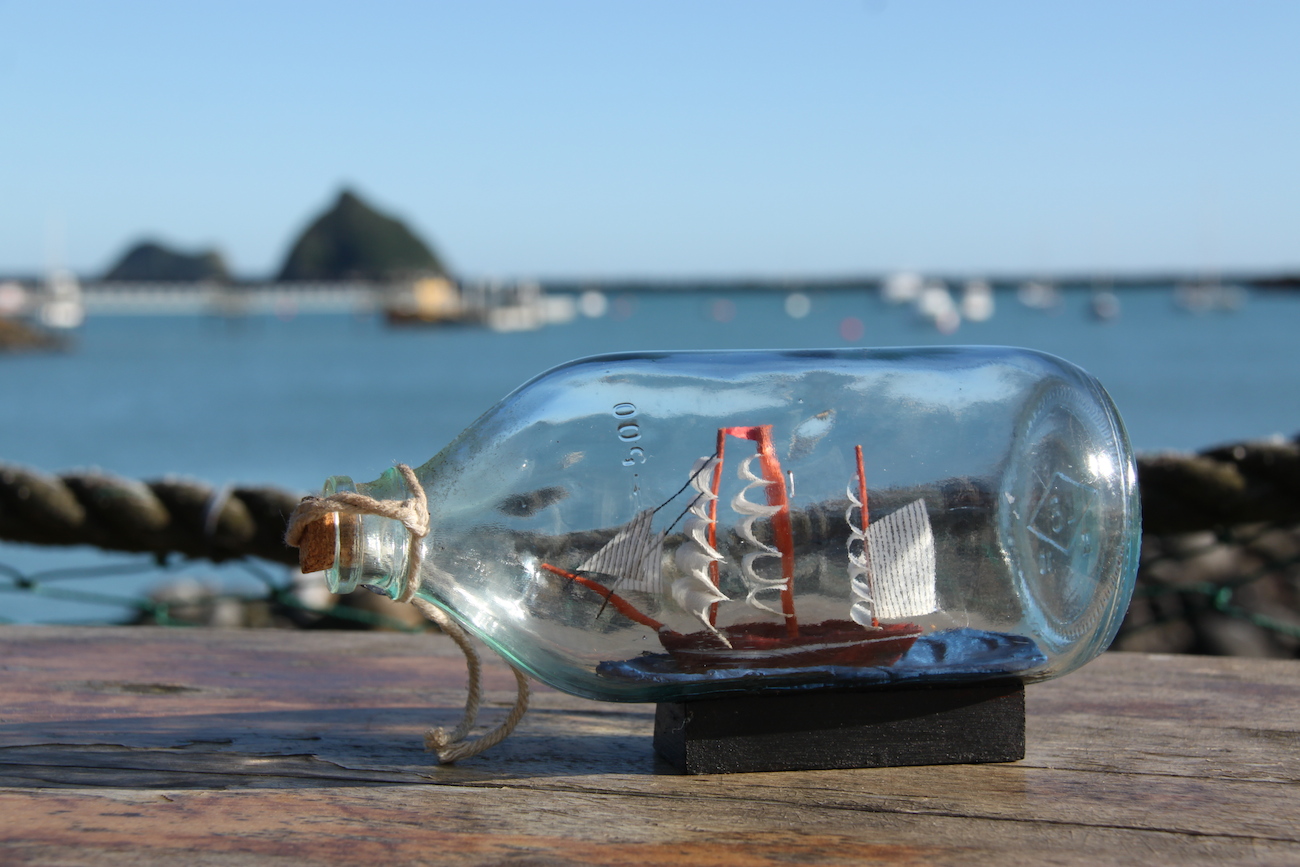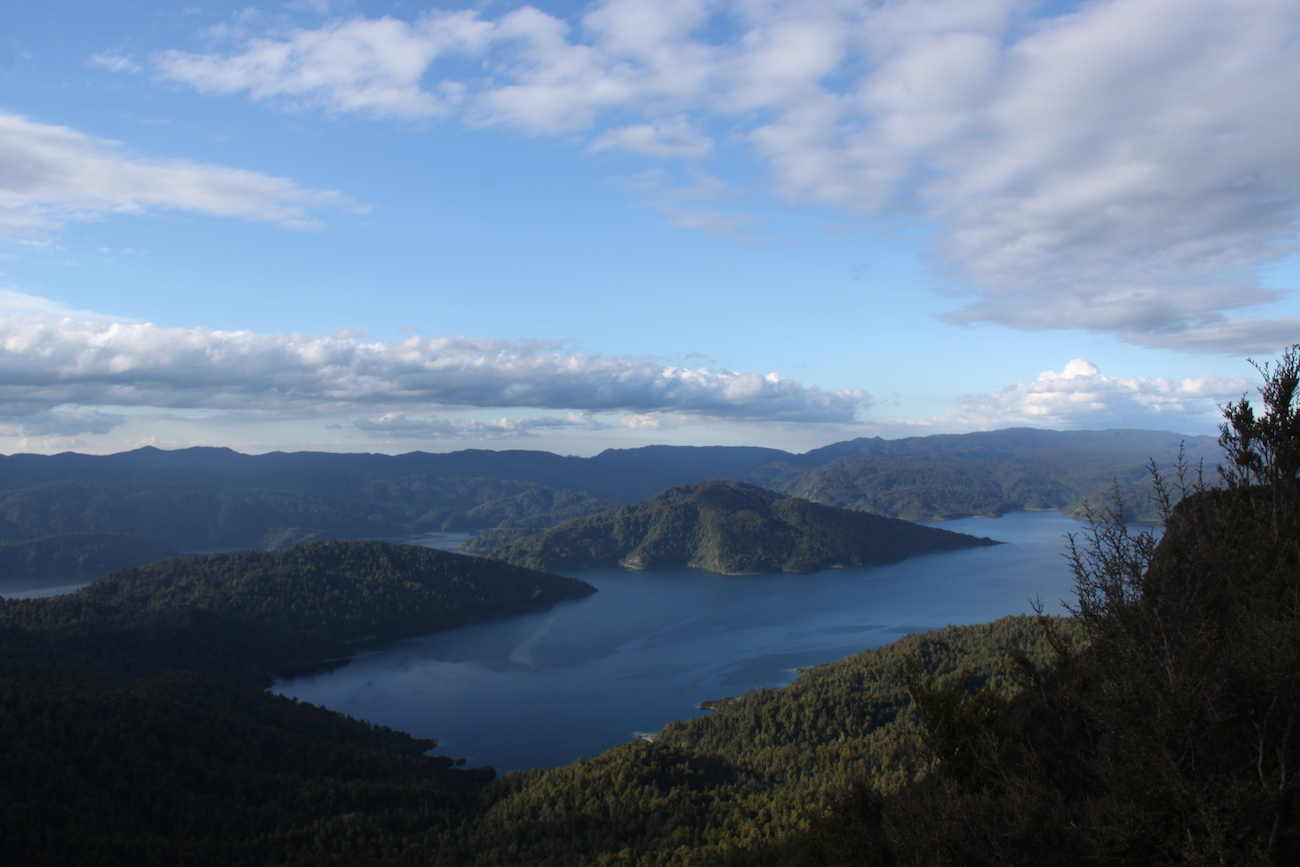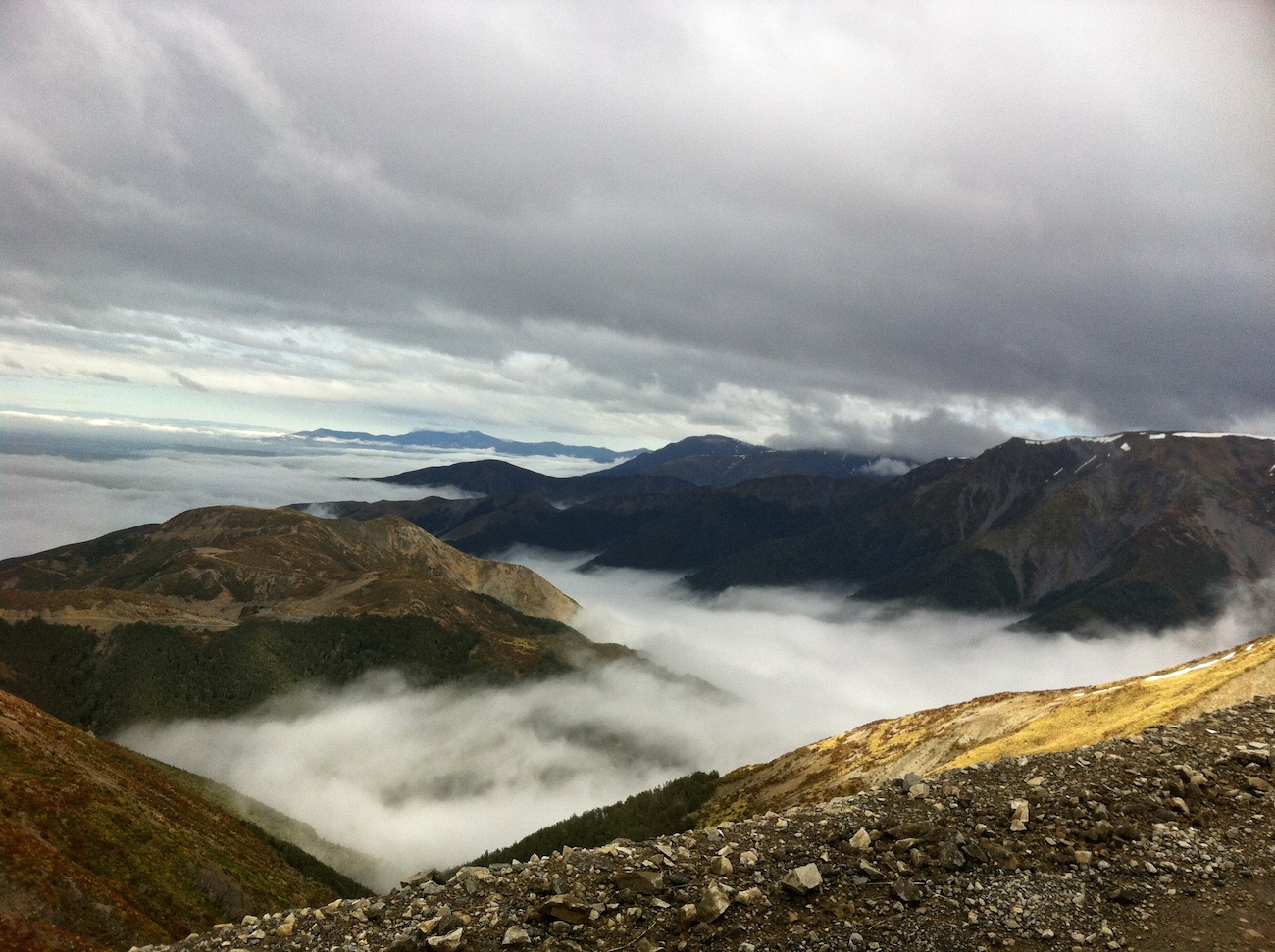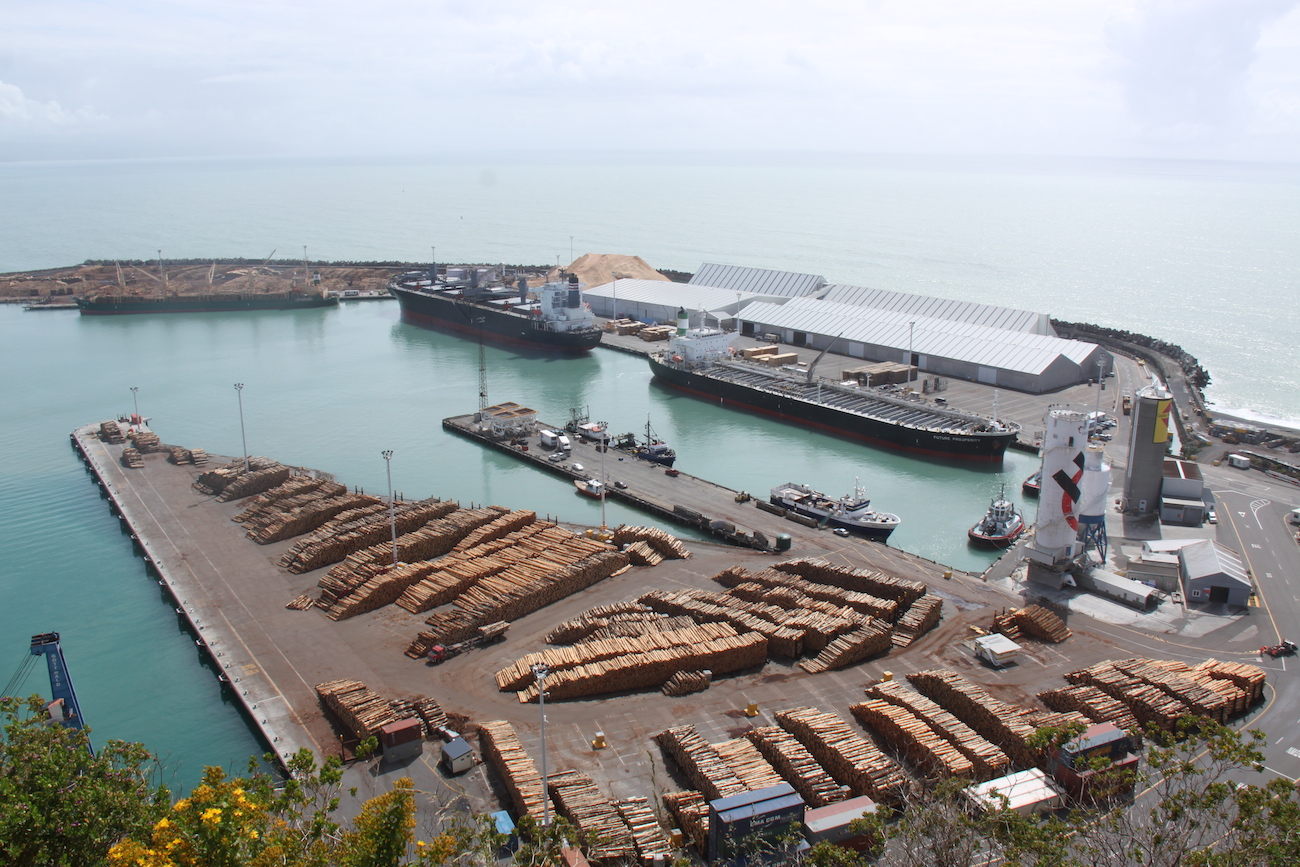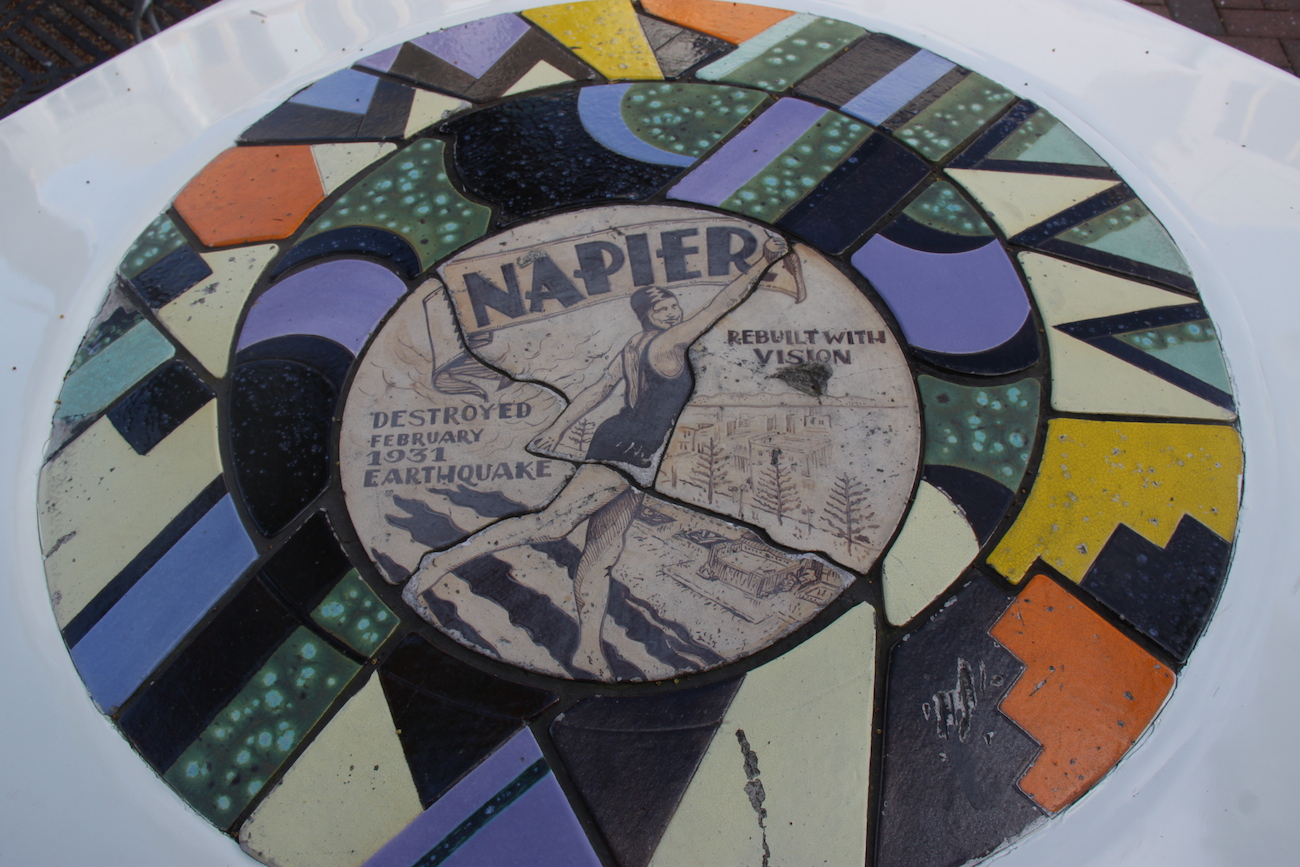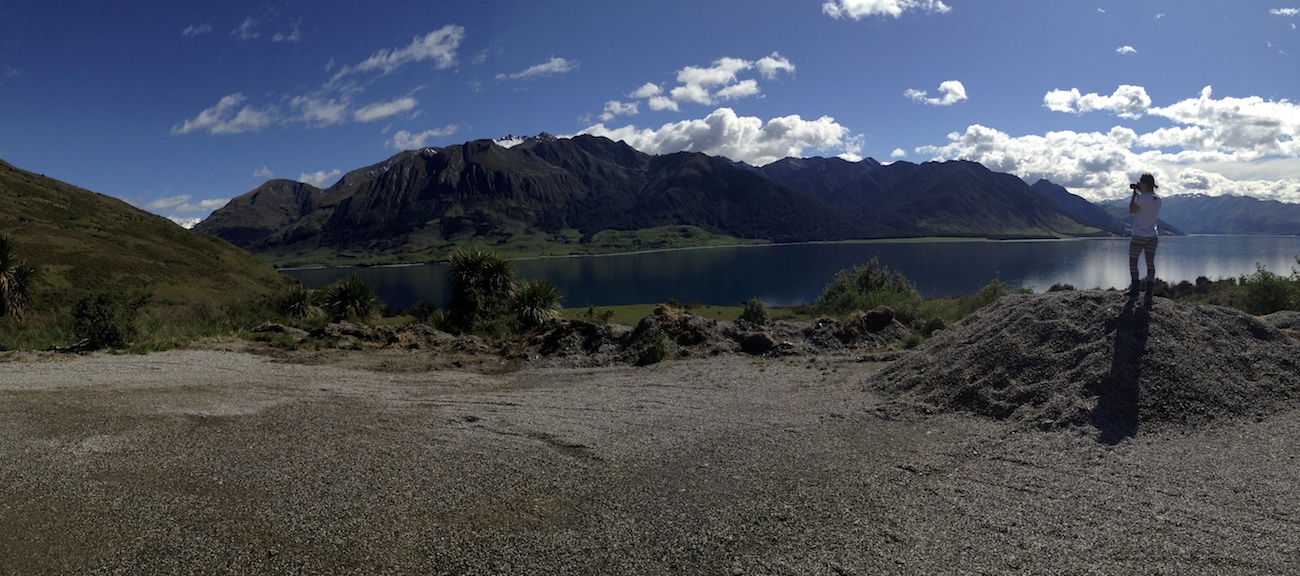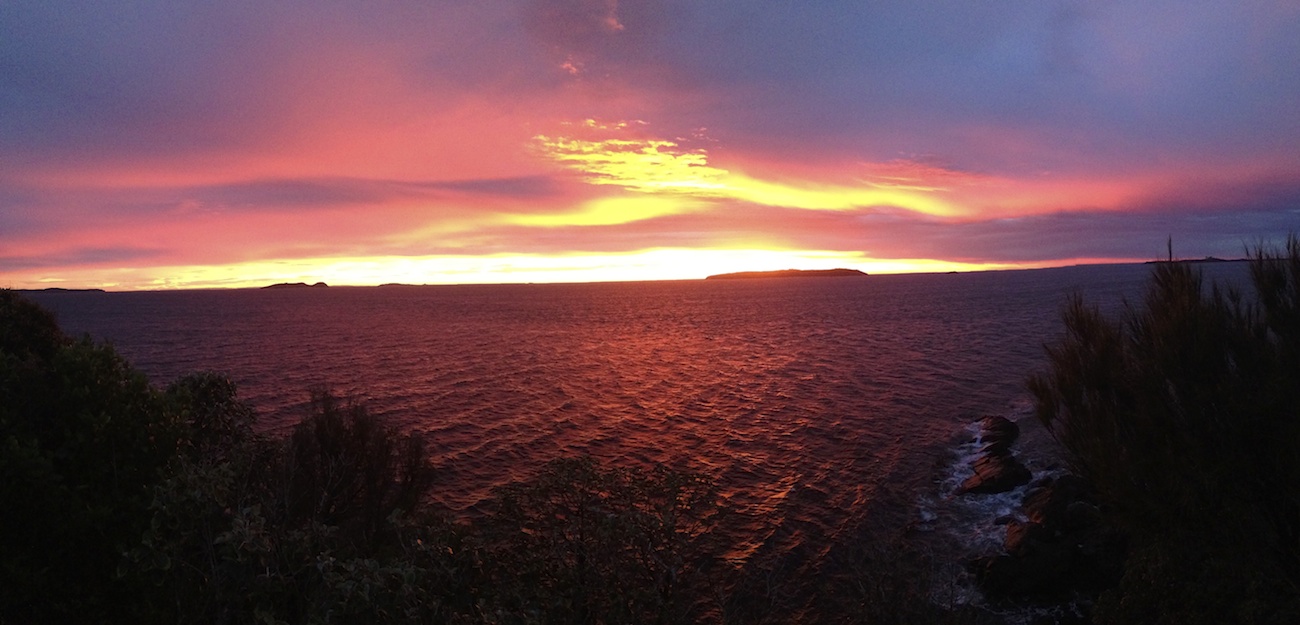 Get Social
Looking for Something?
Writer, Tiffani Amo
My grand plan is to write profound pieces about things, places and ideas that will better the world. In the mean time, I'm just stringing words together and waiting for a stroke of genius to hit me. My preference is feature-writing and creative human interest pieces, but my goal is to become a well-rounded journalist in all aspects of the field.