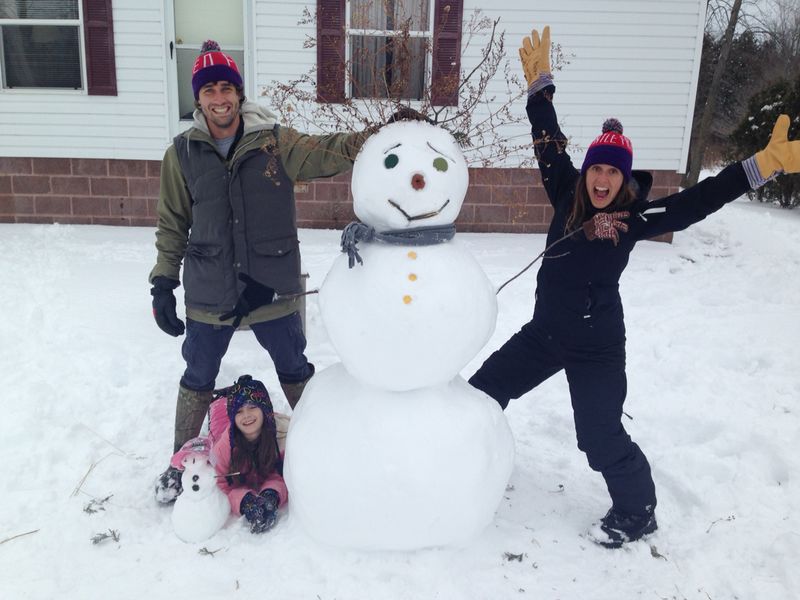 A Strange Homecoming
My 28-month stint abroad is over, and I'm back in the United States indefinitely. So far, it's been a strange homecoming. A lot of things haven't changed – which is weird – and a lot of things are different than I remember even though they haven't changed – which is even more weird.
But just because I'm back in America doesn't mean the adventure is over. After being home for the holidays for a few weeks, Alex & I have picked a dot on the map and booked a pair of one-way tickets.
In the coming weeks, I will be writing like a fiend and re-telling the tales of my 817 days on the road. More importantly, I'll be settling down for a minute & looking for a job. I have to say, I'm looking forward to waking up in the same bed every morning. Anyway, if you know anyone in need of a bit of journalistic creativity, send them my way!