It smelled homegrown. It sounded homegrown. It was authentic. Cheers to my first festival photo gig: New Zealand's Homegrown 2013. Invited along by Alexander Bisley of The Lumiere Reader and asked to shoot an interview with Savage (you know that song 'Swing' from Knocked Up? yeah, that's Savage), I was given an all-access media pass. I only had a few hours to roam the waterfront, but amidst the free Jim Beam and the rush of being backstage, I did my job.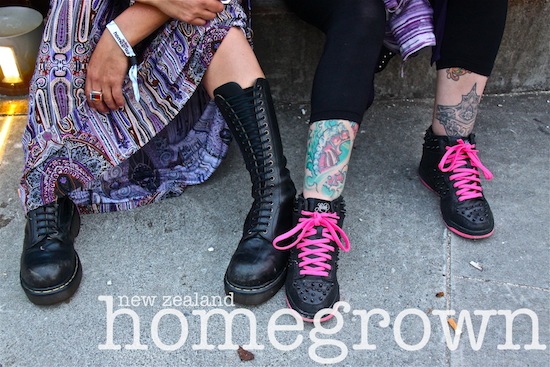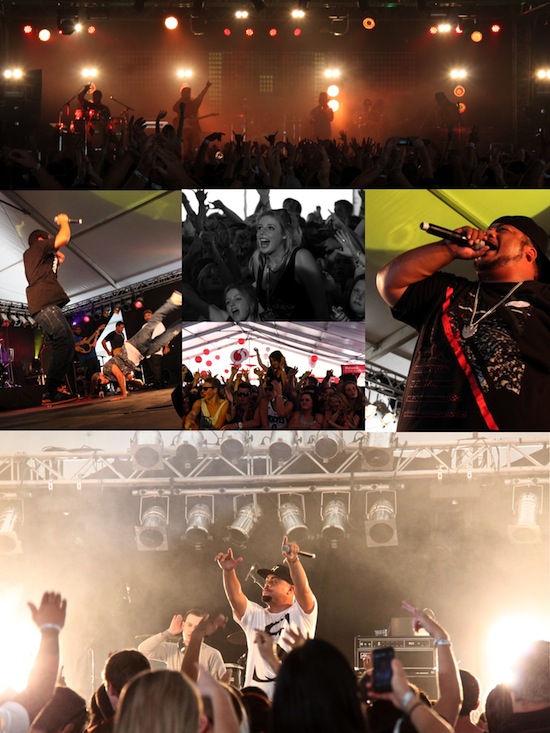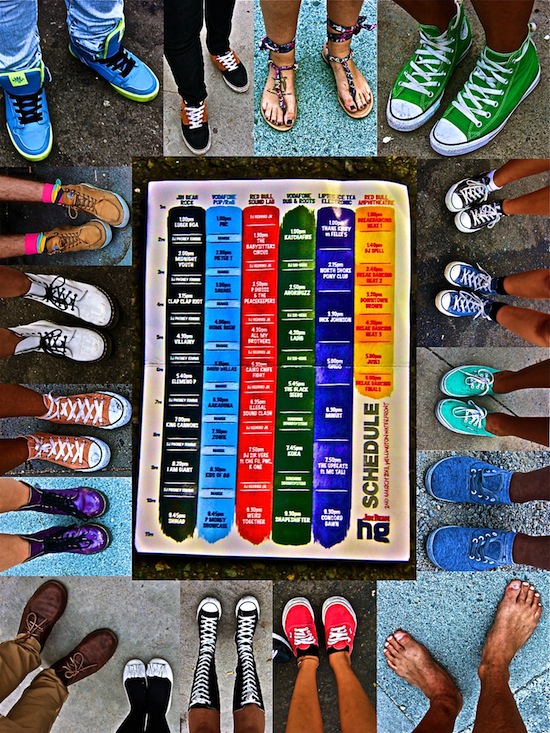 To be honest, when I saw the line-up, my heart didn't exactly skip a beat. It didn't even speed up. The only band I actually knew was Katchafire (vaguely), and I had never realized they were a Kiwi band. I also didn't know that my sparkly little, gold media-band was worth more than the crappy plastic and permanent marker it was made of. Anyway, I went into this thing blindly, and I was pleasantly surprised!
Turns out Homegrown is a pretty big festival for NZ, and it just so happens that the location is about 20 minutes from my apartment, sprawling along the Wellington city waterfront. With six different stages and room to run, this festival was nothing but smooth-sailing chaos. I can't even make a guess as to how many people attended the festival, but for the size of the crowd, I'd have to say the waterfront seems to be quite the perfect festival venue.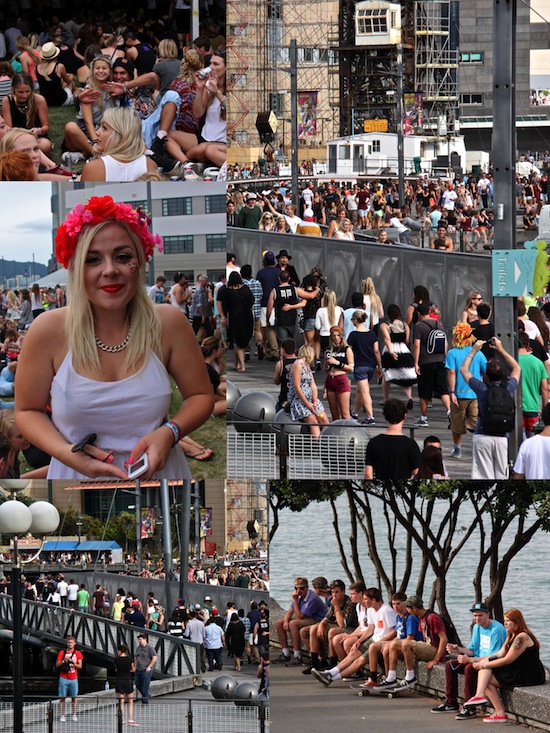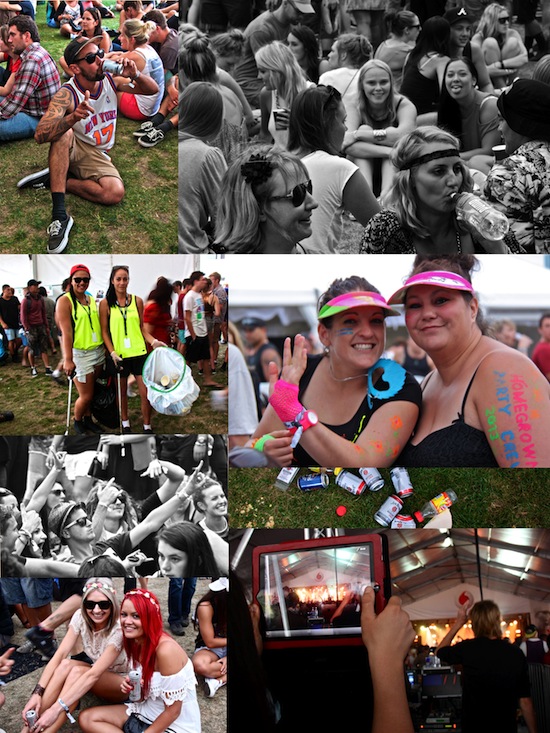 I haven't been to a festival like Homegrown since my last Warped Tour in 2009 (don't fact check this because it's a rough estimate). I only just turned 25, but I gotta say, I felt pretty old standing in a sea of rambunctious 16-year-olds. Despite feeling like an old fogey, I had a wicked time. I remember going to shows and seeing the photographers on stage and backstage with bands, and I used to lose my mind thinking about how lucky they were. It's about time I got to be the lucky one. Looking at the kids in the front row, the ones getting crushed by the weight of the crowd behind them but still sporting pained smiles, I knew how they felt. And fuck yeah buddy, if I were those kids, I'd be jealous of me too!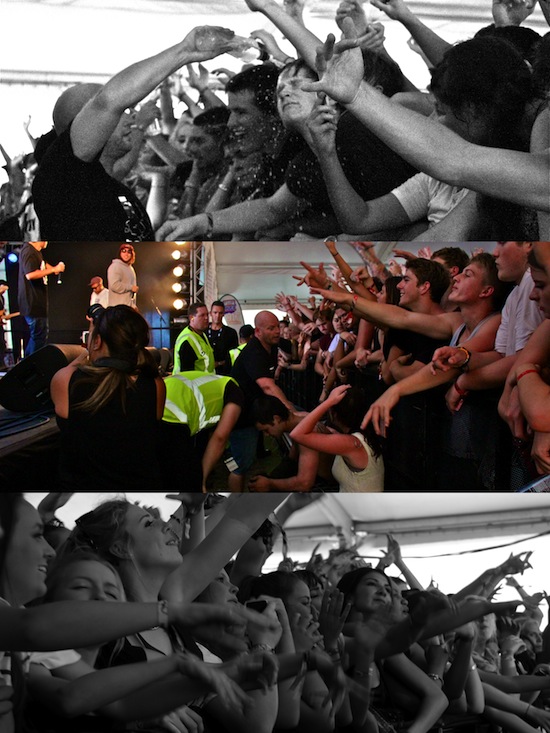 Savage was pretty fierce onstage – it was an awesome shoot. Homebrew (the next act) was quite the crowd-pleaser too. The guys took the stage flinging cans of Jim Bean into the crowd and swigging on glass bottles. A few "extra-fun" cigarettes were passed around the stage too. Hands in the air, a crowd chorus spitting Homebrew's own lyrics right back at them. The energy in that room was enough to stop your heart and re-start it.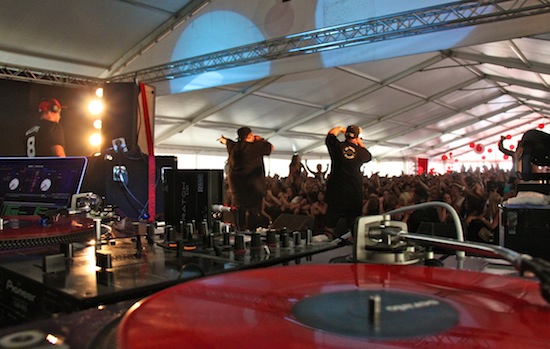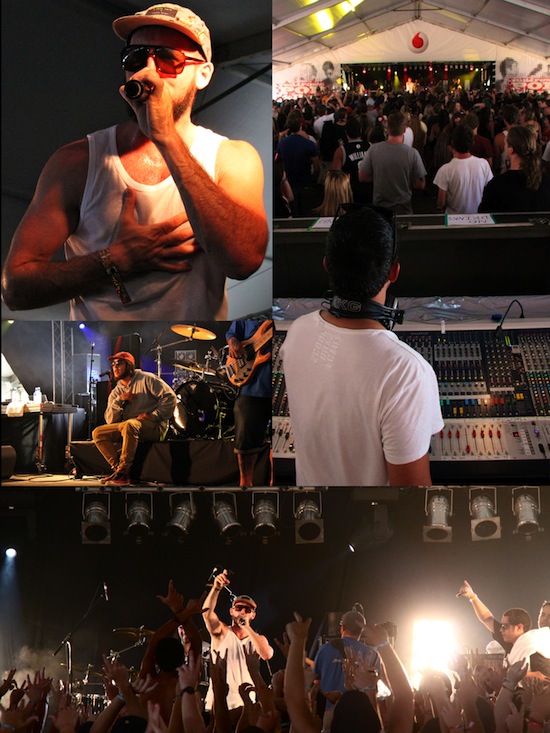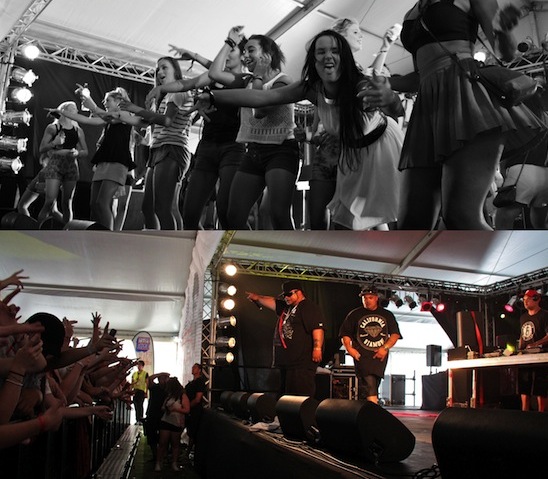 I did end up seeing a few different acts before and after Savage – Katchafire, PNC, The Black Seeds (my favorite performance) and a little bit of Kora. Unfortunately I had to hand over my media band around 6 p.m. so the fun was over … though I ended up sneaking back in and watching the Black Seeds finish their set :)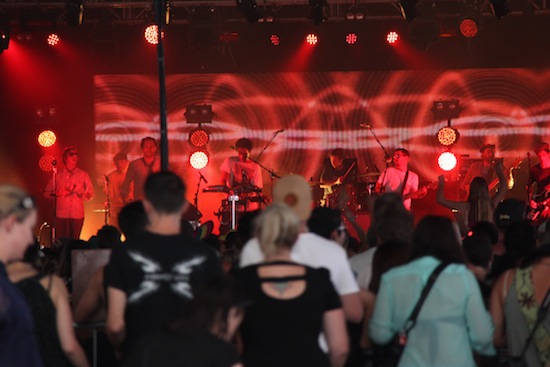 And finally, the whole reason I got to go to the gig: the interview! (Sealed with a kiss on the cheek, I might add) It's safe to say that Savage is the most humble bad-ass you've ever met. At some point Bisley will be putting the interview up on the Lumiere website, so if you're a fan of Savage you can check it out. The topics were solid and intimate, and it will absolutely be worth reading.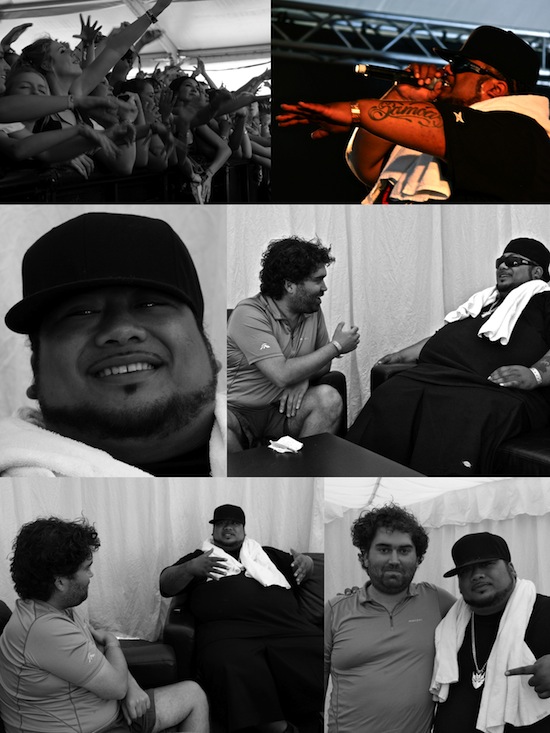 Get Social
Looking for Something?
Writer, Tiffani Amo
My grand plan is to write profound pieces about things, places and ideas that will better the world. In the mean time, I'm just stringing words together and waiting for a stroke of genius to hit me. My preference is feature-writing and creative human interest pieces, but my goal is to become a well-rounded journalist in all aspects of the field.